Bogdan Shumarov is injured and will be replaced by Cvetozar Kyuchukov on SENSHI 4 fight show. "The Ninja" will face Suliman Kosumov of Russia on October 26th in Varna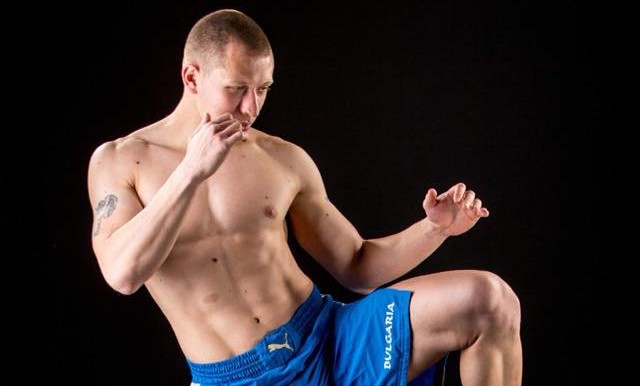 The bout will be in the 75 kg category and will be conducted under the full contact Kyokushin rules.
Kosumov is 31-year-old and already has an appearance in SENSHI. During the third edition of the fighting series in Kamchiya in July, he made it to the final after a fight under the rules of the Professional league of the WKU. In these battles, along with the full contact strikes are also allowed throws and attacks to the head with hands and elbows. On his way to the final, the Russian defeated competitors from Ukraine and Kazakhstan but lost the final fight to another Bulgarian – Petar Stoykov.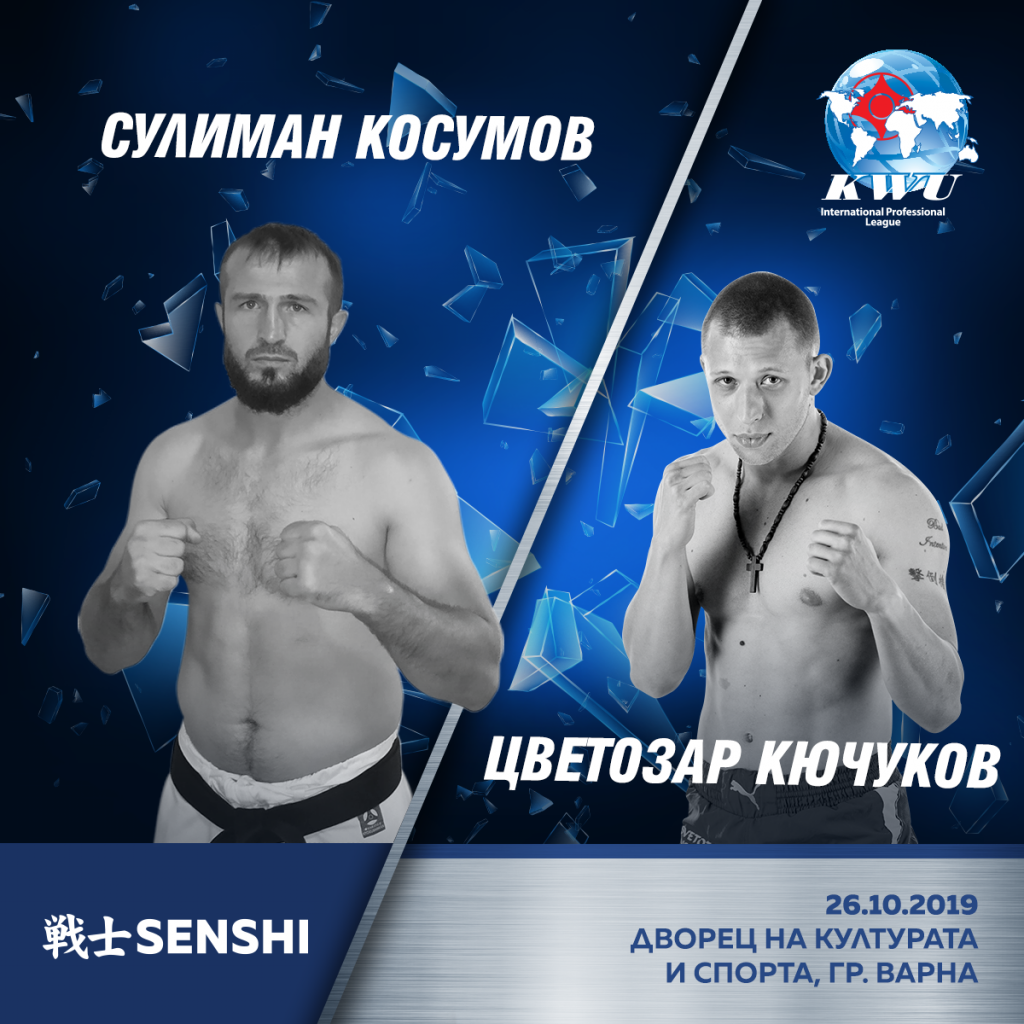 Kosumov is a finalist from the famous super-tournament Tatneft Cup.
Kyuchukov is a professional fighter in the "Armeec" club, 29-year-old, with 2 medals from European championship (silver and bronze). He is vice-champion at the kickboxing World cup in Italy, and Hungary. "The Ninja" is famous for his short and mid-distance striking.
The fighting spectacle SENSHI will be held at The palace of culture and sports in Varna, starting at 7 PM EET. 12 quality kickboxing and karate Kyokushin bouts will be held on the ring with competitors from almost 10 countries taking part. The K-1 legend Peter Aerts will be a special guest to the show. He will arrive in Varna with four of his best fighters, who will compete at the SENSHI arena.
The tickets for the show are already on sale on Eventim.bg with prices of 10 and 20 BGN.
SENSHI is organized with the special support of National Lottery and Comfort brokers.