Traditionally, in the fall, open tournaments with ten-year traditions of the Gomel Cup for men and women and Sakura over Sozh for juniors were held in Gomel, Belarus
Despite the difficult epidemiological situation in the world, about 240 fighters gathered in Gomel. The competition was attended by boys and girls from all regions of Belarus and the city of Minsk. Fighters from Russia, Mordovia took part in the competition also.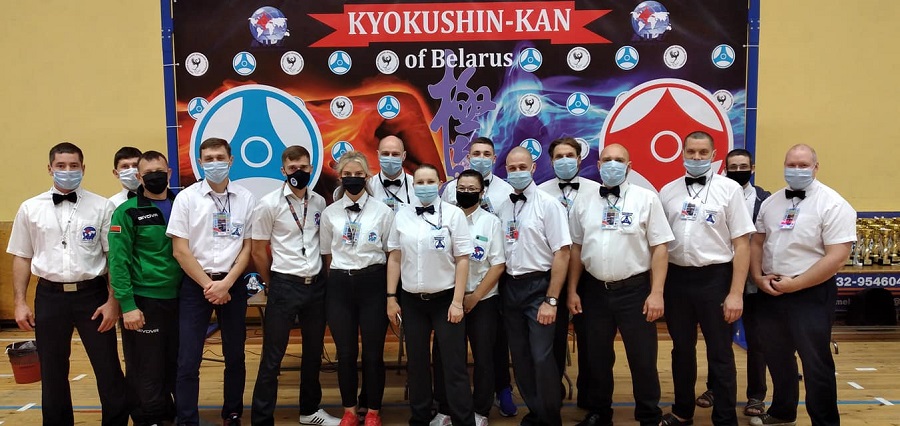 The tournaments were organized by the Kyokushin-kan Representative in Belarus, the Belarusian Kyokushinkai Association, the Sports and Tourism Department of the Gomel Regional Executive Committee, and the Gomel Center for Oriental Martial Arts. The events were held under the aegis of the Kyokushin World Union.
Source: kyokushinbel.ru