British Kyokushinkai Karate official website posted update for the National Kata course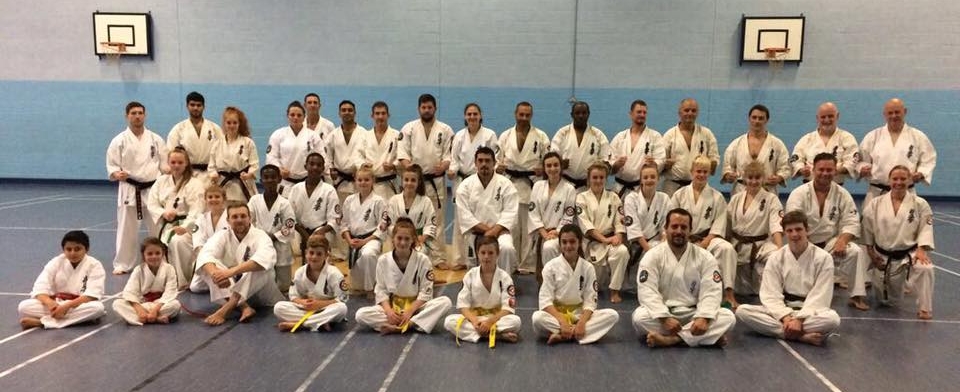 A good turn out at the kata course today with Sensei Darren Stringer.
Thanks to Shihan Alan and Shihan Janine for their help today. We hope everyone enjoyed the course and the bunkai application aspect.
Thanks to all those who made the journey. See you all soon.
Osu!