"Battle of Champions 11: School vs school" is one of the most prestigious and spectacular tournaments in which the best representatives of martial arts are preparing. Each school shows its courses therefore when they face it is always a crucial fight. And it gives the audience an unforgettable experience.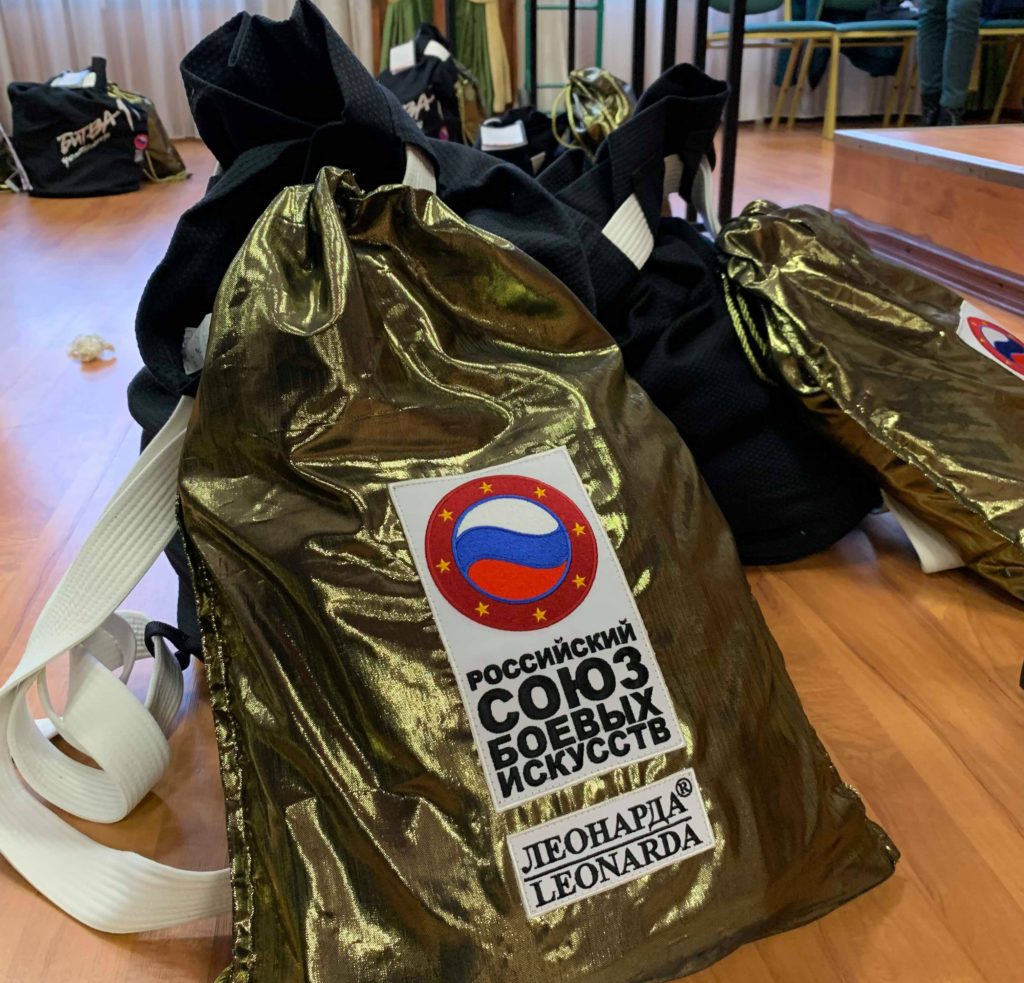 On October 31 was held weight-in, press conference, and all participants were instructed about the rules of fighting. With a smile and excitement the whole ceremony passed. We wish everyone the best of luck and we will be watching the tournament with interest.
Ashabali Magomedov (Ashihara karate, 2-times world champion) vs. Andrey Chekhonin (Kyokushinkai karate, WAKO world champion, winner in the "Battle of Champions 7", World Cup prize winner)
Ivan Shped (Kudo, multiple World Championships prizer winner) vs. Arslan Gadziev (grappling, world champion)
Rasul Omarov (wushu, 2-times European champion, winner in the "Battle of Champions 10") vs. Yuri Zaatov (kickboxing, champion of Russia)
Maxim Futin (sambo, European champion) vs. Dmitry Marchenko (jiu-jitsu, a world, and European champion)
Maxim Slugin (Muay Thai, a two-time Russia champion) vs. Giannis Budagov (kickboxing, champion of Russia and prize-winner from European championships)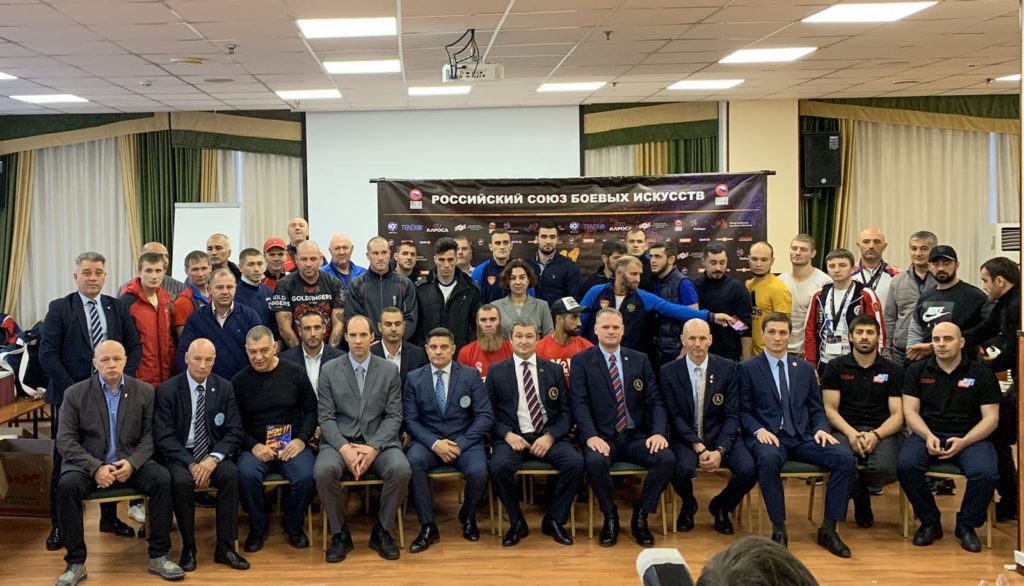 Alexander Zaharov (two-time world champion) and Zakaria Laaouatni (ISKA European champion and a three-time France champion) will fight for the WAKO world kickboxing belt.
Magomed Zainukov (Russia champion and a two-time world champion) and Masoud Minaei (Iran muay thai champion and a European kickboxing champion) will compete for the WMC Intercontinental muay thai title.
Timur Gastacshev (Russia) will square off against Jan Soukup (Czech Republic) in a Kyokushin match conducted under the SENSHI KWU's Professional League rules.
Three of the judges for the Sensei battle specifically arrived from Bulgaria: Zahari Damyanov, Peter Martinov and Nikolay Atanasov. Alexander Pichkunov will be the main referee of this match, and Sergei Uvitsky is included in the panel of judges.