About 200 fighter from 6 countries and 28 teams took part in the 2nd German KWU Оpen championship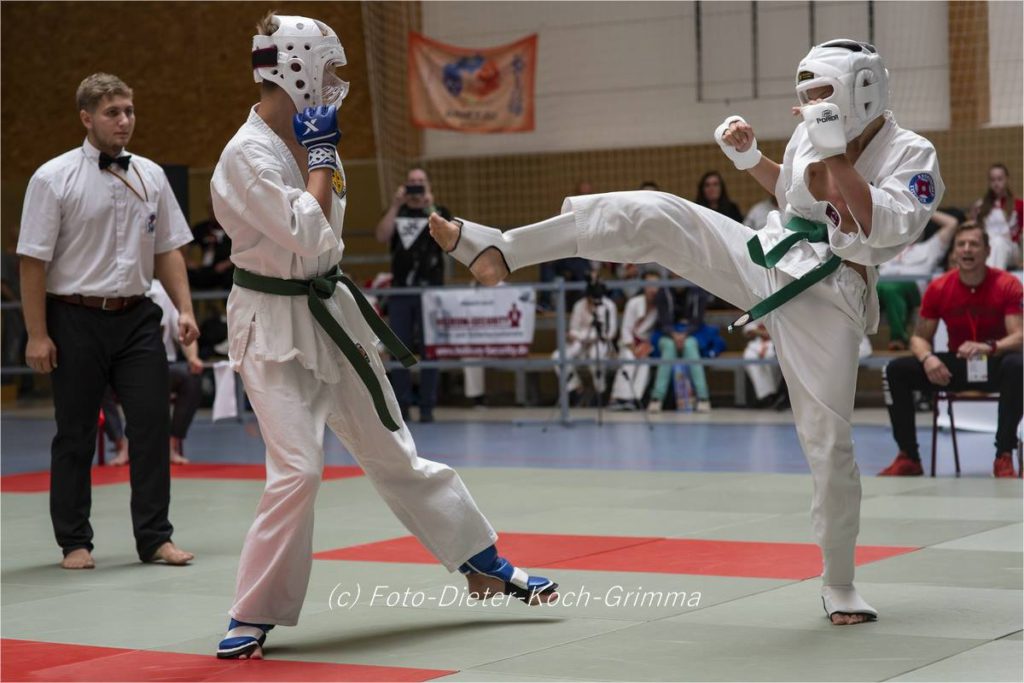 Because of the great work by Shihan Michael Schramm and his team, this championship was organized at a very high level! The judges who were under the leadership of Andrey Perminov, were maximum concentrated and objective. By the results, will be now exist a new national German team with children under 18 years. This new national team will took part in the next KWU World youth championship this December in Bulgaria.
Thanks to all participants, guests, judges and of course the organizers of this championship for an unforgettable sport event!
KWU Germany