KWF Israel organized a 24-hour training marathon
which took place on 10 and 11 August in Bat Yam near Tel Aviv.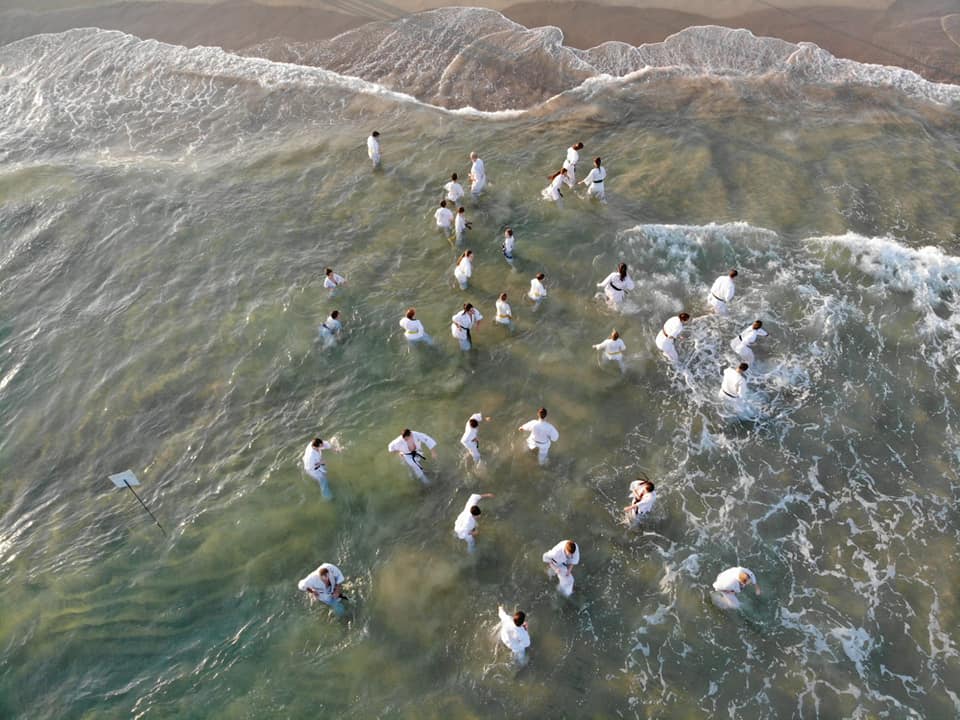 The event was led by sensei Vadim Matveev 3rd DAN KWF representative in Israel. During the marathon, kata, kihon, kumite, running and demanding exercises on the beach and in the sea were practiced.
Congratulations on your effort! OSU.