2020 IX Uruguay

Summer

Camp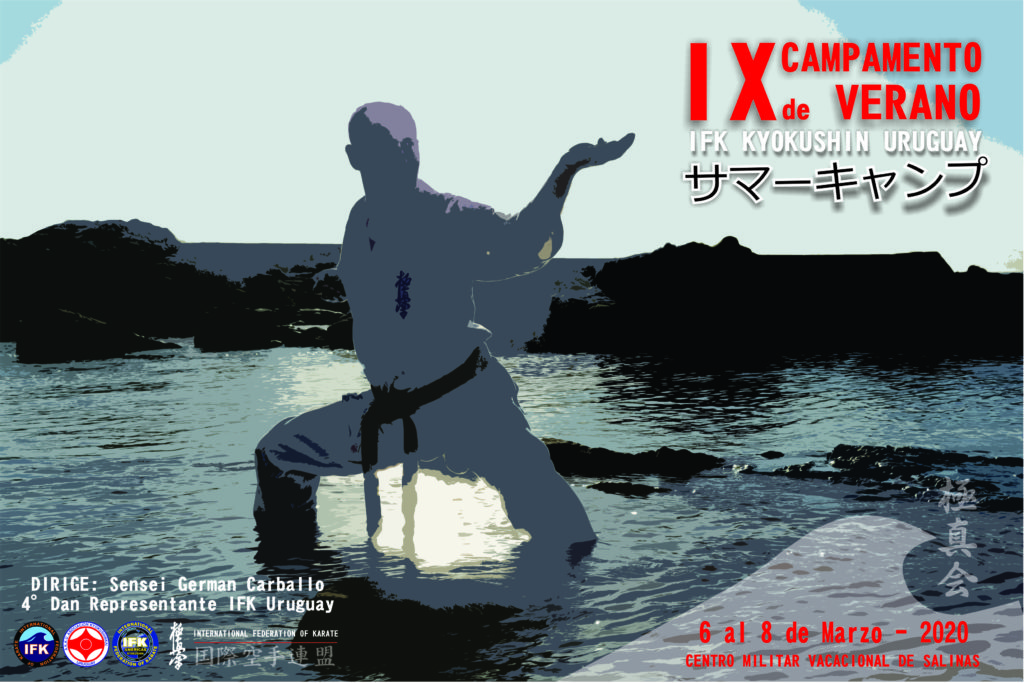 When: Friday through Sunday – March, 6th – 8th, 2020.
Where: Recreational Military Center, Salinas, Km 39,500.
Instructor: Sensei Germán Carballo, 4th Dan, IFK Uruguay Country Representative.
Kyu and Dan grade exams will take place during the camp.
Fees including 3-night stay (with breakfast, lunch and dinner):
Participants: US$ 250, .
Attendees (not training): US$ 210.