Due to the current pandemic, the BKK has taken the difficult decision to cancel the 2020 British Open on the 3rd of October.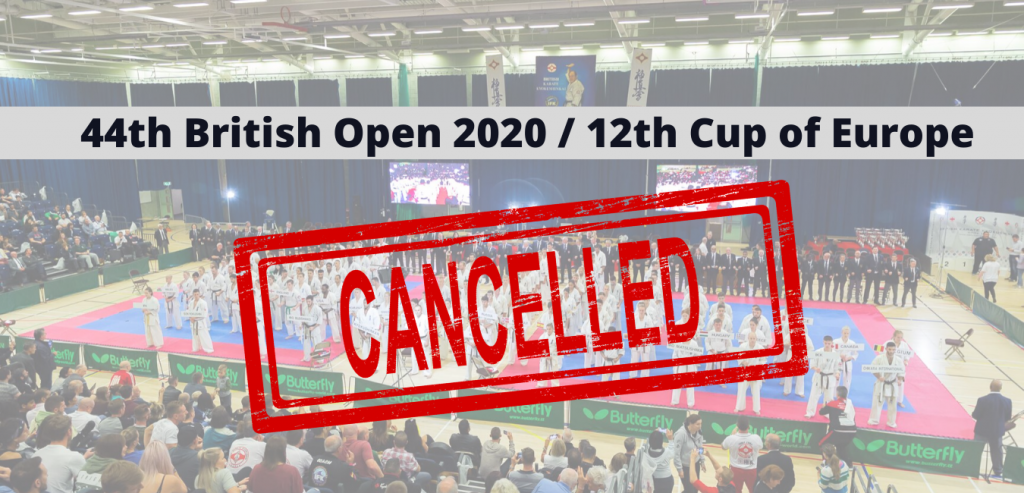 With restrictions in the participation of combat sports still in place in the UK and the uncertainty for the preparation times of the athletes, it was considered the safest course of action.
To all our supporters we hope to see you all in 2021
Osu!
Source: gbkyokushinkai.com