On September 27, 2016 The 12th Mas Oyama Memorial Cup Tokyo 2016
was organized by IKO Kyokushinkaikan, lead by Kancho Yoshikazu Suzuki and Daihyo Kuristina Oyama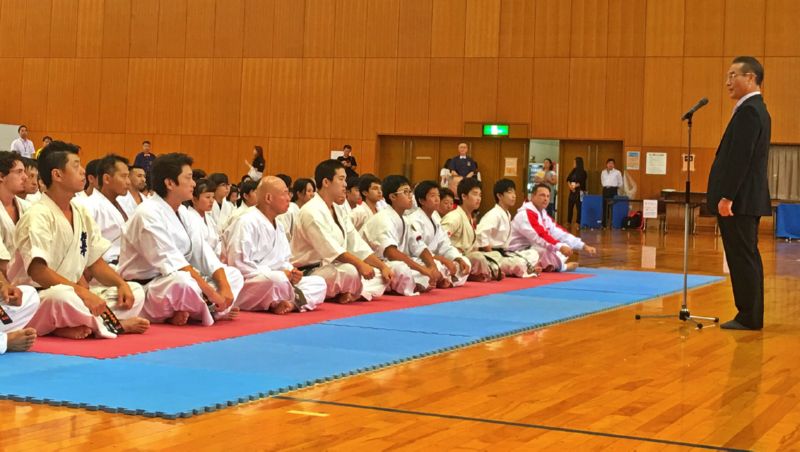 Tournament gathered 251 participants from: Japan, Korea, China, Canada, Russia, Switzerland, Hungary, Romania, Poland, Chile, Brazil, Bolivia, Indonesia, India and Haiti.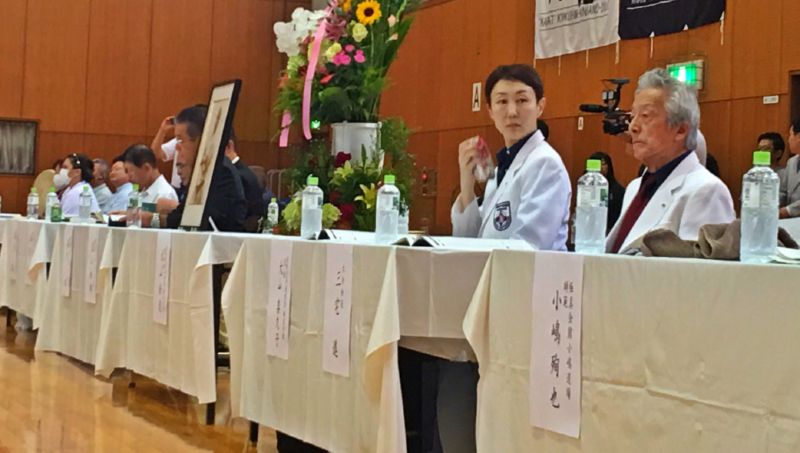 Tournament Committee Chairman was Shihan Susumu Miyake. Opening ceremony speech was made by Kancho Hatsuo Royama (Kyokushinkan). Sensei Nicholas Pettas was an honorary guest.
Arkadiusz Sukiennik of KWF Poland, took 3rd place in Kumite Senior (+35 years old) Heavy Weight category.
Source: KWF website