The 12th Kyokushin karate Armenian Open Championship was held at "Mika" Sports Complex
About 300 sportsmen from Armenia, Artsakh, Russia, Georgia and Iran participated in it.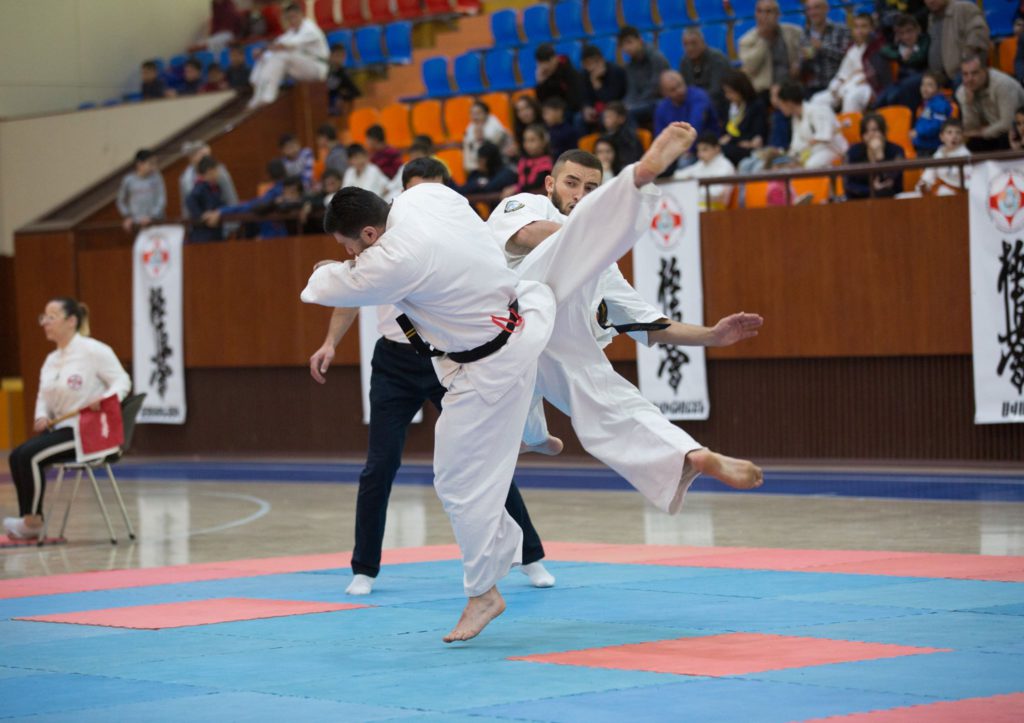 The championship consisted of kata and kumite sections. The Minister of Sport and Youth Affairs Hrachya Rostomyan was also present at the tournament.
From the inauguration ceremony to the award ceremony, the event was marked by a high organizational level. The first and the second prize-winners will participate in the European Championship which will be held in Yerevan on April 7 and 8, 2018.
Each prize-winner was awarded with a medal, a diploma, a cup and a sports gift. Virab Martirosyan was recognized by the federation as the best coach of the year. Vahagn Hakobyan was awarded for demonstrating the best technique during the championship. Azat Aloyan was awarded with the title of will power.
There is no gallery selected or the gallery was deleted.