Today is the first day of the 1st KWU European champioship
among men and women in weight categories.
All participants have already come to the sports venue "Ranko Zeravica" Belgrade, Serbia.  They are preparing for the bouts.
The arena is full with Kyokushin spirit and strongest fighters from 26 European countries.
.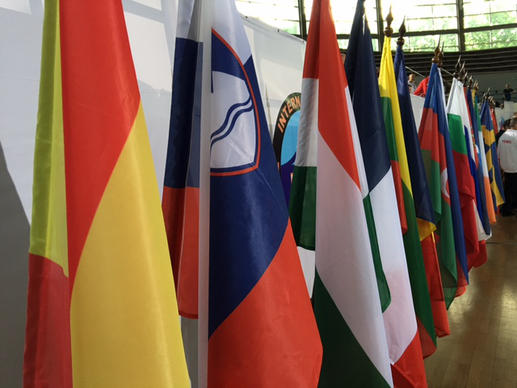 On this first day we will see all bouts to finals. You can watch live broadcasting of the tournament on our web kwunion.com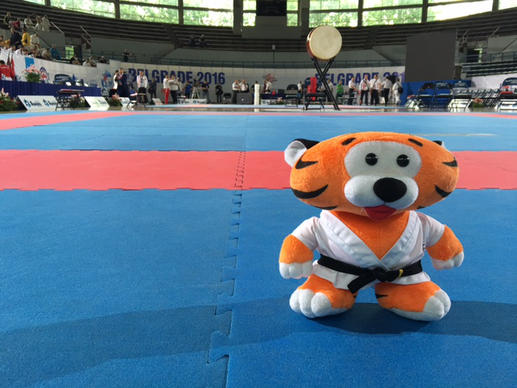 Time to be United!