On September 4th the Draw procedure was held with participation of representatives of all international federations, that co-founded Kyokushin World Union.
In total, there is now a draw for 293 fighters from 50 countries in 14 weight categories.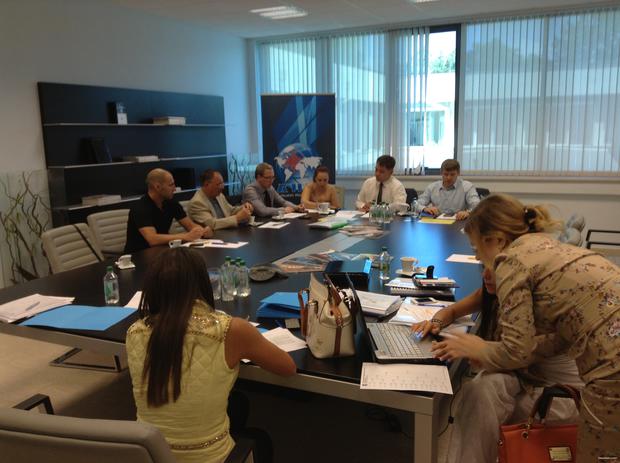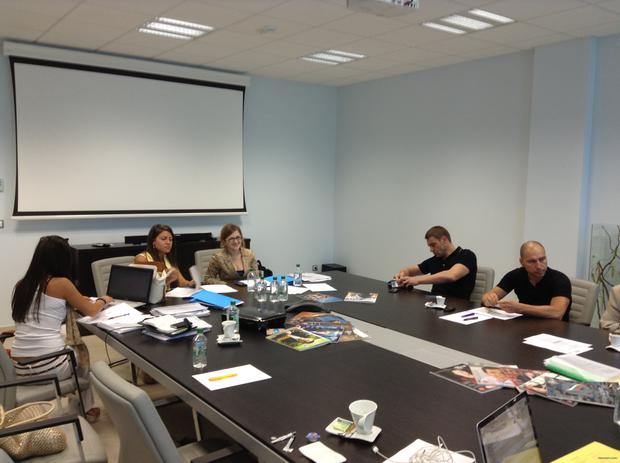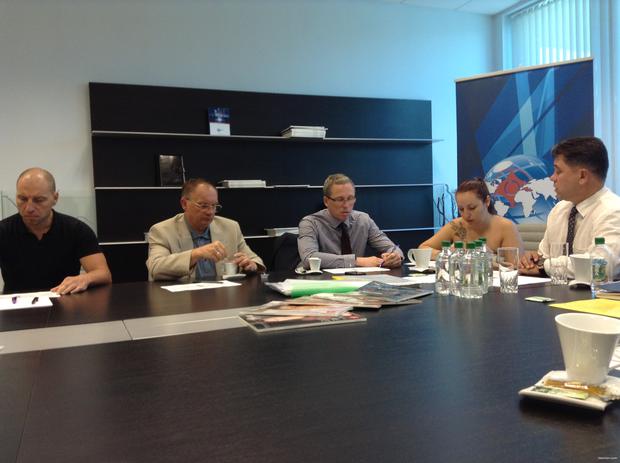 The meeting was attended by
– David Pickthall – vice president of IFK
– Andre Drewniak – General Secretary of KWF
– Nikolay Rachev – Branch Chief of KI in Bulgaria.
– Sergey Suvorov – General Secretary of KWU
– Ramil Gabbasov – Vice Supreme Judge and member of Executive Committee  of KWU
please download the Final Draw Tables here:
MEN:
m-60:
m-65:
m-70:
m-75:
m-80:
m-85:
m-90:
m-95:
WOMEN:
w-55:
w-60:
w-65:
w-70: