The KWU Work Team for the preparation
of the World Championship 2017 visited Ekaterinburg in order to hold a number of meetings and to see the arena,
which will host the Championship, "in action"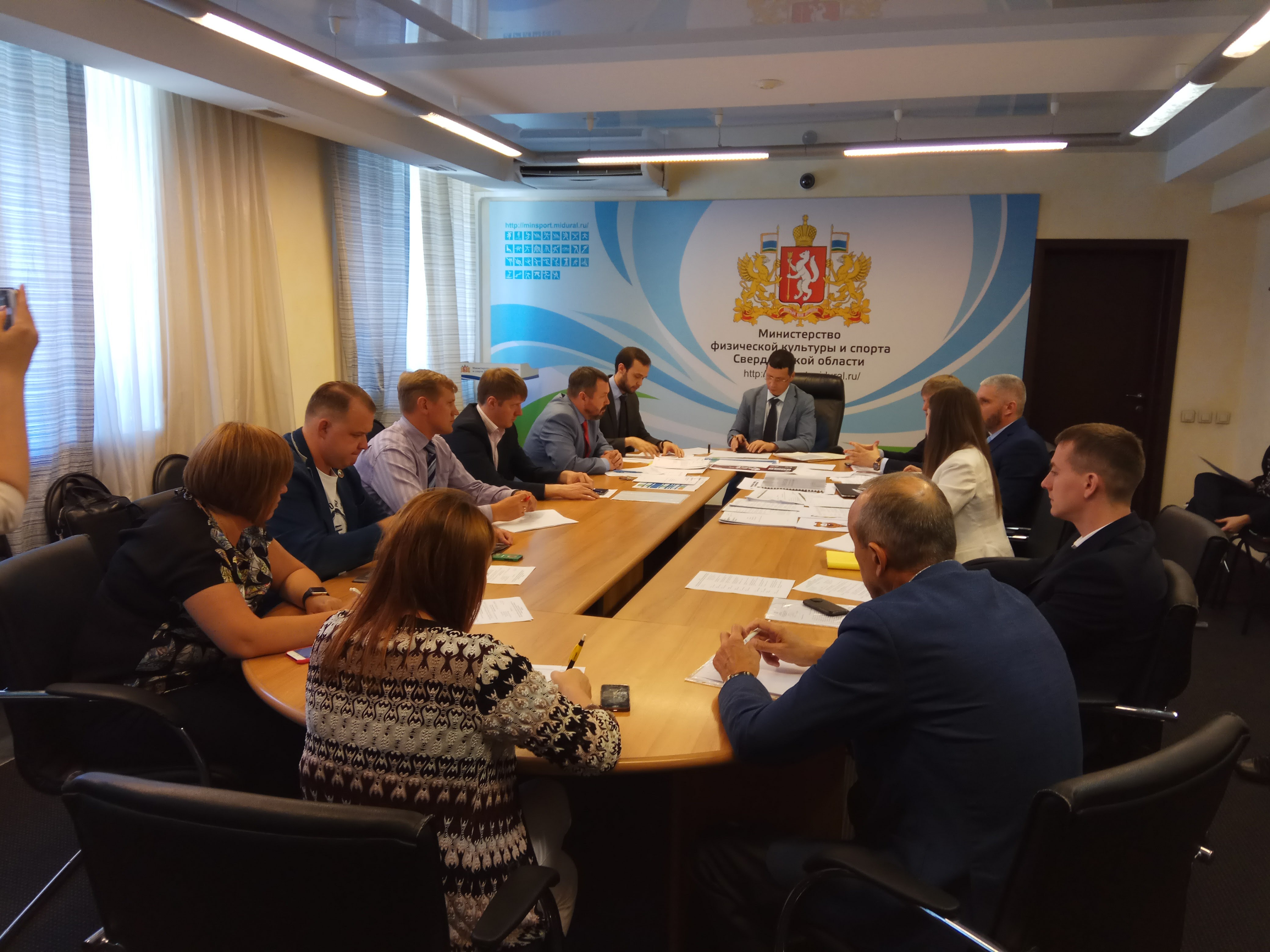 On July 9, 2017 members of the work team visited the match between Russia and Japan in boxing and MMA, which took place at the DIVS (The Palace of Sports). DIVS pleasantly surprised its guests with a decent level of holding the sporting events. Light, sound, six-meter screens, amount of the seats, and the arena itself respond to the requirements of holding the 3rd KWU Kyokushin World Championship.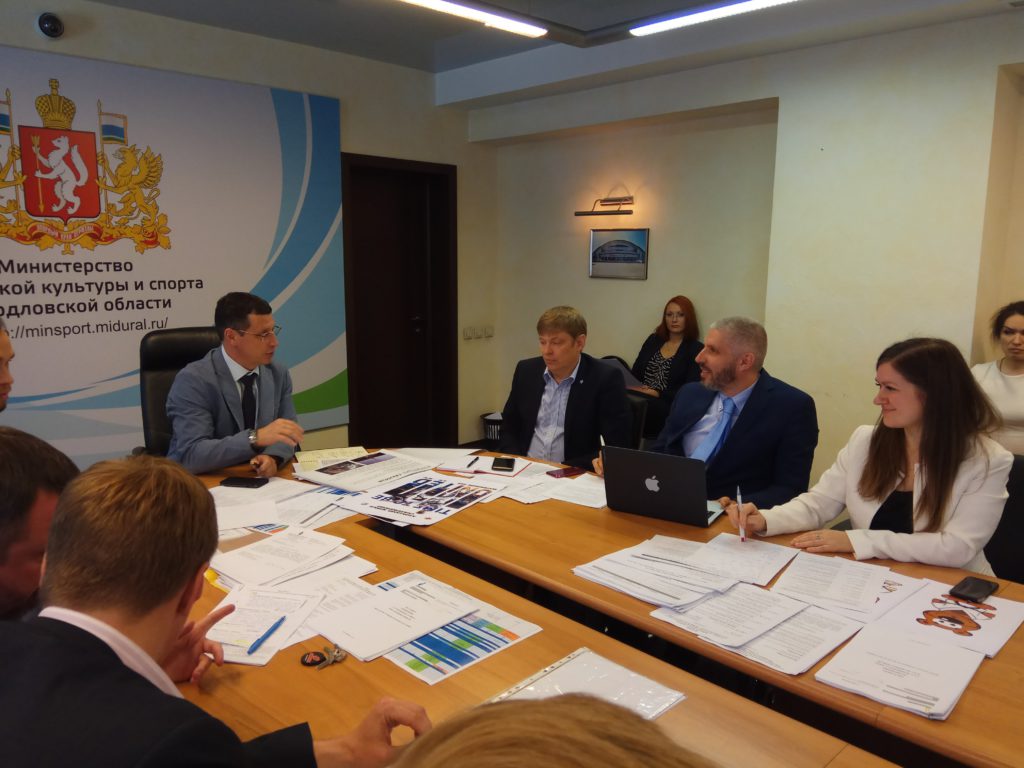 During its visit, the work team discussed the issues of accommodation, meals, logistics, advertising, technical equipment and cultural program at the meetings.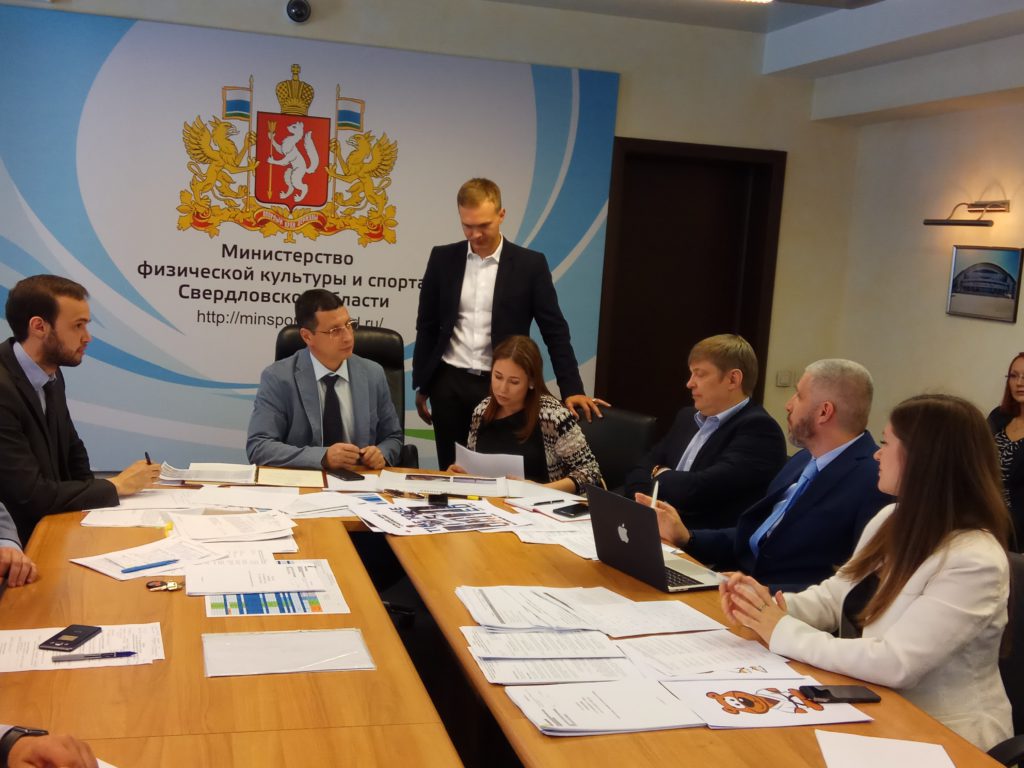 It is worth noting that volunteer movement in Ekaterinburg and the Sverdlovsk region is very well developed. About 200 of 12,000 Ural volunteers will be selected for the further work at the World Championship 2017. Each volunteer will get not only a beautiful uniform, but also an opportunity to become a part of such a memorable event.
---
All NEWS about the 3rd KWUCHAMP 2017
Official WEBSITE of the 3rd KWUCHAMP 2017