---
The 5th KWU Kyokushin Open Youth World Championship
which will take place in Varna, Bulgaria on December 3rd-4th, 2016 and will be ONLINE broadcasting!
Online schedule: Saturday, December 3rd, 10 a.m.
(Bulgarian time zone)
You can download the draw: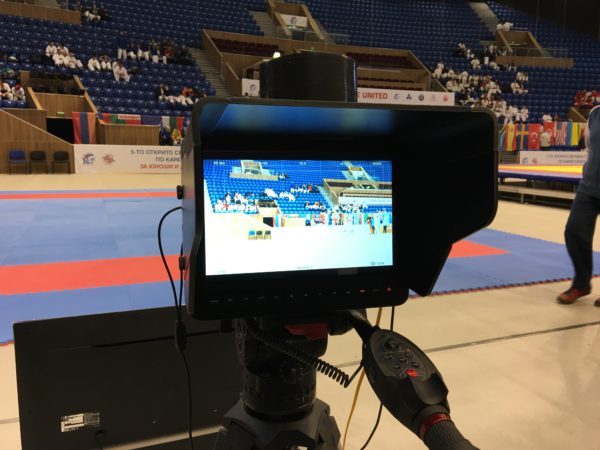 Скъпи приятели,
03.12 от 10:00 ч., гледайте на живо Световното първенство по Карате Киокушин в официалния ни сайт: http://kyokushin-kan.bg
Оспорваното състезание ще изправи фаталното число от 666 участника на ринга, представляващи 33 страни.
Не пропускайте грандиозното събитие!
Please, follow the news about the the 5th Youth KWUCHAMP here ►www.kwunion.com/tag/varna