The 5th KWU Kyokushin World Open championship
take place in Varna, Bulgaria on 3-4 December 2016. And here are first pictures from local Bulgarian photograph.
You can watch broacasting here ► KWUCHAMP online  and follow the news on our website here ►  www.kwunion.com/tag/varna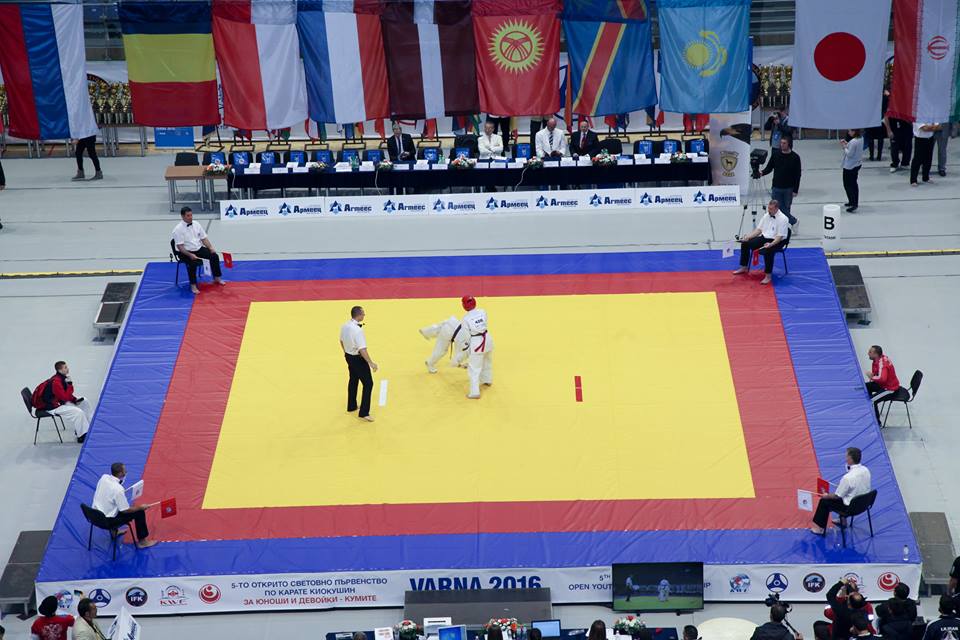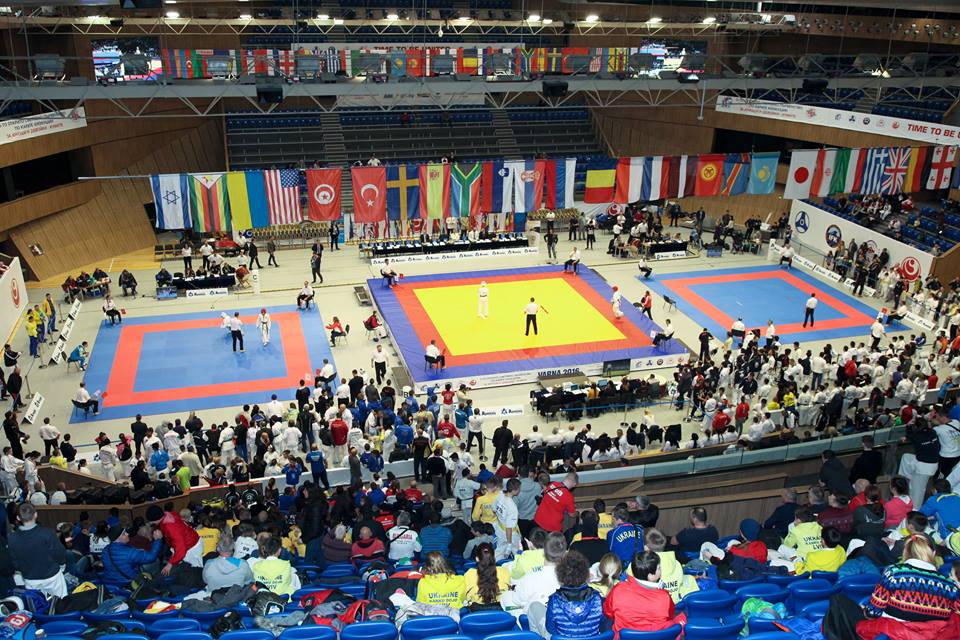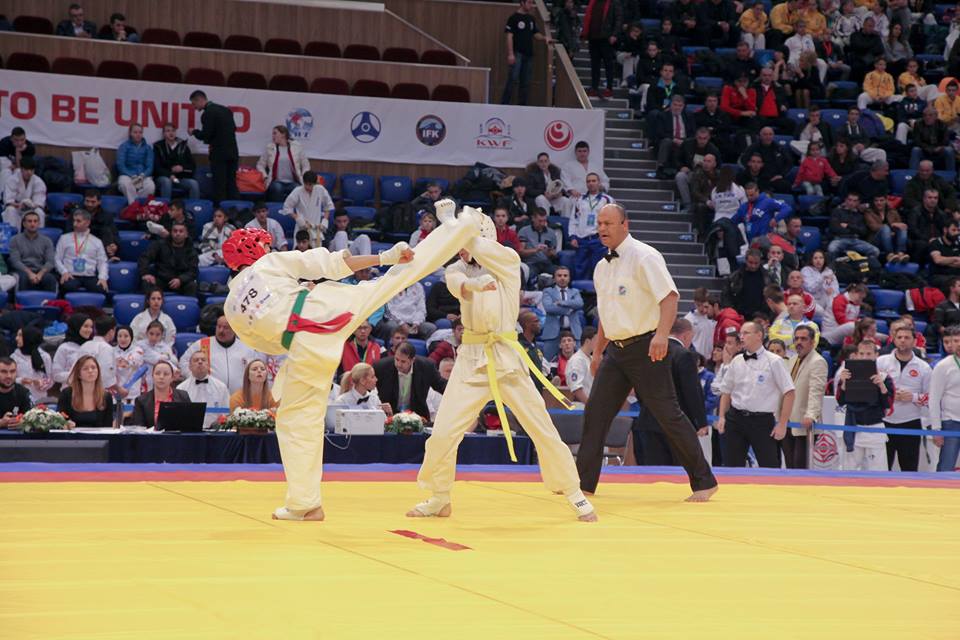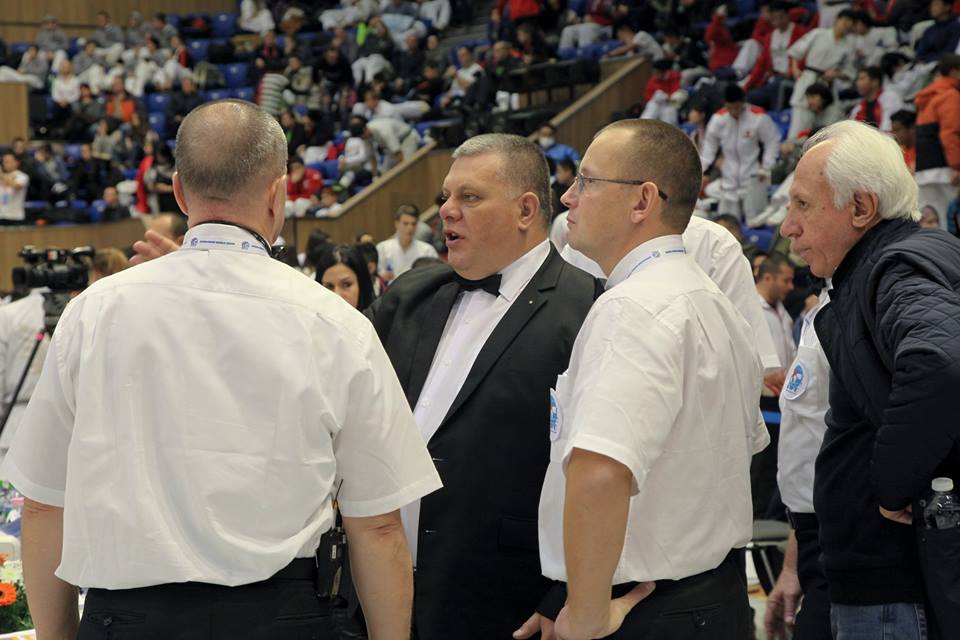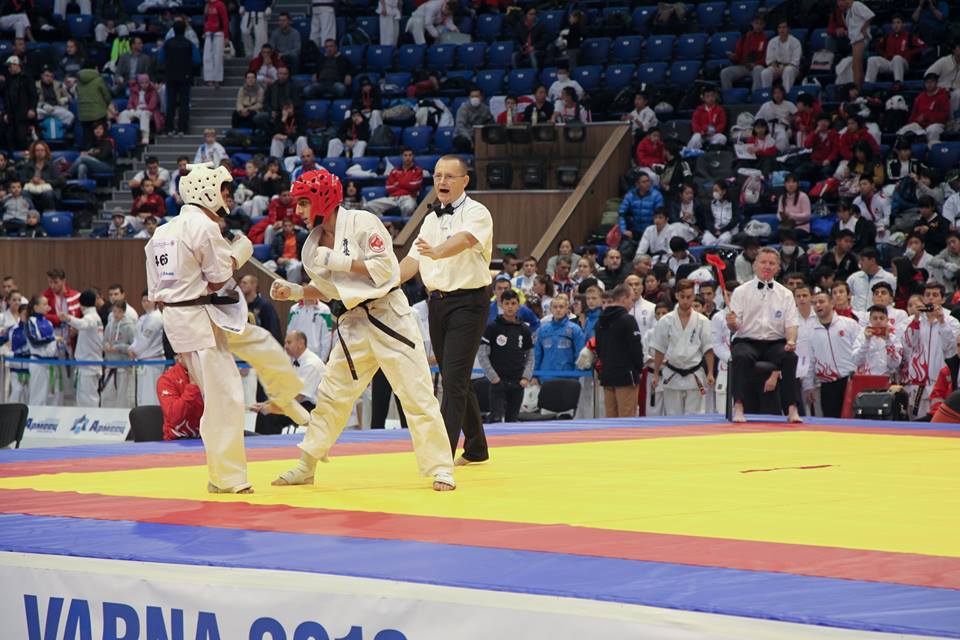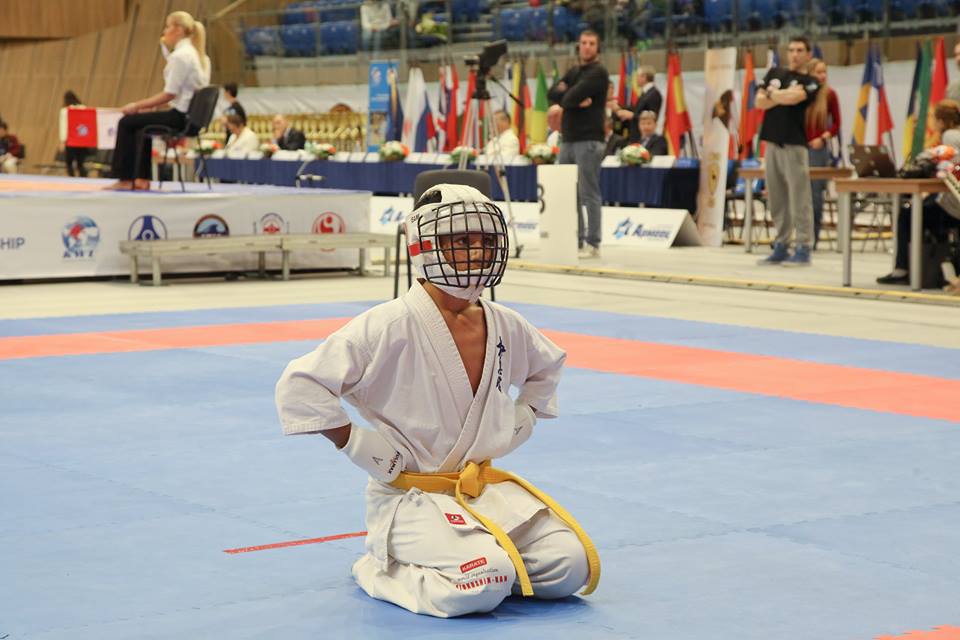 Pictures by Pavlin Chetov
---
700 състезатели от 33 държави ще се борят за купата по киокушин
Петото открито световно първенство за юноши и девойки се провежда на 3 и 4 декември в Двореца на културата и спорта във Варна
Близо 700 състезатели от 33 държави участват и показват висок боен дух и красиви битки! Организатор на престижния турнир, който за първи път стъпи на българска земя през 2013 г., е Българската карате киокушин федерация (БККФ). В Световното първенство ще играят момчета и момичета в 3 възрастови групи – 12 и 13 г., 14 и 15 г. и 16 и 17 г. Те ще се борят за купи в 32 категории. В събота, 3 декември, ще станат ясни финалистите. На награждаването на най-добрите бойци на 4 декември ще присъства и министърът на младежта и спорта в оставка Красен Кралев. Организаторите от Българската карате киокушин федерация очакват зрелищни боеве и напрегнато състезание.
Може да гледате на живо Световното първенство по Карате Киокушин и на сайта: kyokushin-kan.bg
Новините за първенството, може да следите тук ► www.kwunion.com/tag/varna