Dear friends, we are happy to present you
the Supreme Judicial Commission and the list of the approved Judges of the 3rd KWU Kyokushin World Championship among men and women in weight categories, which is going to be held on December 9-10 in Ekaterinburg (Russia).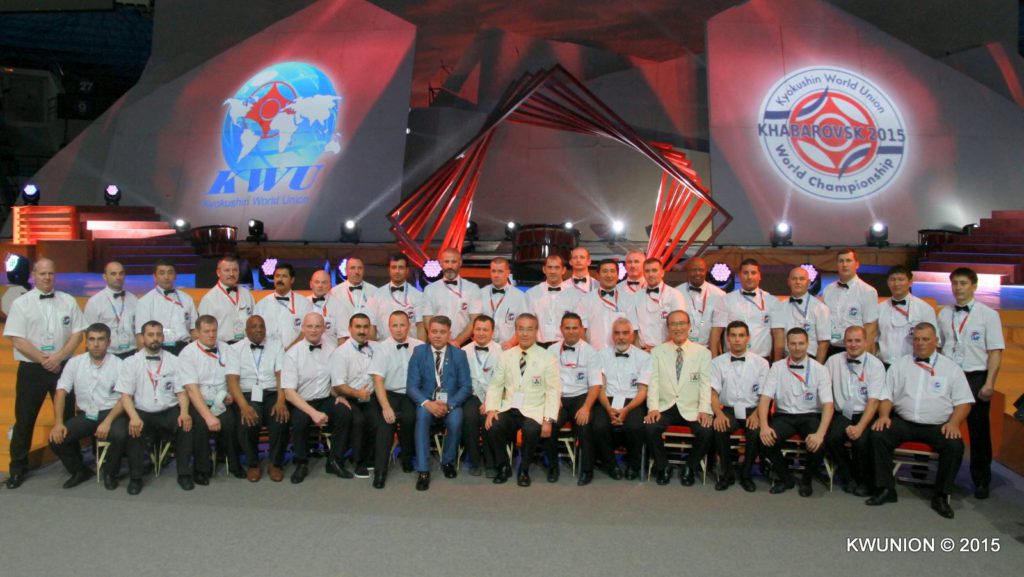 Supreme Judicial Commission:
Supreme Judge – Shihan Yuri Trutnev (Russia)
Deputy Supreme Judge – Shihan Ramil Gabbasov (Russia)
Chief Secretary – Alena Mikhaylova (Russia)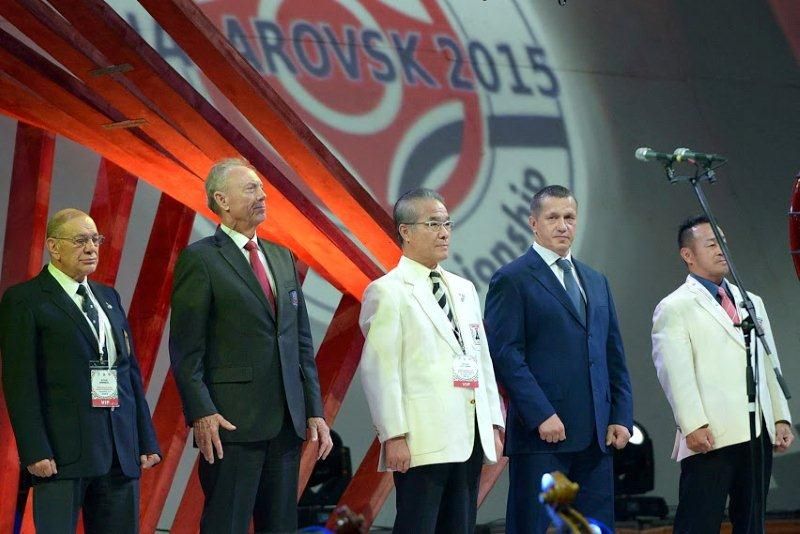 Managers of tatami:
Fernando Perez (Spain)
Jaroslaw Preis (Poland)
Aleksey Bogushov (Russia)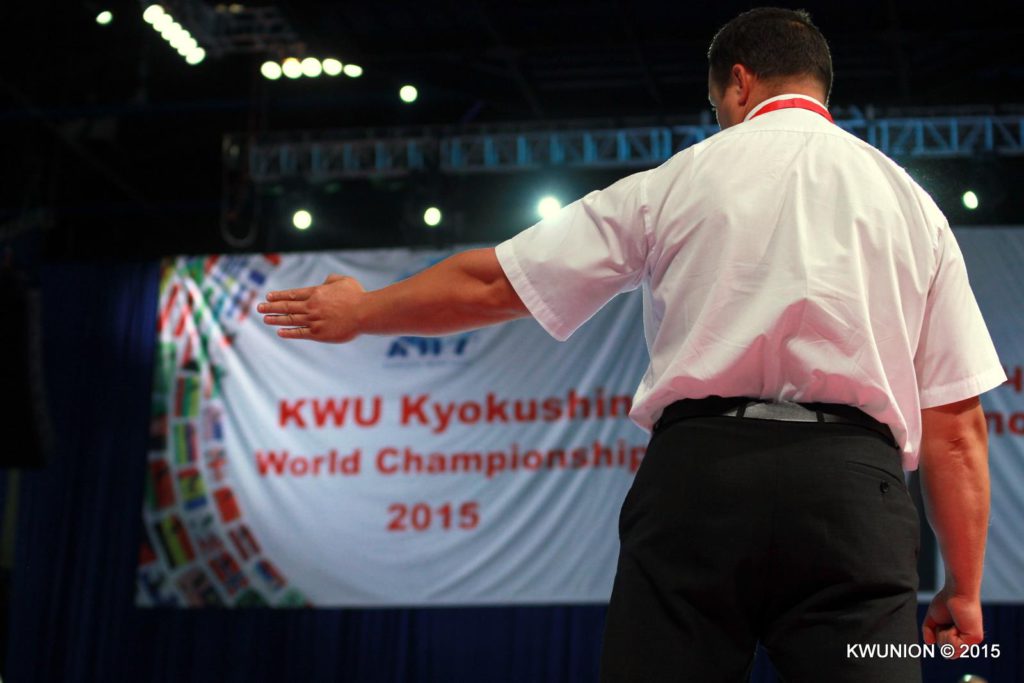 Appeals Jury:
Sergey Plekhanov (Russia)
Dmitriy Savelyev (Russia)
Asen Asenov (Bulgaria)
Andreyan Ivanov (Bulgaria) is responsible for holding the judging examination.
---
---
In addition, there are 28 registered participants of the judicial seminar from Romania, Spain, Iran, Poland, Russia, Lithuania, Bolivia, Kyrgyz Republic, UAE, Hungary, Turkey, Denmark, Tajikistan, Israel, who have a chance to be chosen for judging at the World Championship!
Welcome to Ekaterinburg!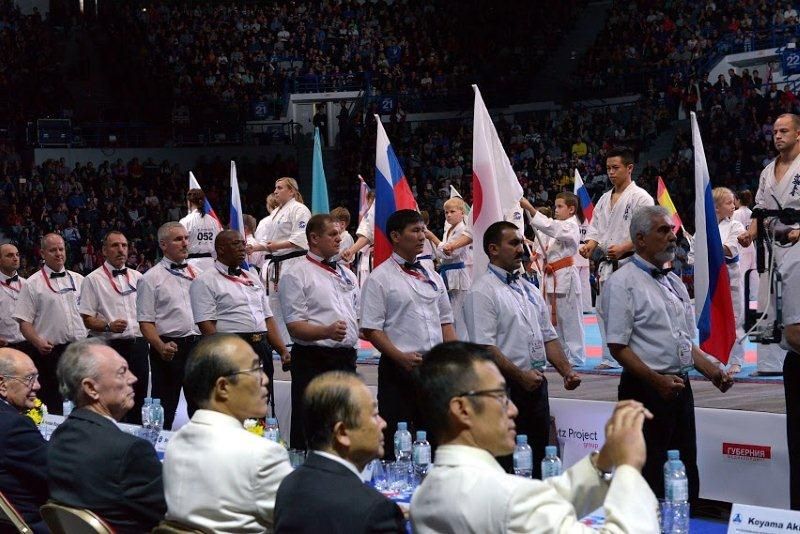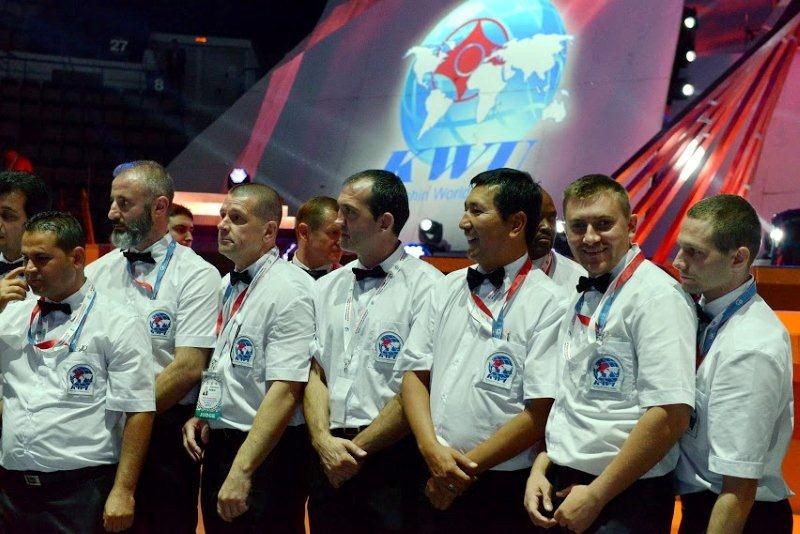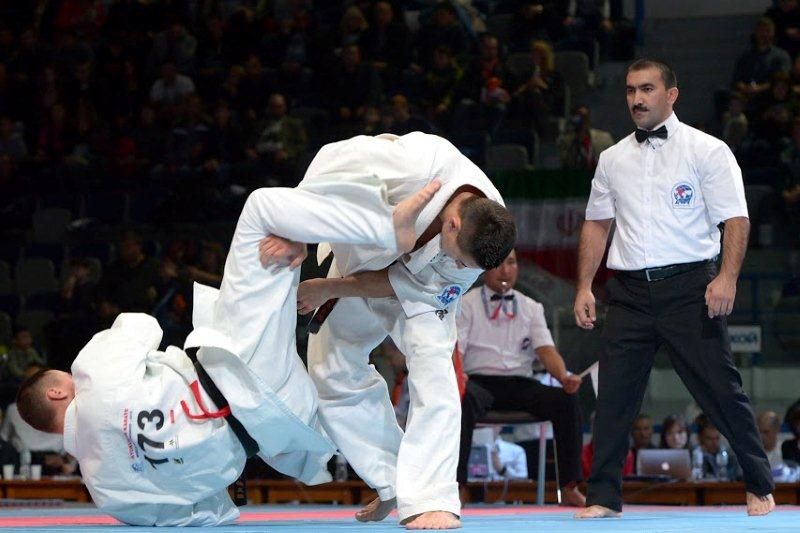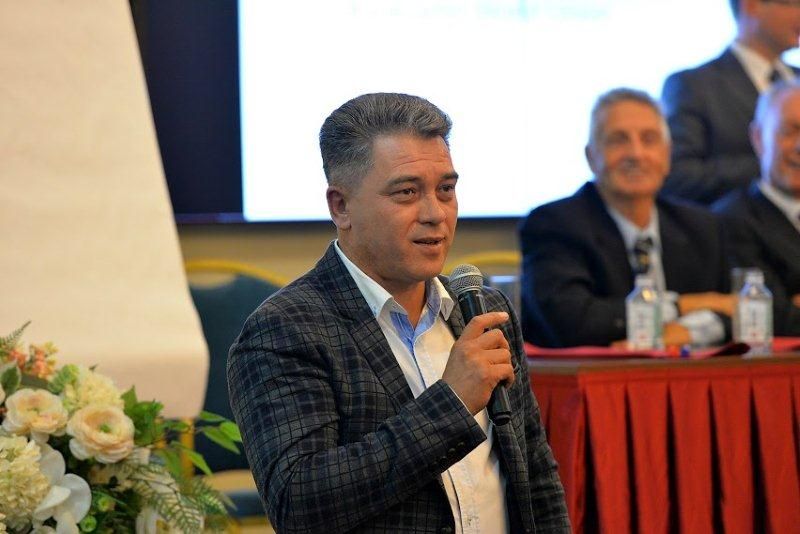 ---
#KWUCHAMP #KWUCHAMP2017 #KWUNION 
Official website of the 3rd KWU World championship among men and women in weight categories: www.kwu2017.com
Follow Kyokushin World Union – KWU Social networks: @KWUnion