Dear friends!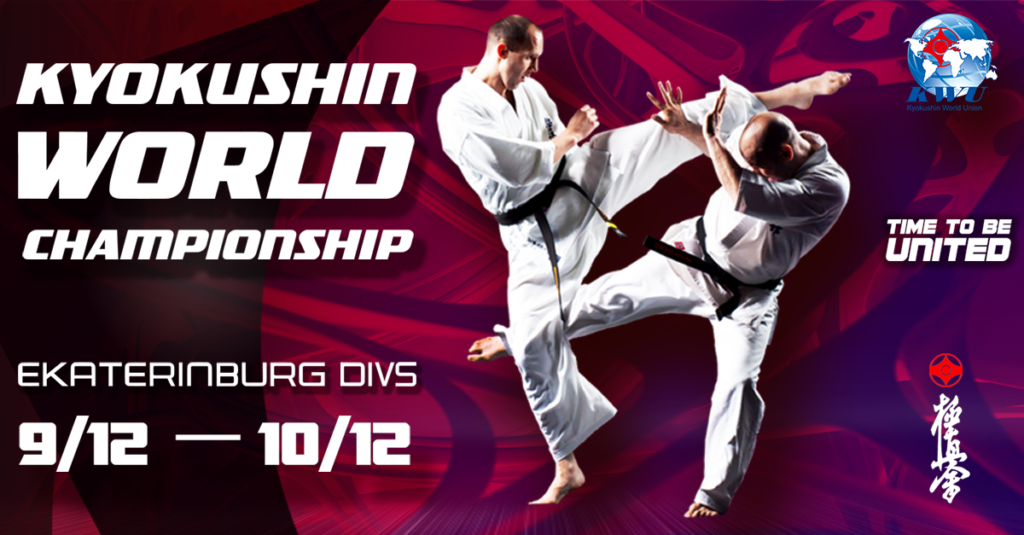 The organizing committee of the 3rd KWU Kyokushin World Championship among men and women in weight categories reminds you, that the deadline for registration on the official website is 01.10.2017!
Starting with 00:00 (midnight) of October 2, 2017 the registration will be available only for WKO participants!
Do not miss the date! Do not miss your chance to participate in the KWU World Championship 2017!
---
#KWUCHAMP #KWUCHAMP2017 #KWUNION 
Official website of the 3rd KWU World championship among men and women in weight categories: www.kwu2017.com
Follow Kyokushin World Union – KWU Social networks: @KWUnion