With an excellent organization and just in time began
the credential committee of the 3rd KWUCHAMP 2017 Ekaterinburg, Russia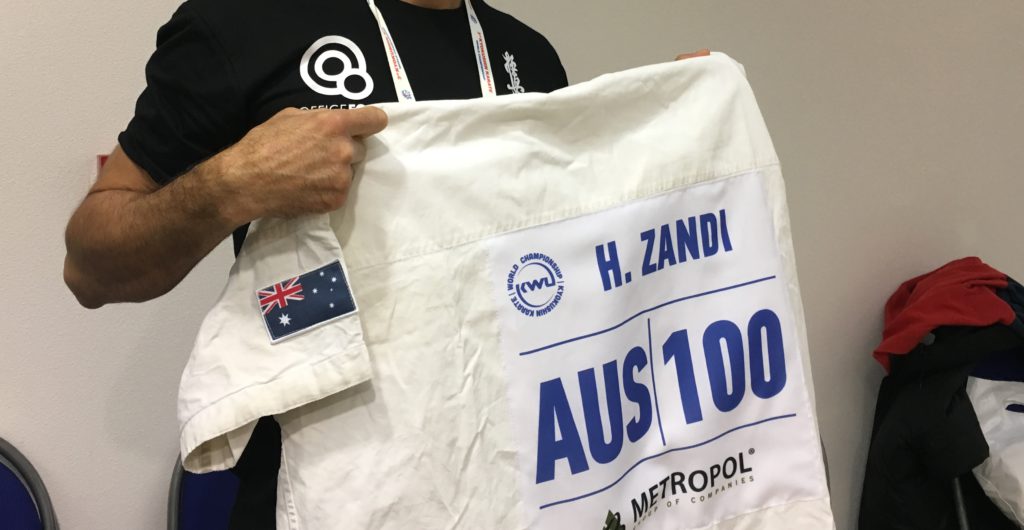 All participants received gifts – a mascot, a poster, a special sports bag, and the book of the championship. And each fighter received a special edition Kyokushin Dogi as a personal gift.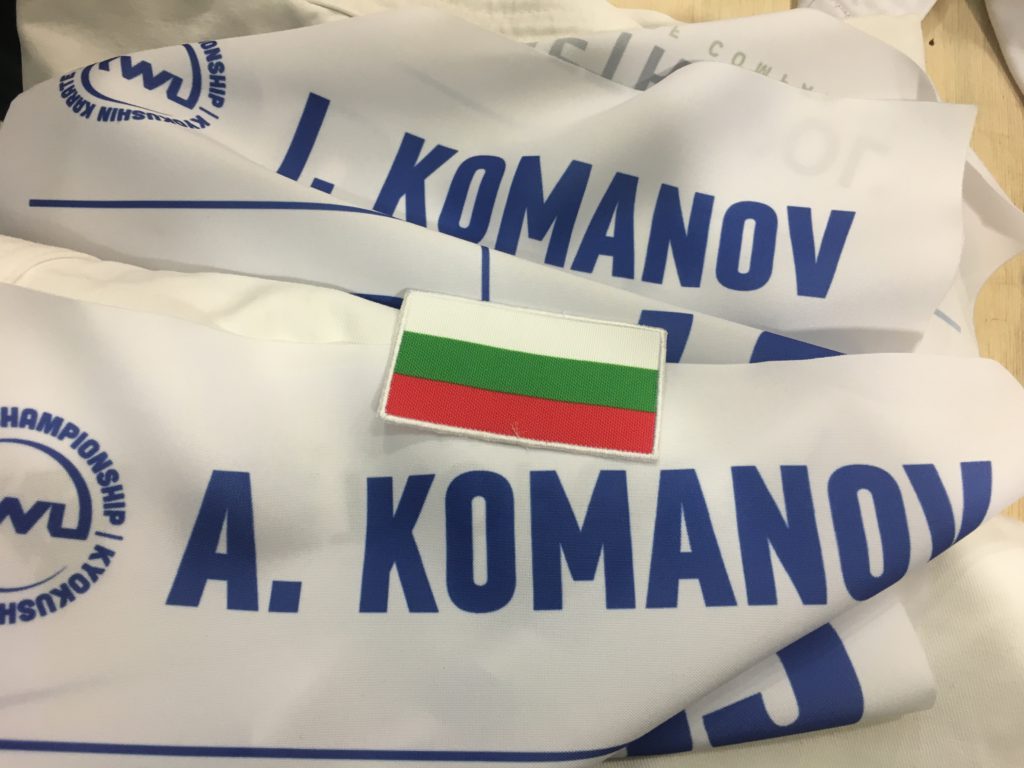 Draw will be made today, and we'll immediately publish it here on website and in our social networks profiles.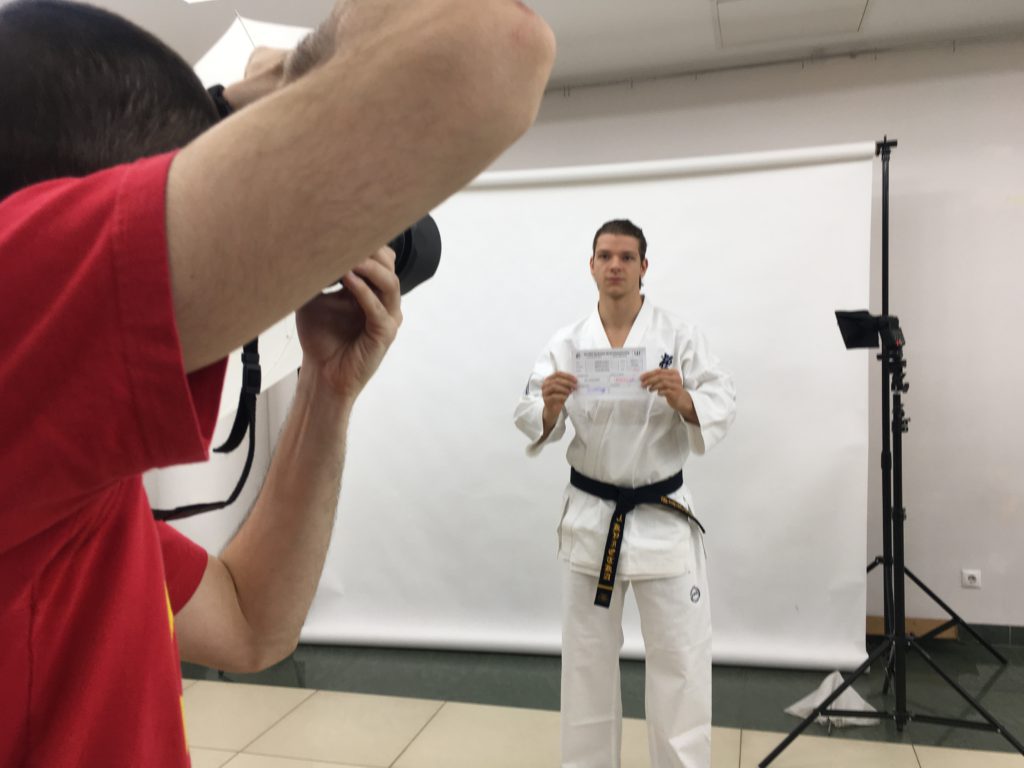 The final seminar of the judges – the practice of all the judges brigades – will be at sports hall.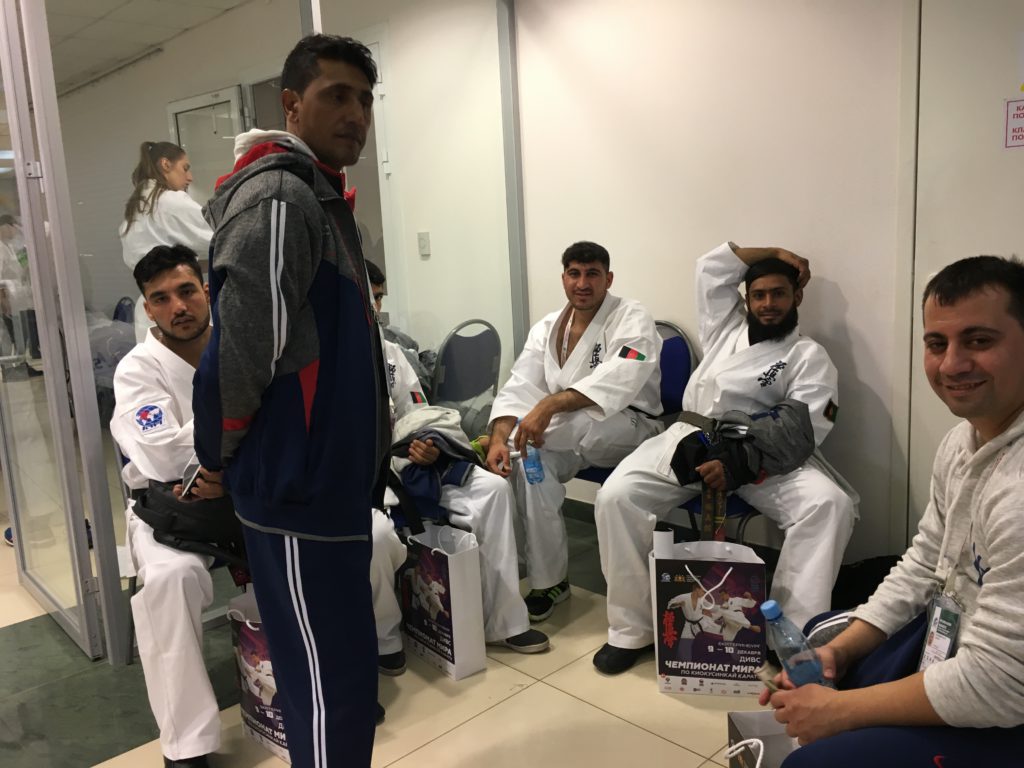 We thank everyone for the wishes and greetings you send us last days. We will continue to inform you about everything, you can follow us in Social networks @KWUnion ! OSU!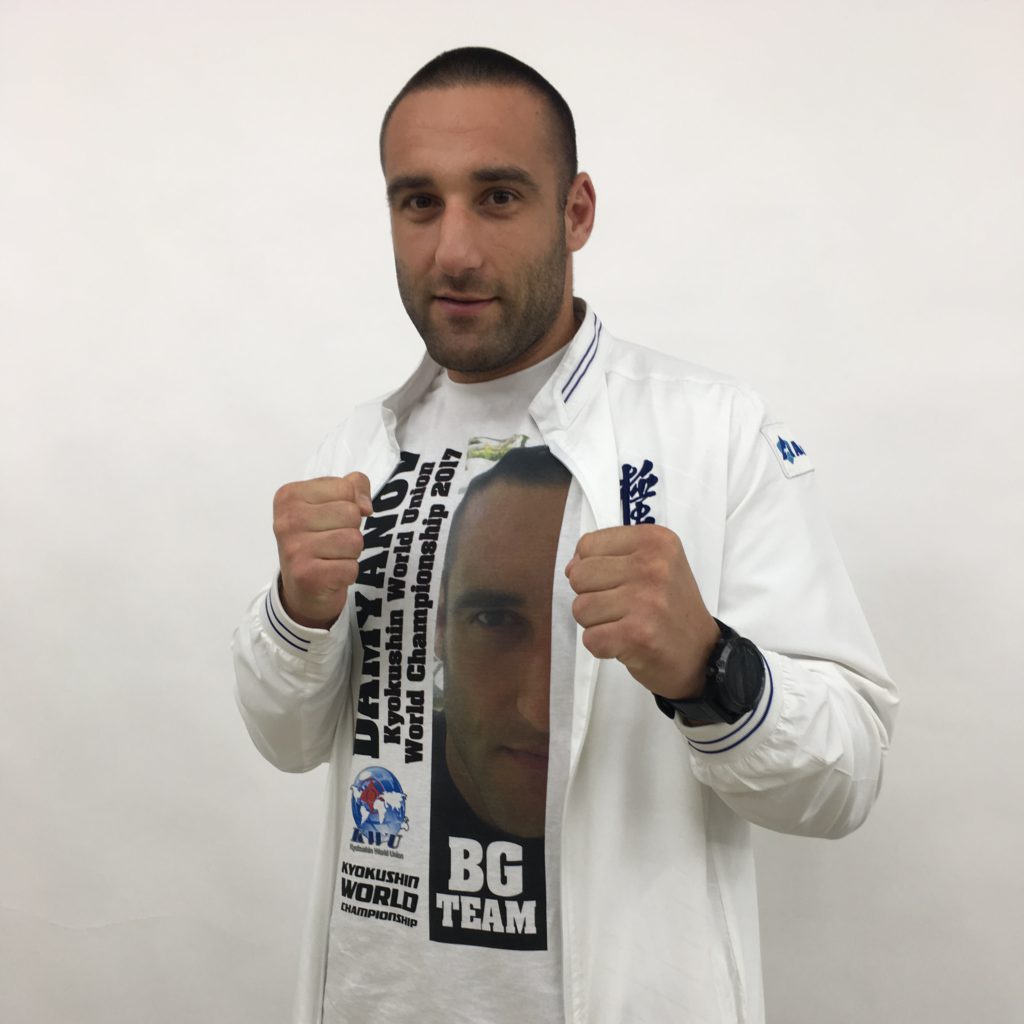 ---
#KWUCHAMP #KWUCHAMP2017 #KWUNION 
Official website of the 3rd KWU World championship among men and women in weight categories: www.kwu2017.com
Follow Kyokushin World Union – KWU Social networks: @KWUnion