Participants are over 1,000 in three age groups from 33 countries,
said Sensei Stoyan Dimov for Bulgaria ON AIR
Preparing the national team for the 5th KWU Youth World Championship is in the final phase. The 5th World is organized by the Bulgarian Kyokushin Karate Federation. Federation households competition on 3 and 4 December at the Palace of Culture and Sports in Varna, Bulgaria.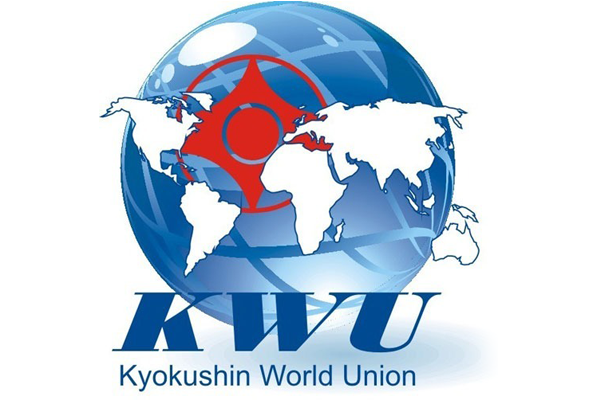 In Varna organizers expected to arrive over 600 competitors. Will arrive more than 400 officials and delegates from all around the world.
"The Bulgarian team consists 60 boys and girls in all age groups and they are really the strongest fighters of Bulgaria" said Sensei Stoyan Dimov.
Special guests will be the leaders of all organizations, which unite and form the board of the Kyokushin World Union KWU. The main surprises will be spectacular fights.