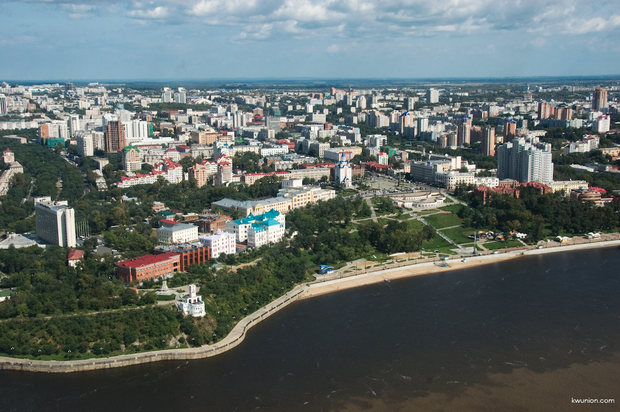 The Second KWU World Championship Among Men and Women
In Weight Categories will take place in Russia in Khabarovsk. Dates of event are October 3rd-4th, 2015.
It is already known that tournament will be held in 14 weight categories – 9 in male division and 5 in female division. Provision for tournament will be available on our website soon.
Organizing committee of the tournament kindly asks you to consider this information while preparing competitions plans for athletes for 2015.
We will see you in Russia!