After weight check day befor the tournament within KWU Summer Camp 2018
we updated the DRAW for "Varna Cup" 2018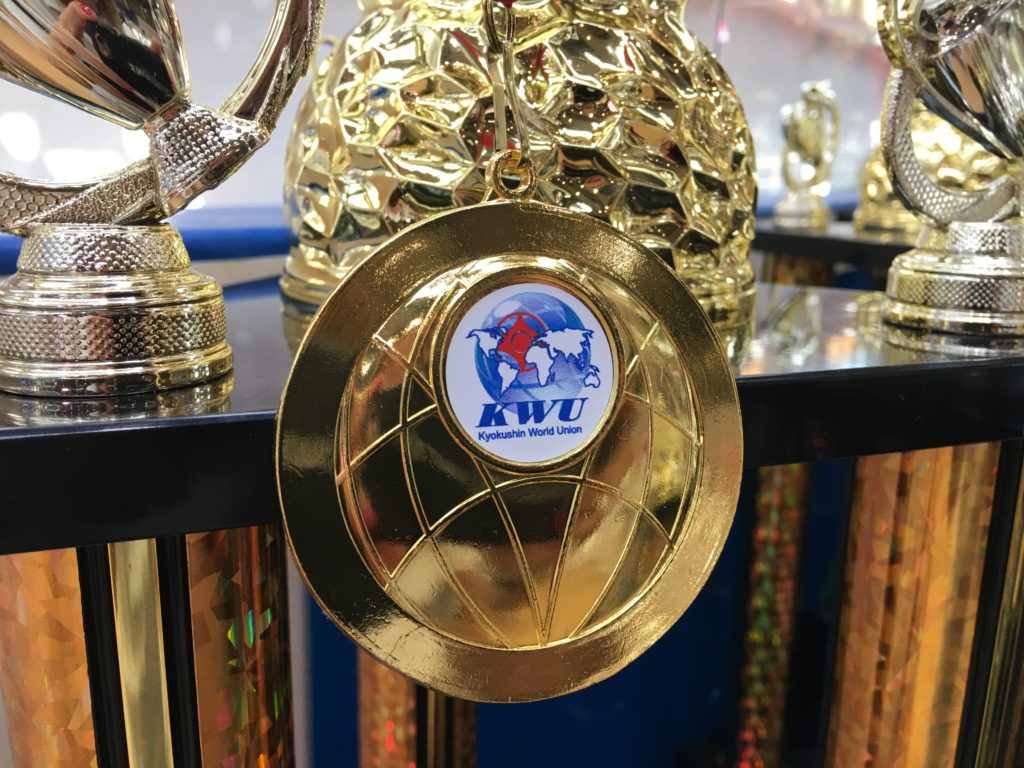 Date: 03.07.2018 (Tuesday)
Venue: Sport hall "Kamchia"
During the tournament there will be 4 demonstration fights
Rules: KWU Competition Rules
CATEGORIES:
Cadets Men 18 – 21 years old: -60, -65, -70, – 75, -80, -85, +85 kg.
Cadets Women 18 – 21 years old: -50, -55, -60, -65, +65 kg.
Mandatory protections – gloves, protector for shin and arch of the foot and chest protector for women and for competitors -18 years old helmet
All protectors must be provided by KWU
Competitors must be with clean dogi, tidy appearance, cut nails, no jewelry and makeup!
JUDGES Mandatory judge uniform – dogi
AWARDING OF CHAMPIONS AND PRIZEWINNERS
Champions and prize-winners (1st-3rd places) are awarded with medals and diplomas as well as cups of corresponding grade and special awards.
---
THE DRAW
---
Follow @KWUNION in social networks for interesting videos, pictures and news Facebook / Instagram / Twitter/ VKontakte  and IGTV
#KWUCAMP 2018 all news HERE
Downloads camp's schedules:  Schedule – English  /  Расписание – Russian