I would like to share with you a unique experience
which I had a few weeks ago which changed the way I see and practice the sport which is my passion, Kyokushinkai Karate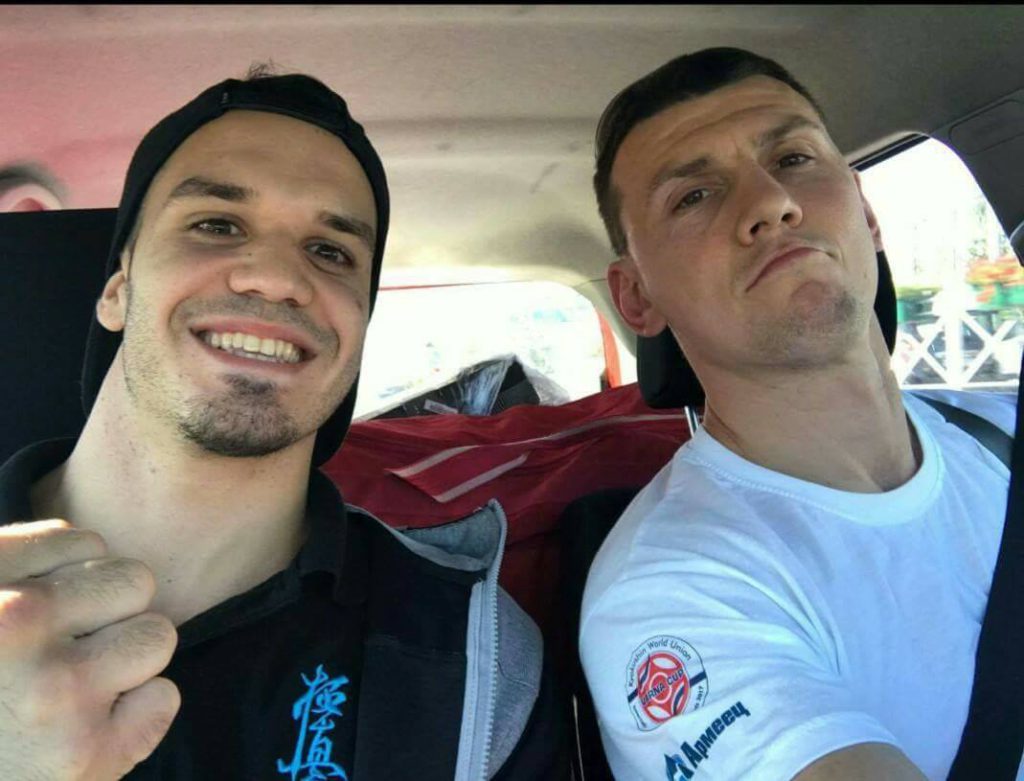 I am a student and an Instructor at KWF Kyokushinkai Karate Costa Rica which is in charge of Sensei Mauricio Alvarado.
Sensei Alvarado and his students gave me the possibility to travel to a Summer Camp in Saint Petersburg, Russia. This camp was in charge of Sensei Dimitry Savelyev who is a Champion of All Russia, of Europe and of the World. Accompanying Sensei Dimitry was Victor Lyutinsky who is the coach of the Saint Petersburg team.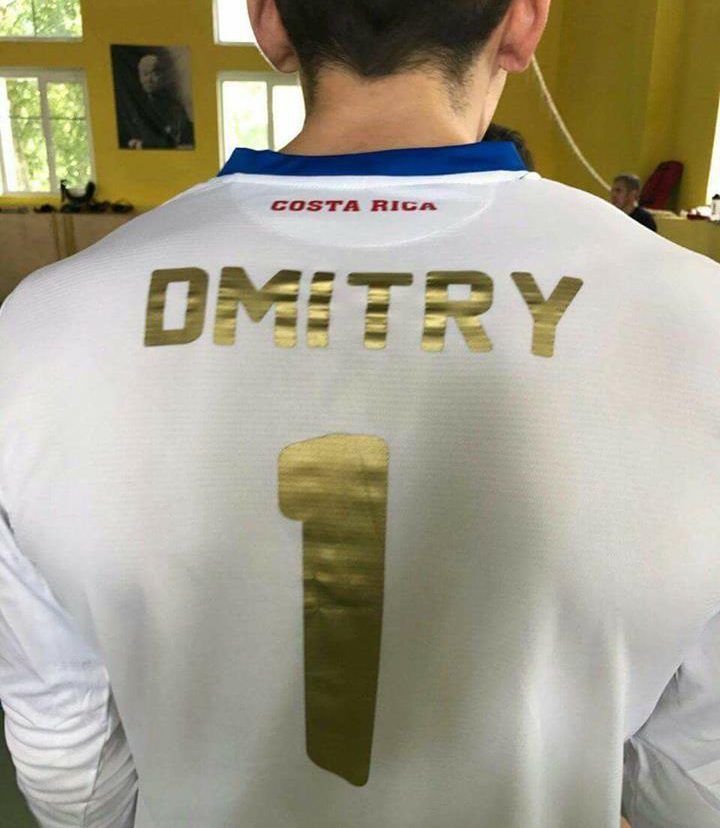 This camp had a duration of 9 training days with 2 rest days. The system of training consisted of 3 straight training days with 3 sessions each day. The first session was of 2 hours, and the last two sessions were of at least 3 hours each. We rested on the fourth day and then we repeated this process three times.
The first training session consisted on the correction of our posture and fighting techniques. We did multiple exercises for warming up, in addition of physical exercises and shadow fighting for long periods of time. Once we finished this training session, we would shower, eat, and have only one hour to sleep or rest before the next session would begin.
The second training session was the most exhausting. We would put on our protection gear and in partners would practice attack, defense and counter attack techniques, finalizing with a sparring session (once we did 30 straight rounds).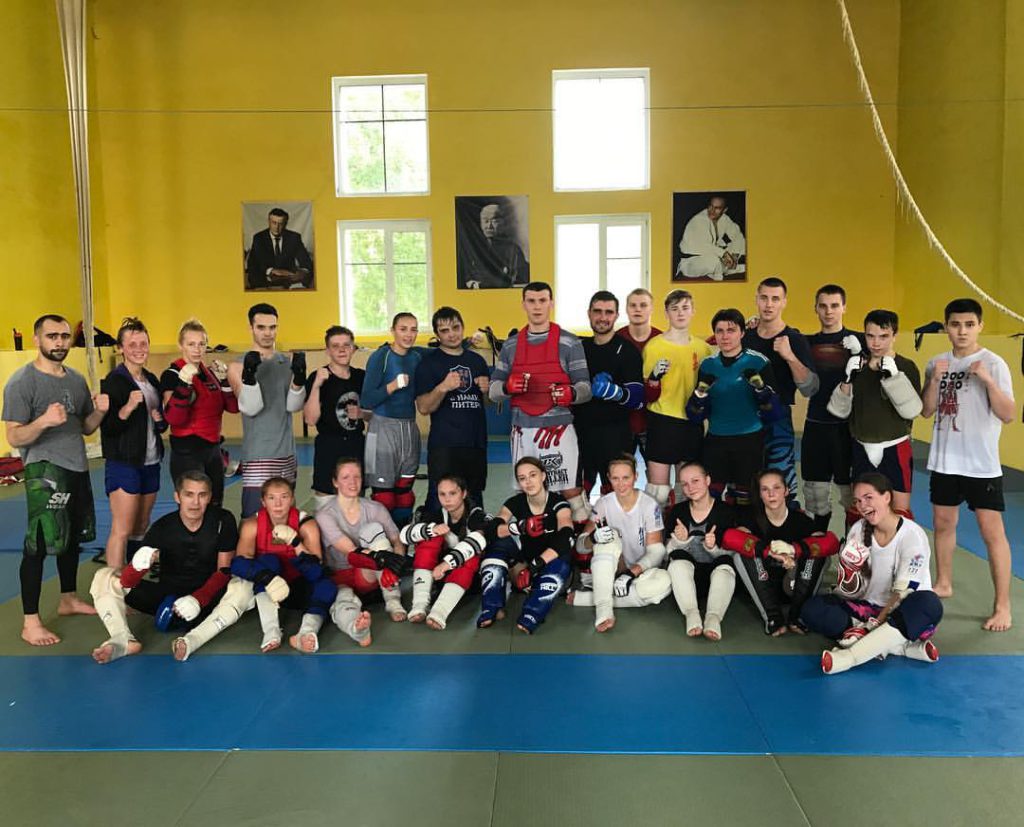 Afterwards, we would again shower and eat having a 2 hour rest. The last session was entirely physical with functional training. We did mitts, exercises with weights, and in some occasions some games like basketball or soccer but applying some functional exercises to make them different since they required a lot of physical effort and a punishment for the losing side.
We did this at a running track. Finally on rest day we would go to Banya (type of sauna) where we entered a room with very hot temperatures and then we would go out and have a bucket of freezing water poured on us. We would do this 5 or 6 times so our muscles would relax.
At a personal point of view, besides preparing physically and technically, my greatest teachings were at a psychological level, knowing also more about my eating habits, and of course the human part of getting to know all the fighters.
[bctt tweet="THERE ARE NO SECRETS, JUST HARD WORK!" username="kwunion"]
I came with the idea that Russian athletes were that good simply because they are bigger and stronger because of genetics (which is also true), but there is something beyond that. I learned I was mistaken. I could see by myself that the key to their success is the perseverance, hard work, the desire to be the best, the healthy competition between all fighters who in every exercise made their best effort.
There is no room for being mediocre or for saying "I can´t¨, whether you were a man, woman or youth. None of the fighters are wealthy people or with jobs that would facilitate their training. They all have very busy lives and still make their best effort to train 2 or 3 times a day.
When we have a goal to reach, we must know there is someone who is training harder than us, which is true not only in Kyokushinkai Karate but in life. THERE ARE NO SECRETS, JUST HARD WORK!
Senpai Jonathan Gonzalez