Things we want to know about Emma Markwell and her honest answers: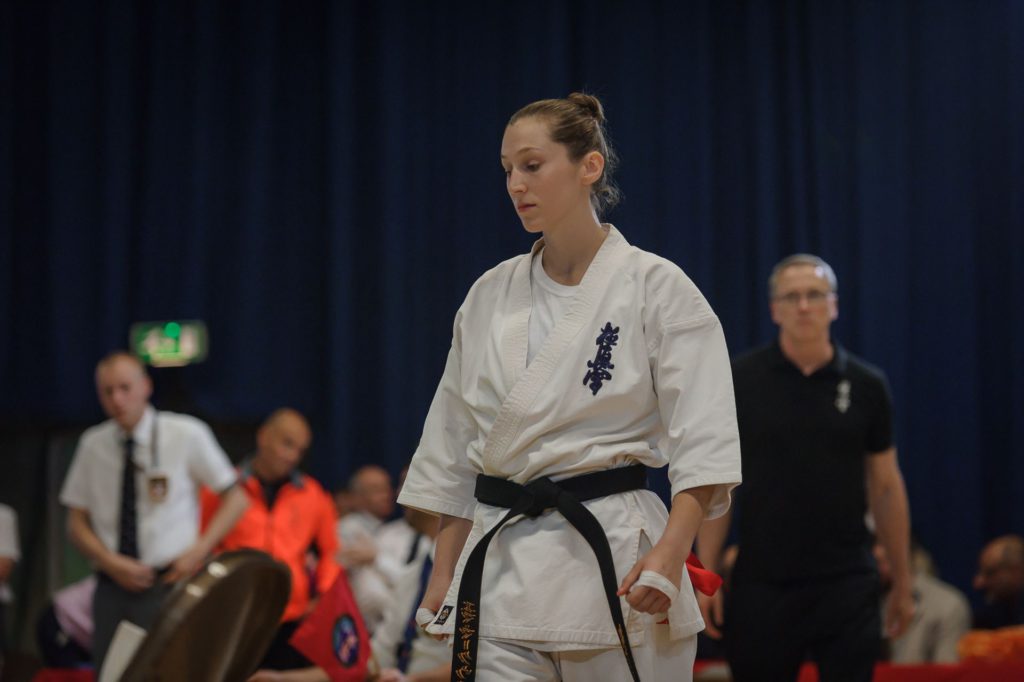 Fighting does not seem to be a lady's thing, does it? Why did you choose karate? And why such a brutal one, like Kyokushin?
I have never really considered that some sports are for men and some are for women. I like fighting; it is a sport that can be for everyone – big or small, male or female. You can be fit, strong and skillful, whatever your gender and whatever your weight.
How you came to karate?
My Dad did karate and took me when I was 9 years old to Hanshi's dojo in Wimbledon. He took me to watch the British Open tournaments and I was hooked!
What are your main achievements?
All Kyokushin World Tournament Hungary 2009 – 3rd place -55kgs
IFK European Champion Bulgaria 2014
KWU World Tournaments 2013 & 2015 – 2nd place -60kg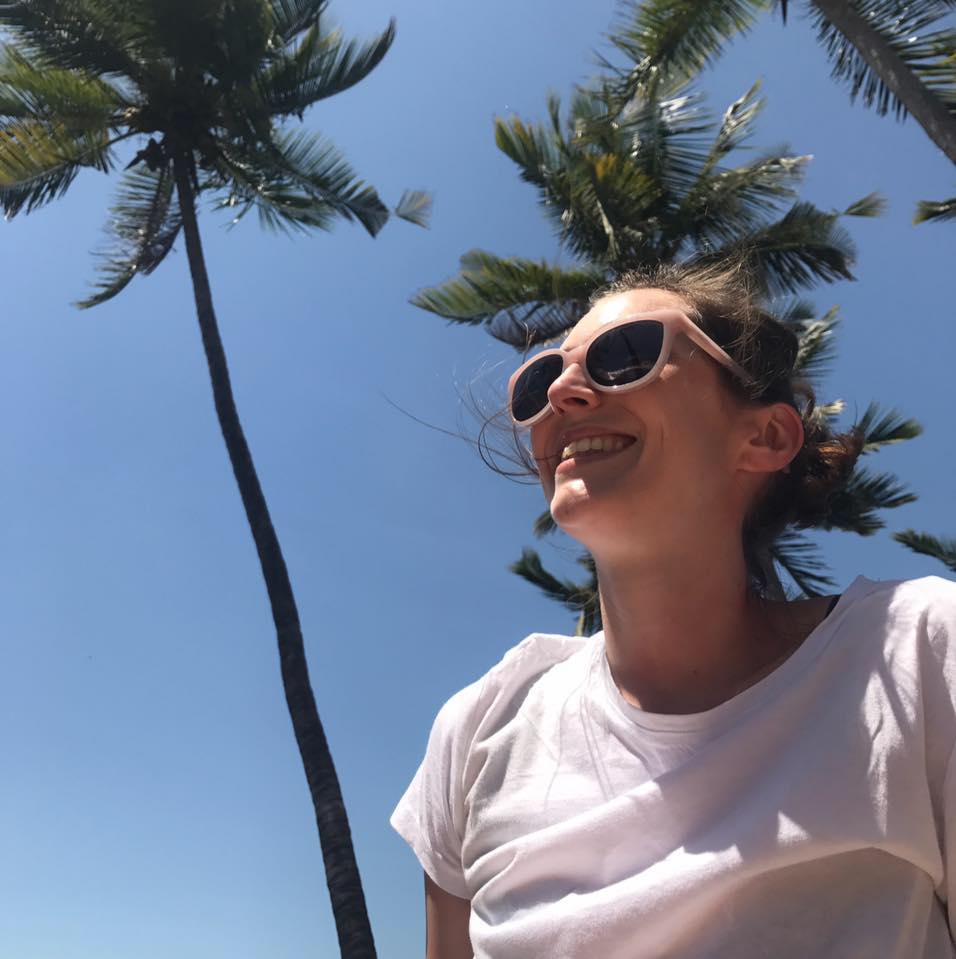 Not long ago you have won the British Open and won the prize for the best British fighter. Is this your first prize?
This is the 6th time that I have won the British Open, and the third time I have won the prize for the best British fighter. I was really happy with my performance and the end result this year.
You fought at the World Championship in Khabarovsk. And many believed that you would be the winner. But the judges did not give you the victory in the final round. What do you feel about that?
Of course it was very disappointing, especially after hearing everyone's comments. But these things happen in this sport, and it's important to let go and move on.
[bctt tweet="It's important to let go and move on." username="kwunion"]
You have also been practicing Muay Thai. How is it going and how regularly do you have trainings? Does Muay Thai help you to become better in Kyokushin?
I have trained a little Muay Thai in the past and went to Thailand to train for 6 weeks intensively. Whilst I was there I took part in a full rules fight, which I won by stoppage in the 4th round. Learning to work with punches and elbows to the head definitely helped to develop my strength of character!
What other martial arts do you do?
I don't do any other martial arts at present, I find that training to fight at such a high level is very time consuming and I want to put all of my efforts into this.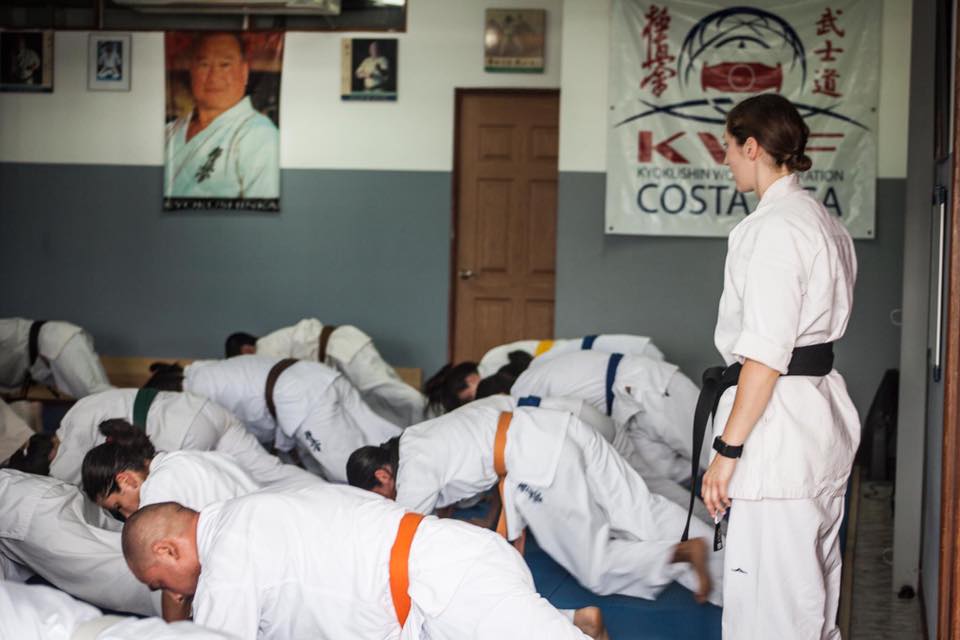 What are your future plans for sports? How long do you plan to continue?
At present I am happy to continue fighting. I still feel like I have some developments to make and I am constantly striving to become a better athlete.
What is your favorite technique?
I think it would have to be mae geri, jodan or chudan, but I don't like to focus only on one technique specifically, I try to develop all of my techniques.
Who is your main competitor at the World Championship in Yekaterinburg?
It is hard to say at the moment because the names of some fighters still haven't been announced, but of course Alina Polishchuk from Russia will be a consideration as she won the Russian selection event.
Do you Like to visit Russia?
I have always really enjoyed my visits to Russia, I've been for training camps and to fight. I especially loved the camps, three weeks in the forest with Sensei Kovitsky, and a winter camp in St Petersburg with Dmitry Savelyev and Victor Lyutinskiy – I learned a lot.
What, besides sports, do you like to do?
I'm generally very busy with my job, personal training. I like to do other sports and training to assist my karate (like yoga, weight training and swimming). In my spare time I like to see my friends, relaxing and going shopping.