Kyokushin World Union's general-secretary Shihan Aleksandr Pichkunov
is by far one of the most prolific kickboxers/karatekas that ever graced the ring/tatami.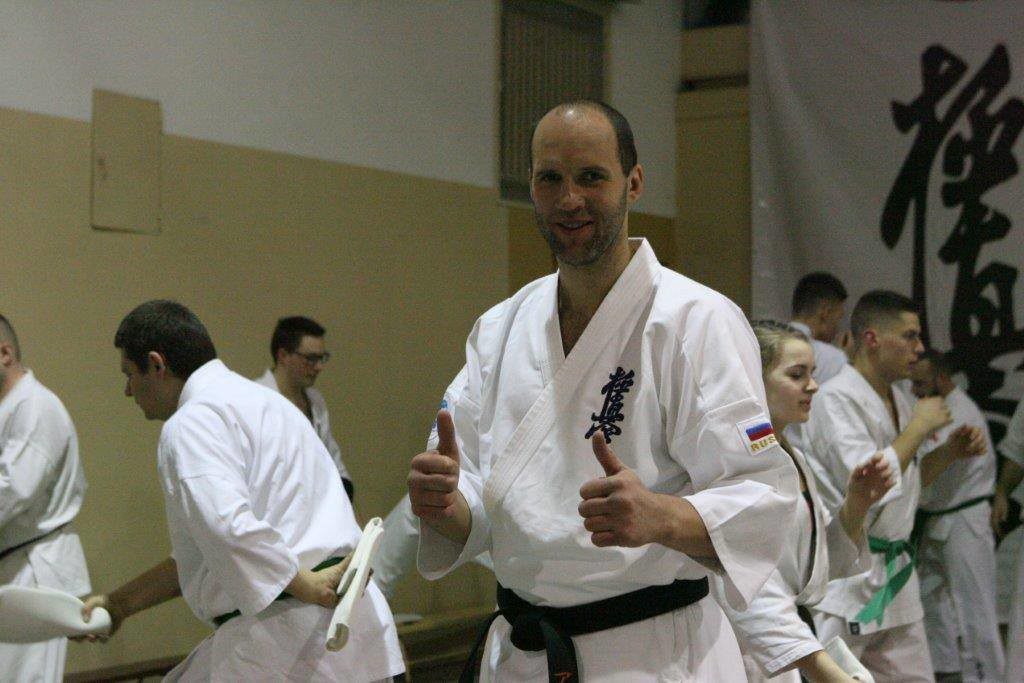 Born in 1979, the Russian starts training at the age of thirteen in 1993. He became a black belt in 1999 and started doing kickboxing a year later, captivated by the magic of K-1-competitions. He claimed a bronze medal at the 7th World Open Karate Tournament in Japan at the age of 20.
His illustrious kickboxing career started in 2004. Eventually, he claimed silver medals at the K-1 World GP 2007 in Hawaii and K-1 World GP 2008 in Taipei tournament.
Here you can check out some of his finest highlights and finishing moves that the kickboxing specialist delivered though out his pro career.