The Bulgarian top fighter Nikolay Yorgov will face Harry Hill from Great Britain in the sixth edition of SENSHI.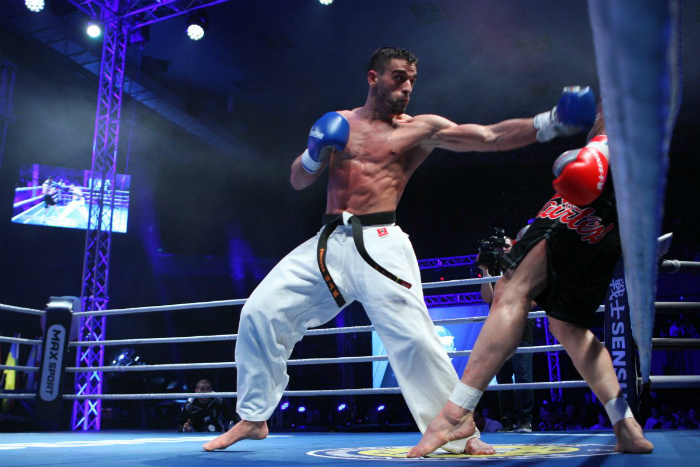 The international elite fight night will take place this Friday (21-st of August) in Kamchia.
Their bout will be under the KWU FULL CONTACT rules (all boxing punches allowed, spinning back fist, all kinds of kicks, one knee in the head in the clinch; 5 seconds of clinching; trips, grabbing the leg and punching, no pulling or pushing of the opponent).
The fight will be in the Under 80 kg. category.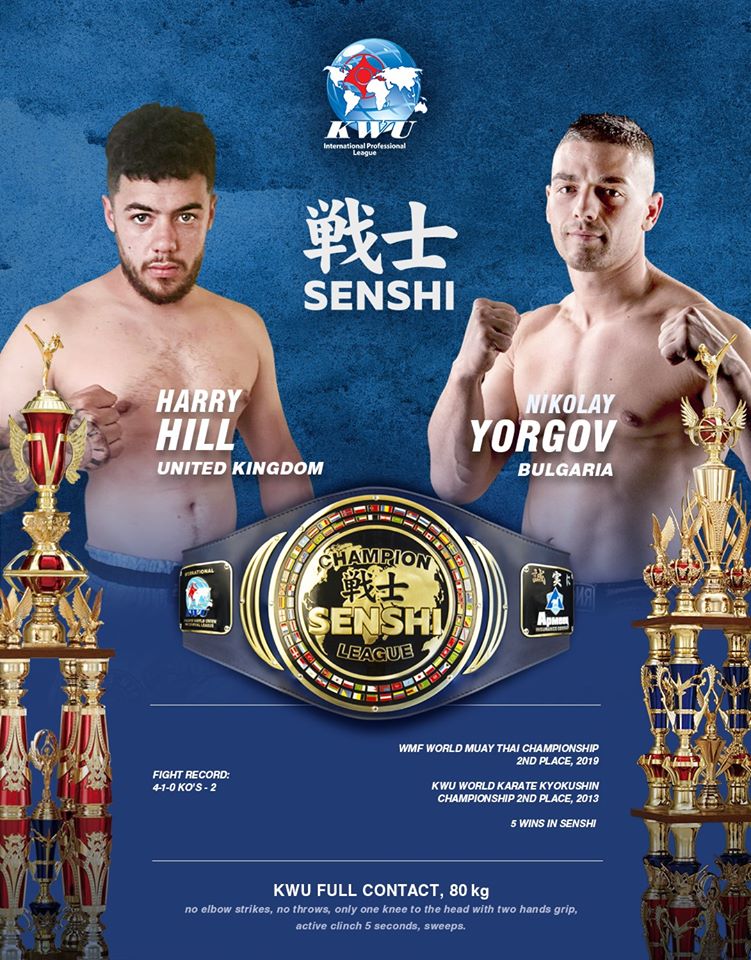 In his last fight at SENSHI Yorgov overwhelmed the tough Iranian Majid Hashemi Beiji. He has 5 wins at SENSHI and silver medals from World Muay Thai Championship and World Kyokushin Championship. He is also a multiple-time national champion and All-Japan champion.
Harry Hill has 5 professional fights and 4 wins. Two of his wins come via a knockout.
Find out everything around the fight spectacle SENSHI on our website or the official website of the organization – senshi.com and in the social media profiles – facebook.com/senshigala and instagram.com/senshi.gala.
You can watch SENSHI 6 free on Boec.COM, Boec.BG, the American online broadcaster FITE TV, or Bulgarian TV channel Max Sport, the official sponsor of the event.