Kickboxing legend and four-time K-1 WGP winner Ernesto Hoost was instructor at the latest KWU International Professional League's seminar.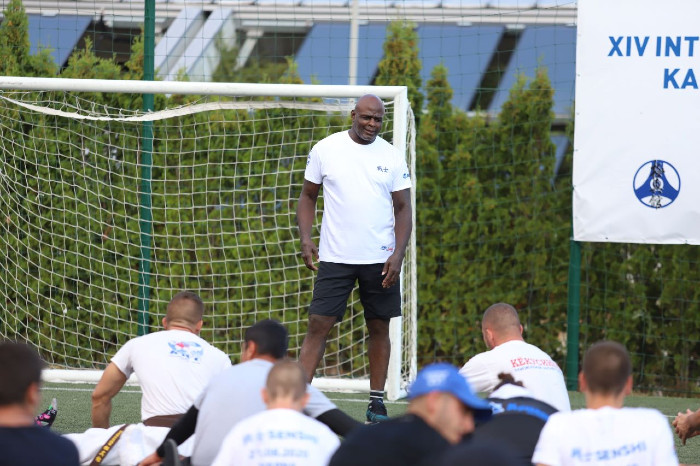 "Mr.Perfect" enjoyed his stay at the 14th annual KWU International Summer Camp in Kamchia.
Hoost gave a special interview to Boec.COM after the sixth edition of SENSHI fight nights, which was the main attraction of the Summer Camp.
"The camp was great. I always like the motivation of your fighters. They never moon if we don't give them a rest. I always want to come back to Bulgaria."
"SENSHI 6 was a great event. I think soon the organization will be on an even higher level. In combat sports, the fighters like to return to tournaments with such a great organization."
"I look at the fighters and I would like to see them in another international fight shows with the higher audiences like Bellator and ONE FC. They can compete versus the best in the world", added Hoost.