The 12th edition of the prestigious Russian fight night "Battle of Champions: School vs. School" is scheduled to take place this upcoming November.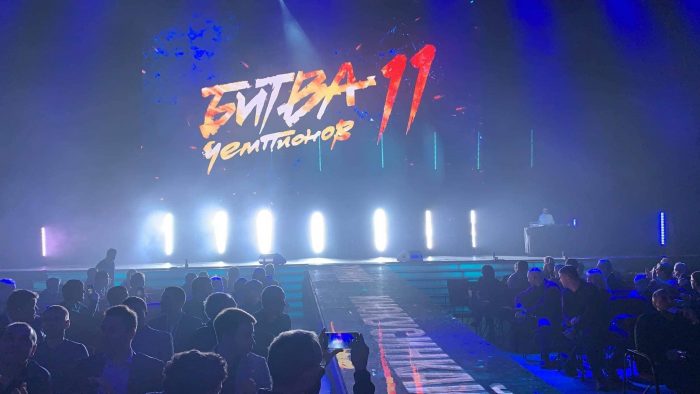 Russian fight fans will be able to enjoy one of the most highly anticipated fight nights in the country.
The event is set to be held on November 13 at the "Luzhniki" Palace of Sport in Moscow. The fight night is being organized by the Russian Union of Martial Arts.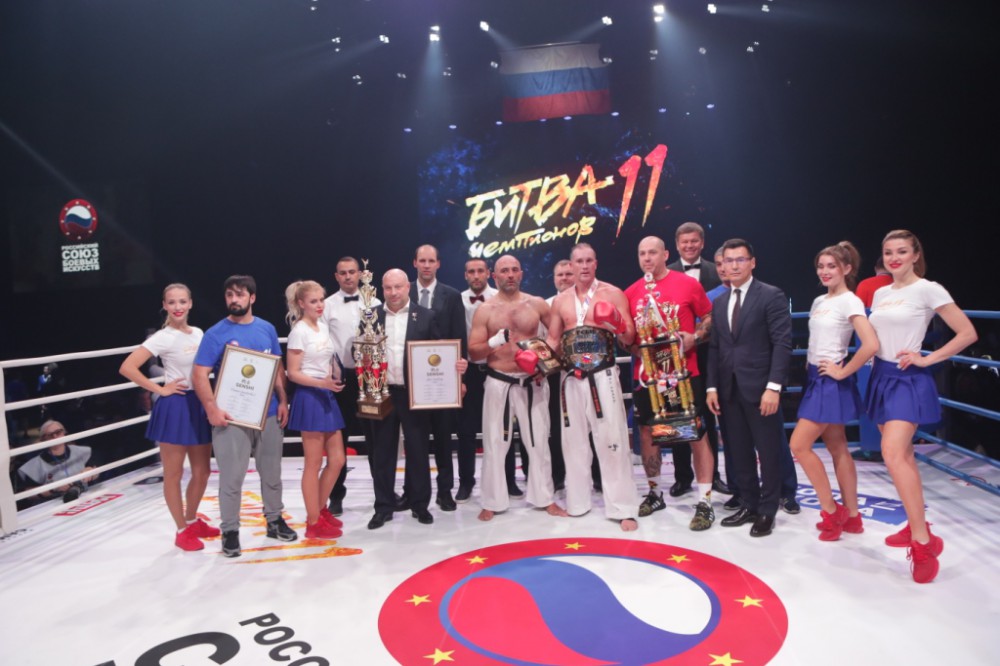 One of the biggest names in Russian fight history has been part of the "Battle of Champions: School vs. school" – Fedor Emelianenko, Andrey Chekhonin, Alexandr Ustinov, and many more.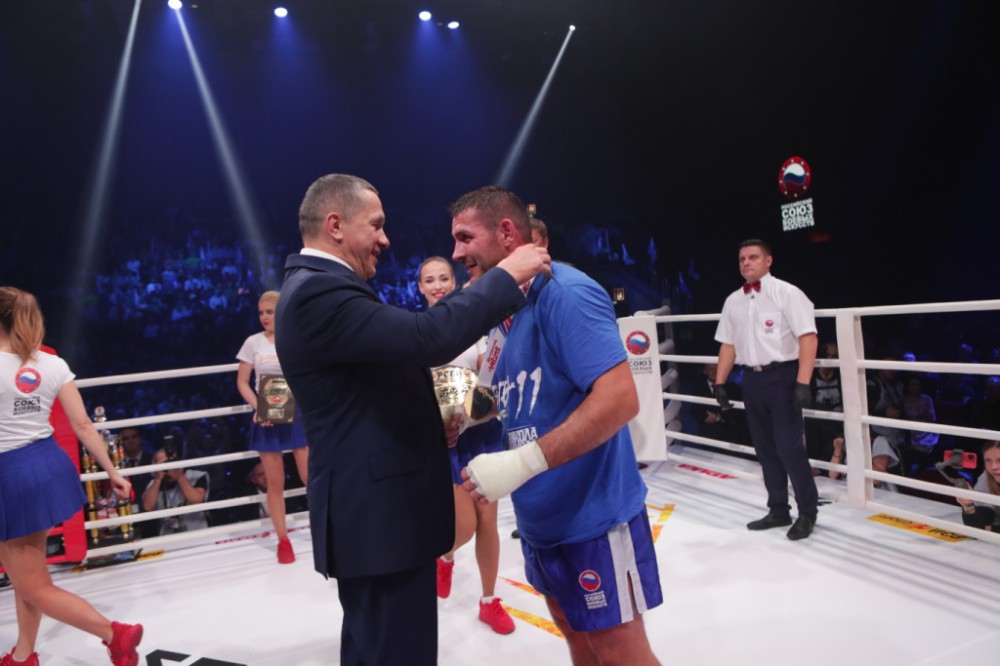 Even though the fight card is yet to be announced it was announced that one of the fights will be conducted once again under the SENSHI KWU rules.
The SENSHI KWU rules made their debut in Moscow last year at "Battle of champions 11: School vs. School". Czech's martial artist Jan Soukup fought home crowd hero Timur Gastashev.
Jan Soukup is a European Kyokushin champion, a silver medalist from the World Kyokushin championship, and a medalist from the prestigious "All Japan" tournament.
Gastashev, a two-time world champion, captured the SENSHI Cup last year in Kamchia, Bulgaria.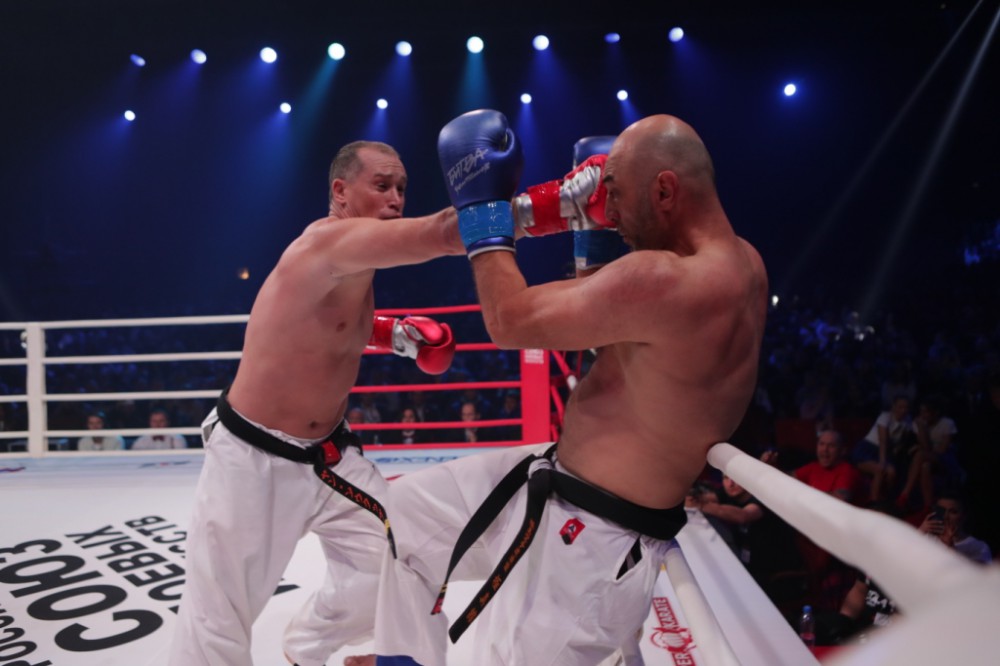 The fight was packed with action, as both fighters went all-in right from the get-go. Both guys showcased a lot of heart and will and none of them was willing to back down from the other.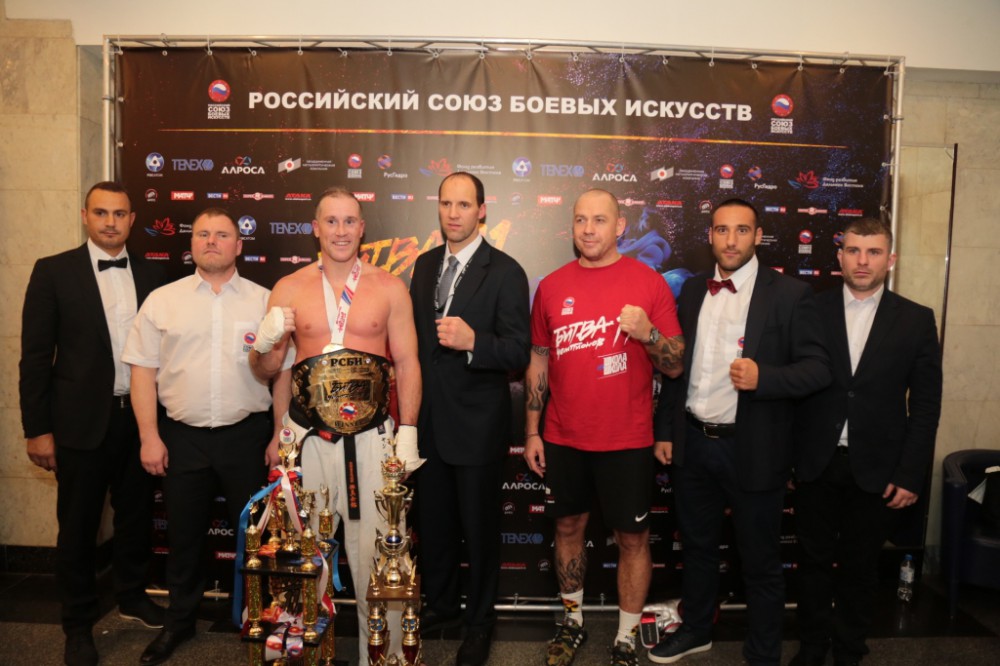 The contest was so disputed and evenly matched, that an extra round was needed in order to determine the winner. In the end, Soukup managed to get the well-deserved win, claiming its first-ever SENSHI KWU cup.
Another well known Russian fighter – Andrey Chekhonin, was also part of last year's show. Chekhonin is a SENSHI veteran, WAKO PRO world champion, and a "Battle of champions 7: School vs. school" titleholder defeated Ashabali Magomedov.