October 20, 2020, the annual Golden Belt National Award Ceremony of the Russian Union of Martial Arts will be held in Moscow at the Russian State Сoncert Hall.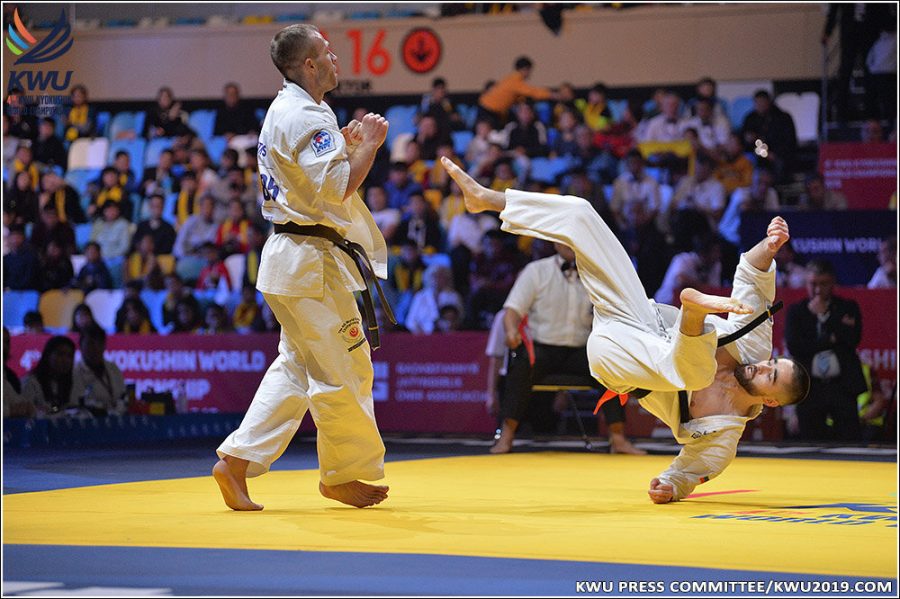 Kyokushin nominee is Artem Nazaretyan, Honored Master of Sports of Russian, and will receive his Golden Belt today. Artem's achievements:
– two-time KWU world champion;
– three-time European champion;
– five-time champion of Russia;
– champion of the united AKP tournament.
The live broadcast starts at 19:00 Moscow time