The first-ever training camp in Brazilian Jiu-Jitsu and MMA organized by the National Martial Arts Association in Bulgaria will be held from December 1-4, 2022 in Varna. The master classes will be held in one of the best sports complexes in Varna – "SENSHI Gym", with the cost of accommodation and training of the participants will be covered by the organizers.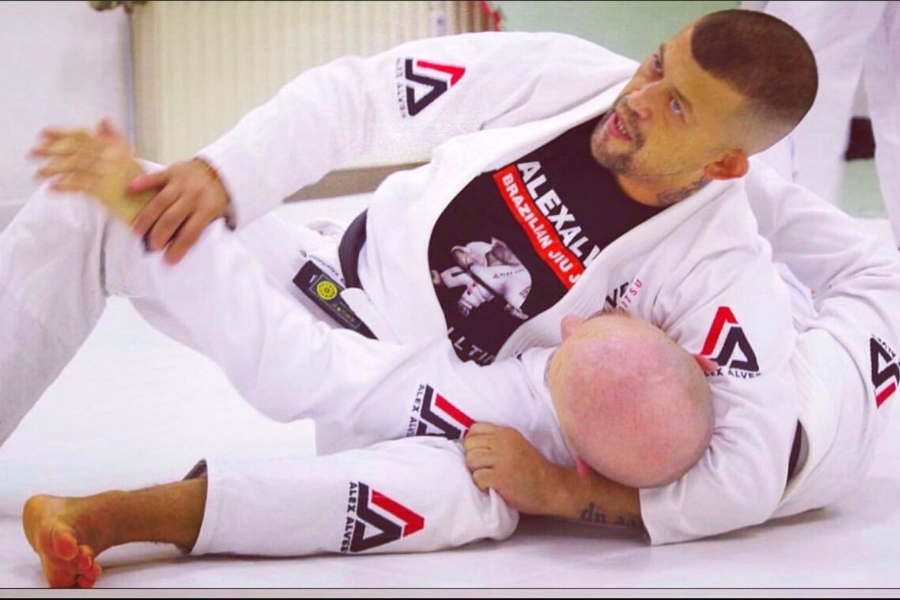 Fine techniques and skills in BJJ – Brazilian Jiu-Jitsu will be presented by Alex Alves, 5th Dan Brazilian Jiu-Jitsu, head MMA coach for professional fighters and self-defense teacher. He has about 30 years of experience in BJJ and MMA. He is a 3-time Brazilian national champion, 6-time Sao Paulo champion, and 3-time international champion. Sensei Andrews Nakahara – 2005 World Kyokushin Champion, US Overall Champion, two-time South American Champion. Nakahara won 4 of the 11 professional fights by knockouts.
The two Brazilian masters will teach grappling and train the camp participants in all aspects of MMA – technical training, both ground and stand-up, strength conditioning, and boxing. All of this will aim to prepare the national fighters to compete in MMA tournaments, perfecting the best techniques, coordination, speed, and accurate strikes.
In parallel, in the period from 1 to 4 December, the prestigious sports center "SENSHI Gym" will host joint training sessions with some of the greatest luminaries in professional kickboxing and combat sports in the last camp of the year of the Professional League of the Kyokushin World Union (KWU). It will be followed by the final 2022 edition of the spectacular SENSHI International Fight Gala Night, where elite fighting stars from 18 countries will compete in titanic clashes.
Tickets for SENSHI 14 are on sale and can be purchased from Eventim and Grabo.bg.
The training camps, which are held under the auspices of the National Martial Arts Association in Bulgaria, contribute significantly to raising the level and improving the techniques of fighters in Bulgaria.