Andrey Chekhonin is the contender for the WAKO PRO World Title
We are looking forward to the new fifth edition of the SENSHI martial arts gala in Bulgaria. On February 22 in Varna two of the most renowned Russian fighters will step into the ring of the spectacular gala. The fighting show will feature 9 adrenaline-fueled bouts under K-1, full-contact, and SENSHI rules (which allow throwing and elbow strikes).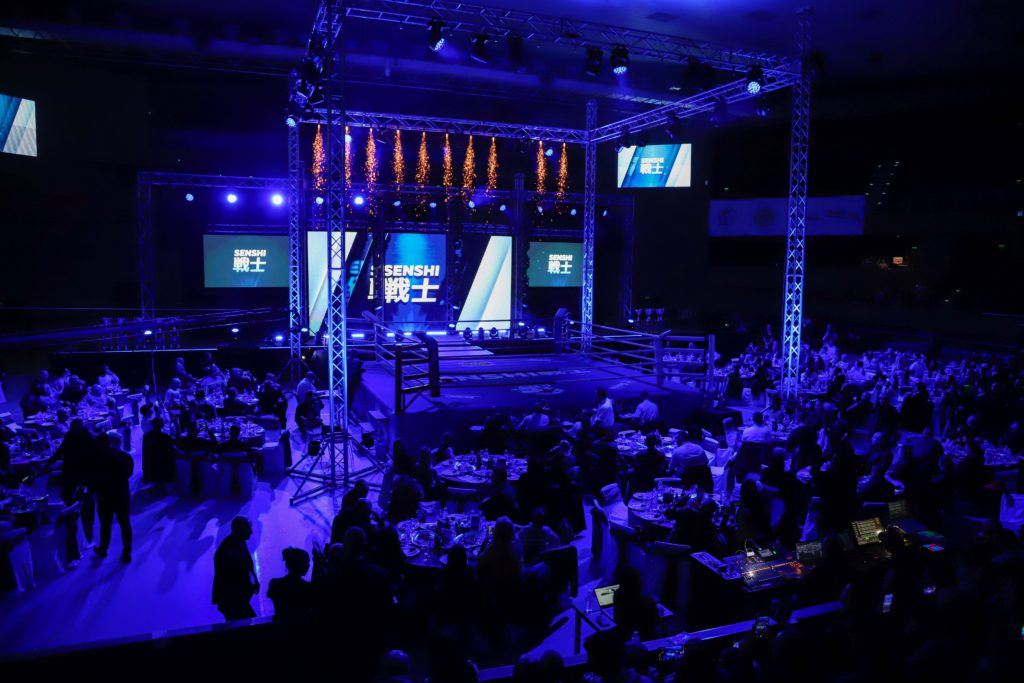 One of the super fights will be really special. The Russian martial arts star Andrey Chekhonin will compete for the WAKO PRO World Title in the 85.1 kg category. His opponent will be the current world belt holder Abderrahim Chafay from France. The bout will be 5 rounds under the K-1 rules. The whole gala evening SENSHI will be live-streamed at the biggest international online television FITE.TV and on the combat sports media www.boec.com.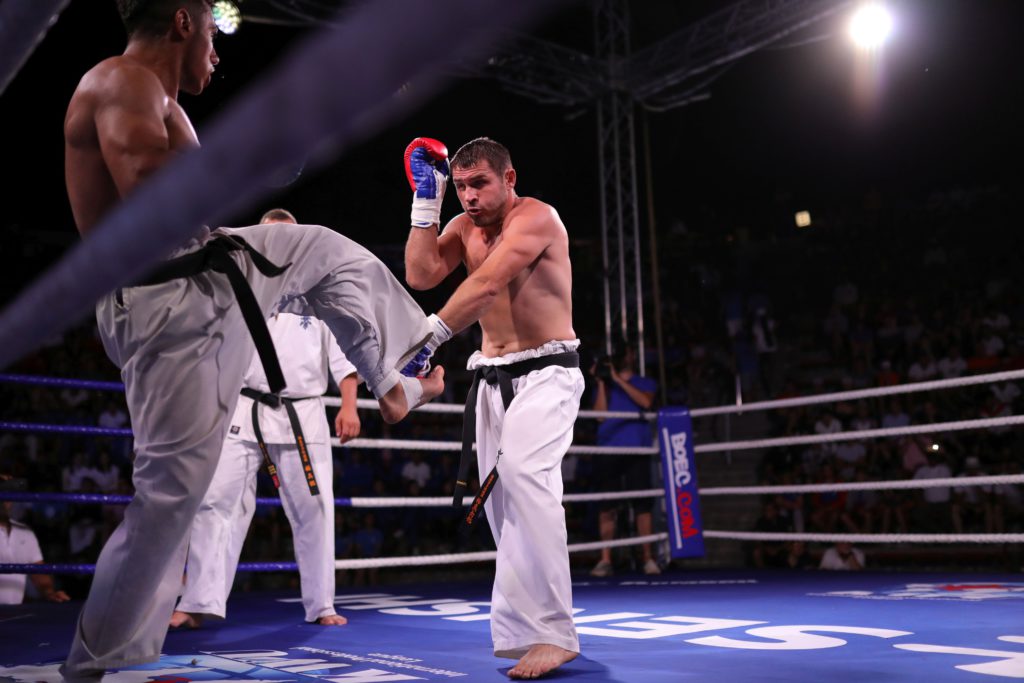 This will be Chekhonin's third participation in SENSHI. He's had 3 wins out of 3 bouts on the ring of the Bulgarian wrestling gala. Last April he shut down the Kyokushin Champion of Kazakhstan in the 83 kg category, and in July, at the SENSHI Cup super-tournament he defeated the Belarusian martial artist Ruslan Nasibulin.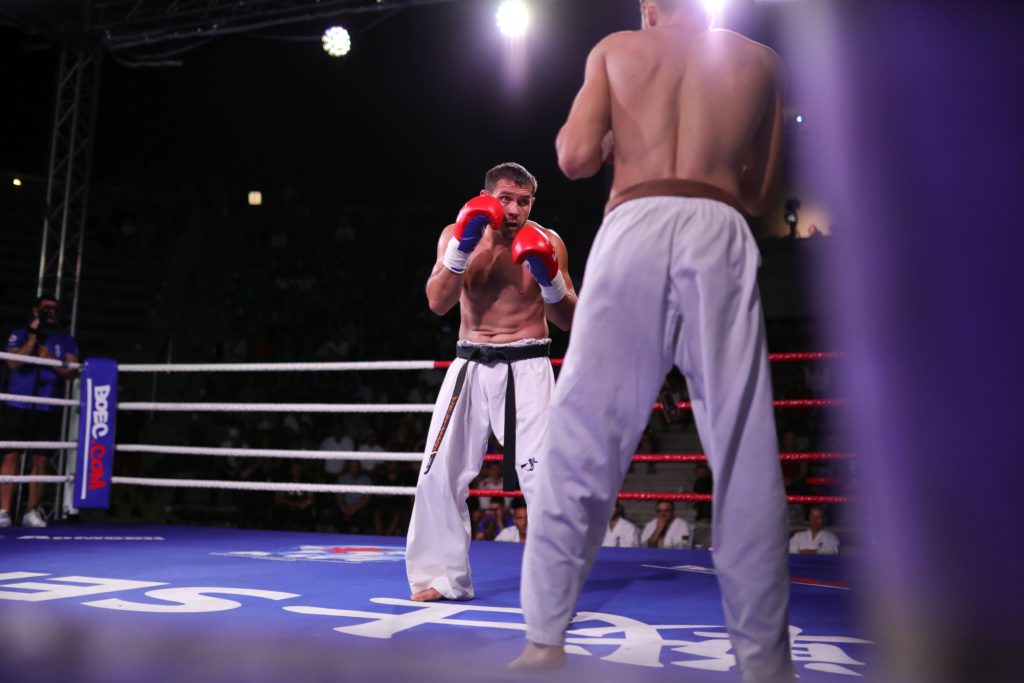 Chekhonin is a four-time Russian Kickboxing Champions and a two-time Champions of the biggest battle show "Battle of the Champions". In 2015, he became the number 1 kickboxer in the world, winning the WAKO low-kick title. During the same year, Chekhonin won a silver medal in the Tatneft Cup and became the CIS kickboxing champion. He is also a three-time Russian Karate Kyokushin Champion, World Vice-Champion of the IKO World Cup and number 1 in Martial Arts of the Southern Federal District (Russia).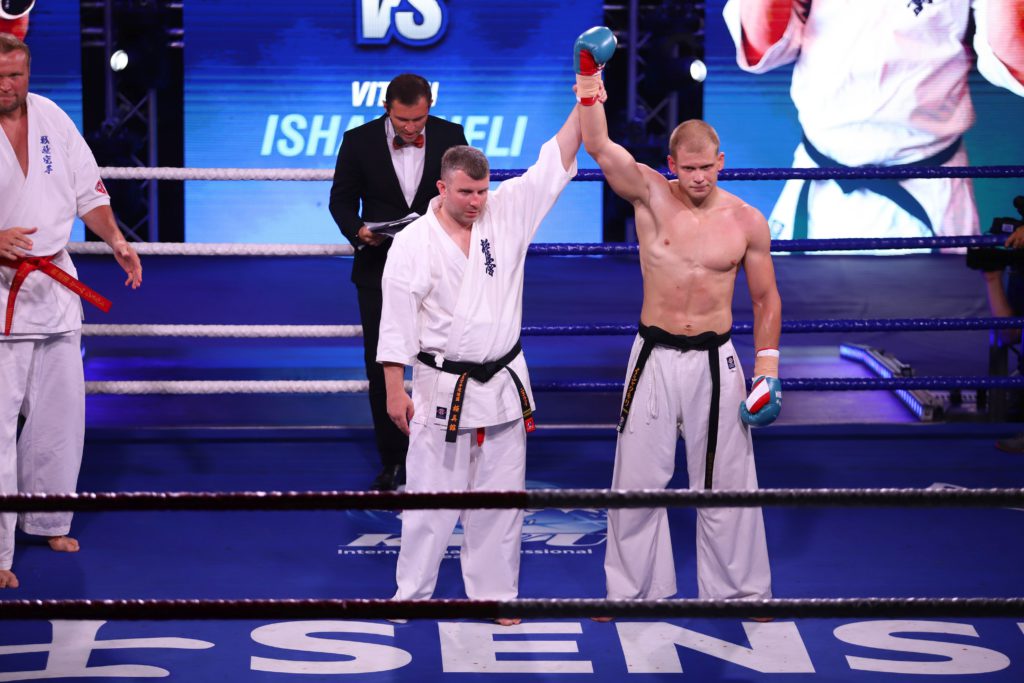 At the fifth SENSHI gala on February 22, Russia will be largely represented. Vitalii Ishakhneli will take part in the international martial arts gala for the second time. Last July he won the SENSHI Cup after defeating the Ukrainian fighter Andrey Kasyanchuk in the +95 kg category.
Vitalii Ishakhneli is one of the most attractive karate Kyokushin competitors in Russia. In 2019, he won the KWU World Title and the Russian Martial Arts Championship. He also got a silver medal at the IFK Karate Kyokushin Championship in Russia. Ishakhneli is European and World IFK Karate Kyokushin champion, two-time IFK Russia winner, and he also won gold and silver medals from the KWF Karate Kyokushin World Cup.