Тhe organizers of the Olympics 2024 in Paris proposed to the IOC to remove Karate from the shortlist. Instead, Breakdancing and Skateboarding were included!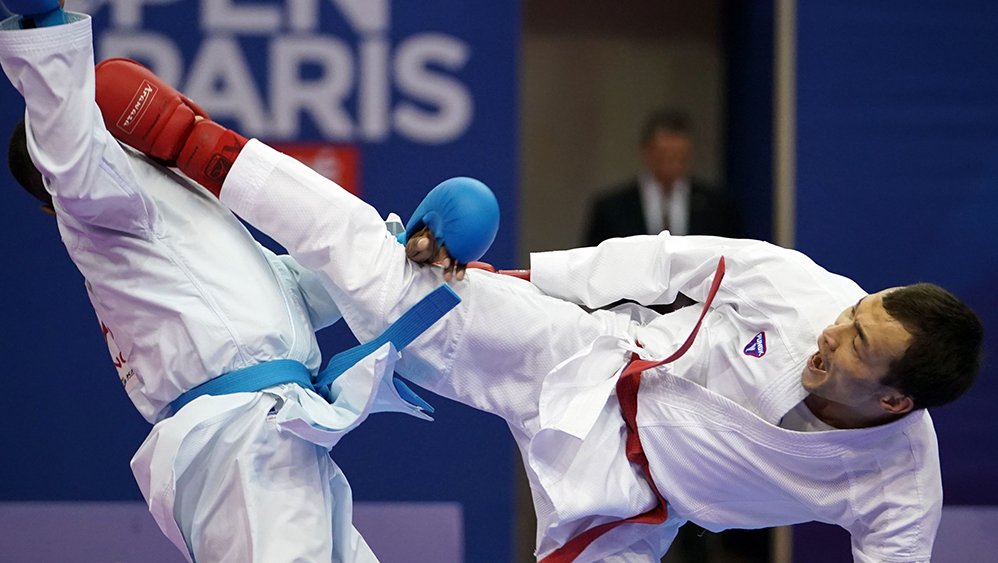 France is the country with the largest national World Karate Federation (WKF) section, so it was really shocking when Karate was excluded. The reason for the rejection of Karate might lay deeper and within the WKF itself, posts The Shotokan Times.
The WKF was recognized by the International Olympic Committee (IOC) in 1999. Since then, it is the sole representative of Karate at the IOC. Like no other organization the WKF has claimed to represent the global Karate community. However, this is not the case and it might be that the committee in Paris realized this. Too many countries and associations did not want to follow the WKF way of Sports Karate.
Although it was the only way to the Olympics. Especially, more traditionalist associations had difficulties with the 8-point system, gloves, and foot-protection. Not everybody dream t the Olympic Dream of the WKF. The bureaucracy (e.g. at tournaments), the imposition of WKF rules on national competitions and associations, the stark similarities between Sports Karate and Taekwondo, and the gradual commercialization and exaggeration of competition were the straw that broke the camel's back
For many, the WKF has become unattractive. But it did not do much to open itself to other opinions, rules, and standards. Maybe it was hubris after the recognition by the IOC in 2016. Or it was managerial dilettantism. We do not know. The rejection, however, has shown that the WKF does not speak for the global Karate community. It is just one association among many. And its future has become uncertain – since last Friday.
Source: The Shotokan Times