The 22nd All Iran kyokushin-kan championship
was held in Mashhad with 700 participants from 21 province in September 7 in all age groups and categories in kumite and kata.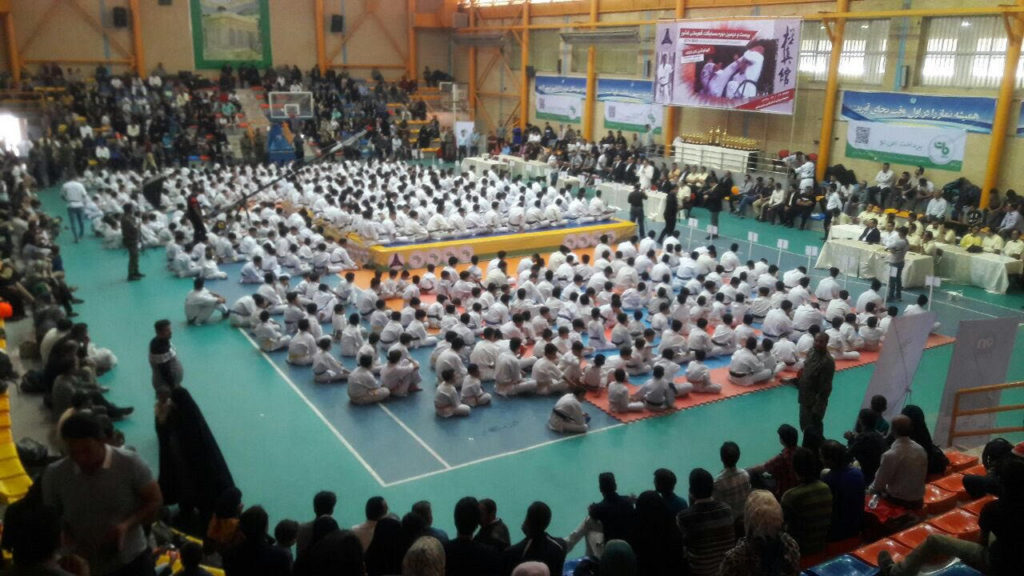 The tournament was held in in supervision of Shihan Davood Daneshfar International committee member of KI (7 Dan).
The Championship was selection of KWU World Youth championship in Varna in December and International championship will held in Iran in Feb 2019.