The 1st IFK Fight Night was held on April 14th and it was a real success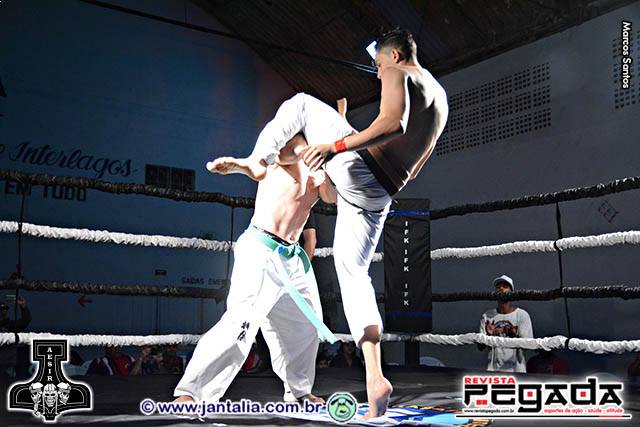 First event of professional karate fights of the year, the evening featured several states of Brazil and different karate schools. With tough fights and several knockouts, we are already seeing the next edition.
IFK Brazil thanks everyone who participates in the event and hope that we will be together to make professional full contact karate in Brazil.
Osu!