On the 9 of November was held the annual technical seminal directed by Shihan Antonio Piñero in Zaragoza (Spain).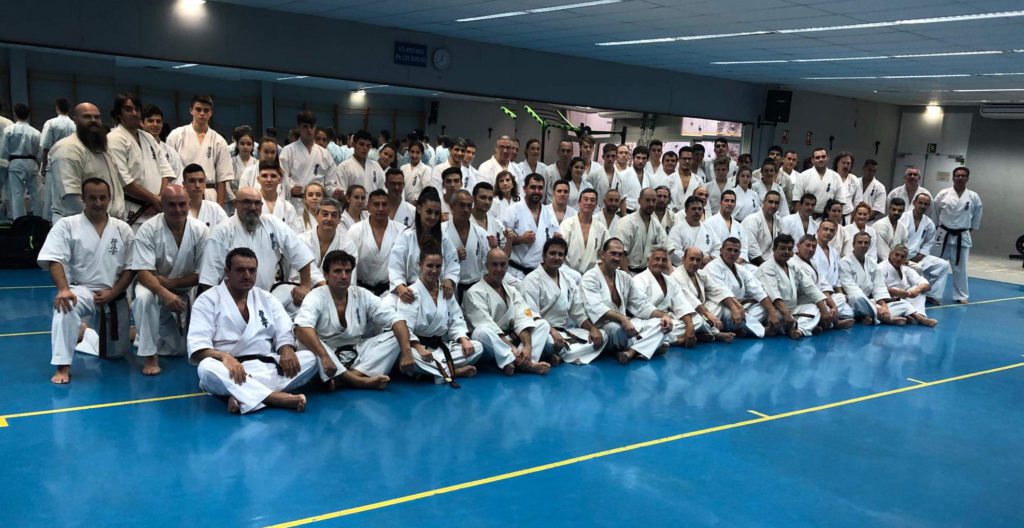 About 100 people from different dojos from Spain attended the seminar. The main aspects of the syllabus and katas were covered.
Shihan Antonio Fernando Pereira 6.DAN from Portugal participated in the seminar. The same weekend was held at the annual referee's seminar directed by Shihan Fernando Pérez 6.DAN and different classes focused on the preparation of future instructors.
The goal of these courses is to improve the lével of Spanish students and teachers in Spain.
OSU.
Text by Shihan Fernando Perez 6.DAN