Summer Saint-Petersburg 2018
will be held from 9 to 20 August 2018, St. Petersburg, Russia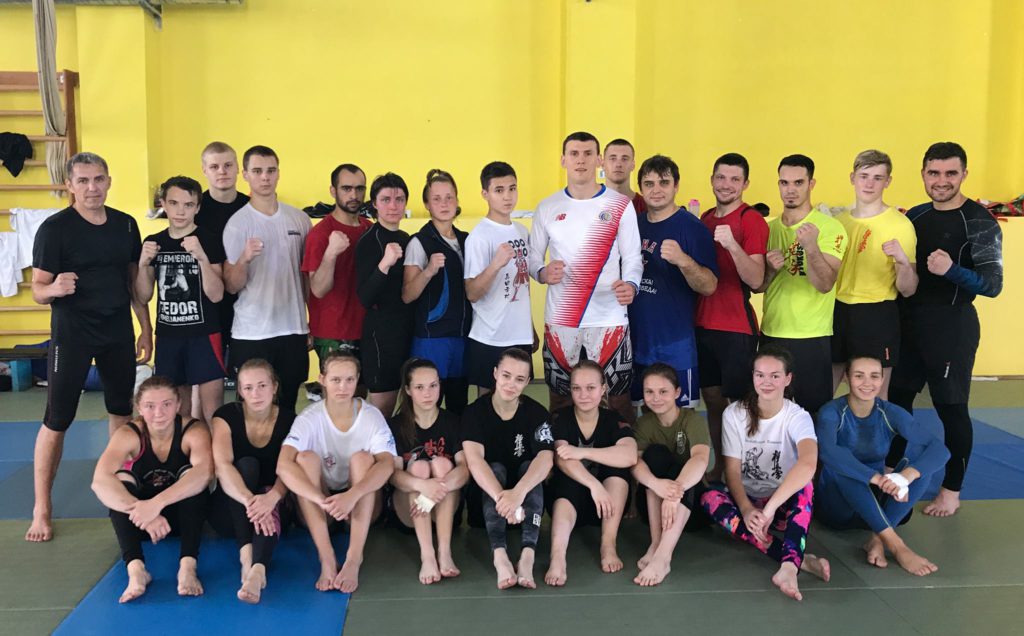 Trainers of the camp:
Lyutinsky Victor (Champion of Russia, the head coach of an adult national team of the St. Petersburg Federation kyokushin karate – do, the Honored trainer of Russia);
Savelyev Dmitry (Champion of Russia, Europe and the World, the Honored Master of Sports of Russia, the head coach of a team of Association of Kyokushinkai of St. Petersburg), responsible for organizational questions.
Carrying out time: August 9-20. (August 9 is a day of arriving, August 20 is the day of leaving). Days of rest are August,13 and August, 17. Excursions to beautiful Saint-Petersburg are possible in these days.
Place: Tosno town (40 km from Saint-Petersburg), Chekhova street, building 5, Olympic school of Judo.
Topic of the camp: the individualized training of sportsmen for competitions in kumite.
Participation conditions: the cost of camp is 22000 roubles (approx. 300 euro).
Participation in the camp partly is possible. Preliminary applications are accepted till June, 30 inclusive on phone +79112277711 (Viber, WhatsApp) and on osu@mail.ru mail. The quantity of places is limited to 28. Facebook EVENT