On the 5th–6th January 2018 in Samara
there was held Specialized Kata Seminar with Shihan Victor Fomin.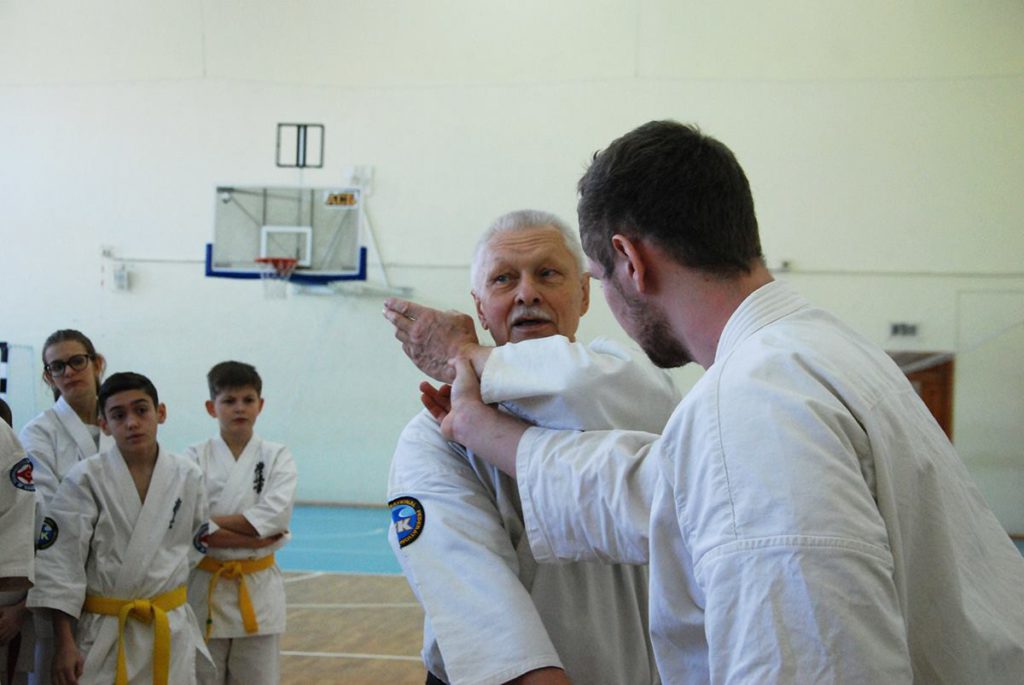 The Seminar was organized by Shihan Mikhail Gyach (the head of Samara Kyokushin Federation) and had about 50 participants from Samara and Syzran. It was dedicated to main aspects of mastering IFK Kyokushin katas, including self-defense applications (bunkai), methods of competition training and knowledge of judging criteria equally important as for kata judges, as for coaches and sportsmen.