The Professional League of the Kyokushin World Union will hold its second International camp in 2021 this upcoming May.
Fighters, instructors, judges, and referees from the whole world will once again gather in Sofia, Bulgaria, from May 20th to 23rd at "Arena Armeec".
This will be the fourth KWU Professional League seminar that is being conducted under the KWU SENSHI and KWU Full-Contact rules. Two were strictly for Bulgarian fighters and the first one in February (plus this one) will include international participants.
You can send your applications to kwunion2011@gmail.com until May 9
As usual, the program of the camp includes several training sessions a day with the participants being divided into two groups – instructors and fighters.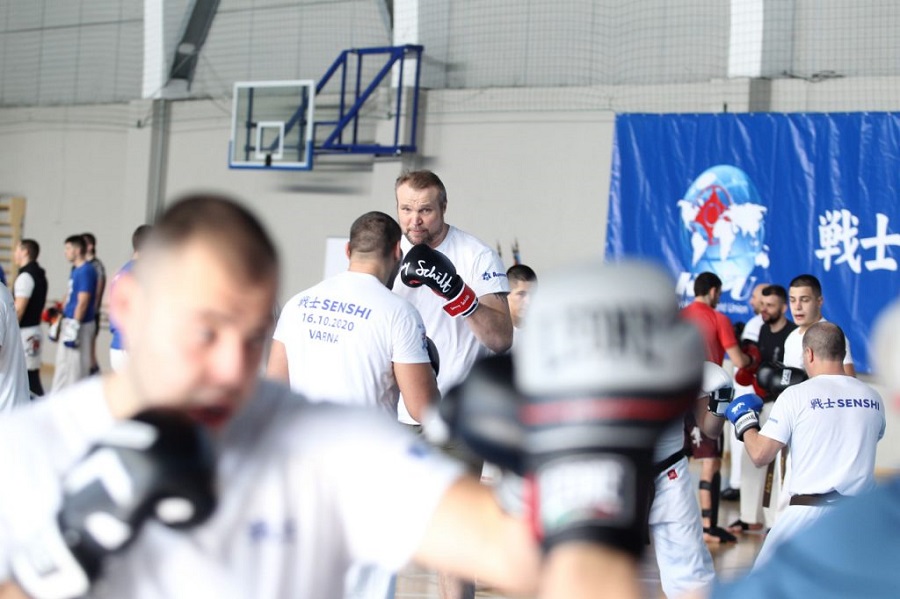 The four-time K-1 Grand Prix winner Semmy Schilt will once again be the one guiding the instructors at the event. He'll be assisted by Shihan Tihomir Atanasov and Shihan Asen Asenov, both members of the Board of Directors of the Bulgarian Karate Kyokushin Federation.
Kickboxing legends and multiple K-1 Grand Prix winners Ernesto Hoost and Peter Aerts will join forces and will be the ones improving fighters' techniques and movements. They will be accompanied by another kickboxing legend and Kyokushin champion – Shihan Alexandr Pichkunov.
Shihan Ivo Kamenov, the Chairman of KWU Professional League and Bulgaria's Association of Combat Sports, will also guide the training sessions.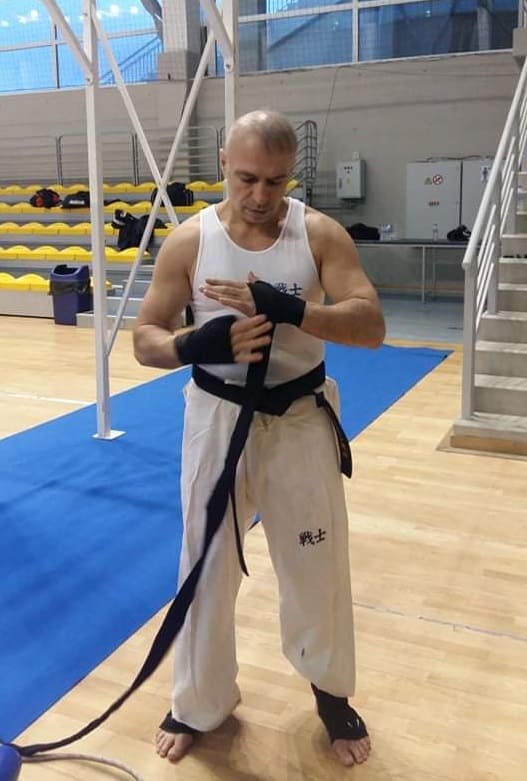 Accommodation, food, and PCR tests upon arriving will be at the expense of the KWU International Professional League. Participants must have a negative PCR test upon arriving in Bulgaria that should be taken no more than 72 hours before arriving.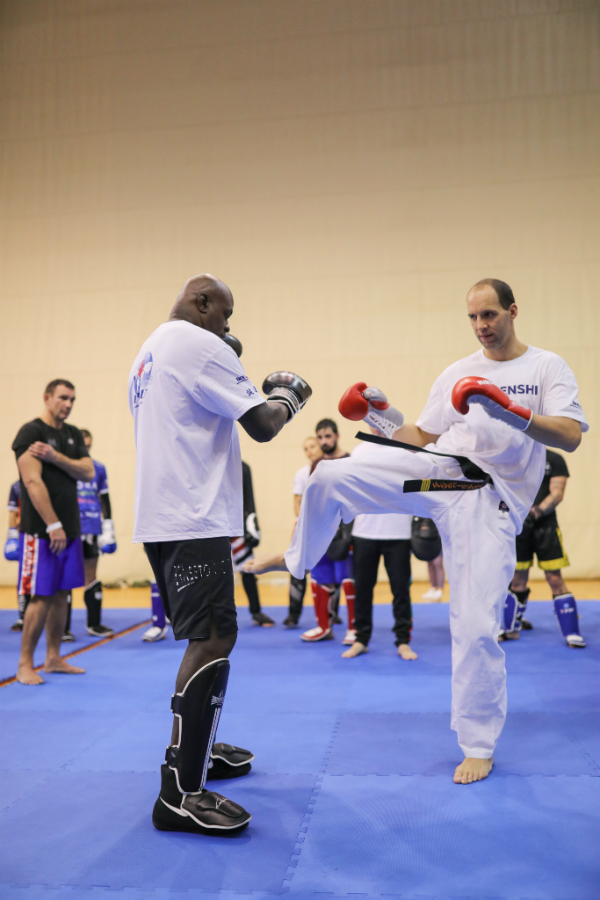 For full coverage of the KWU International Senshi Camp 4.0, click here