Shihan Hennie Bosman is in India for seminar and shares many pictures on his Facebook profile. 
He wrote: Our arrival in Digha was a very big surprise. Hundreds of students lined the streets and about 100 black belt waited for us at the Hotel. There we were blessed and really made to feel welcome. I really look forward to working with the lovely people.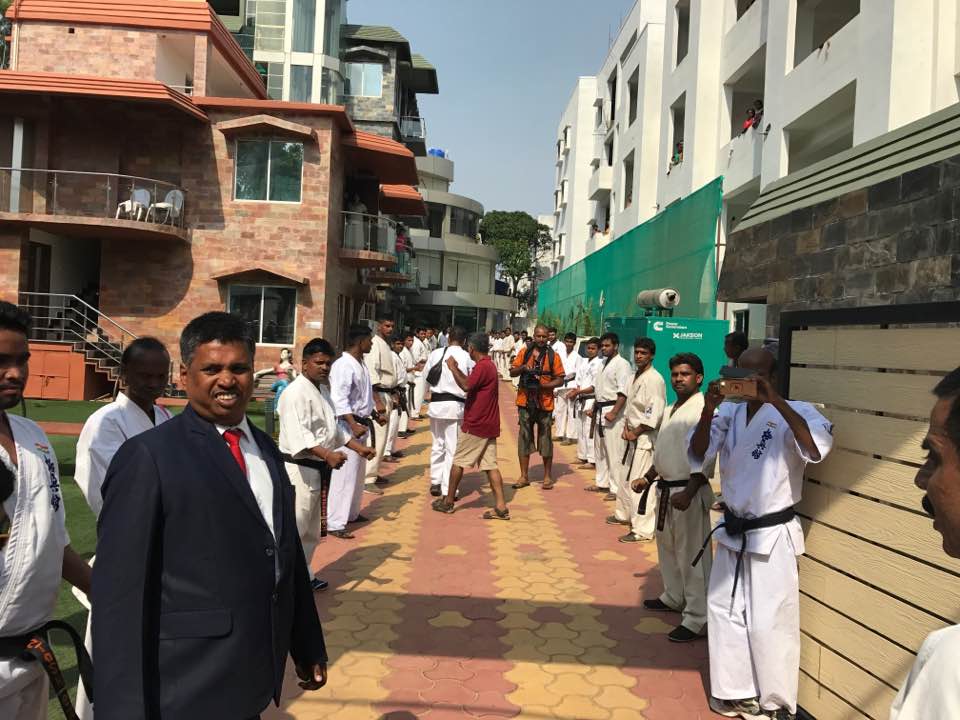 On the way to the beach for the first session in very warm weather. more than 500 students took part till dark…

Our morning session his morning in Digha India was great. Students are trying so hard to master techniques. Trained till 90 drive 530. Very hot and also a test for Henry and me…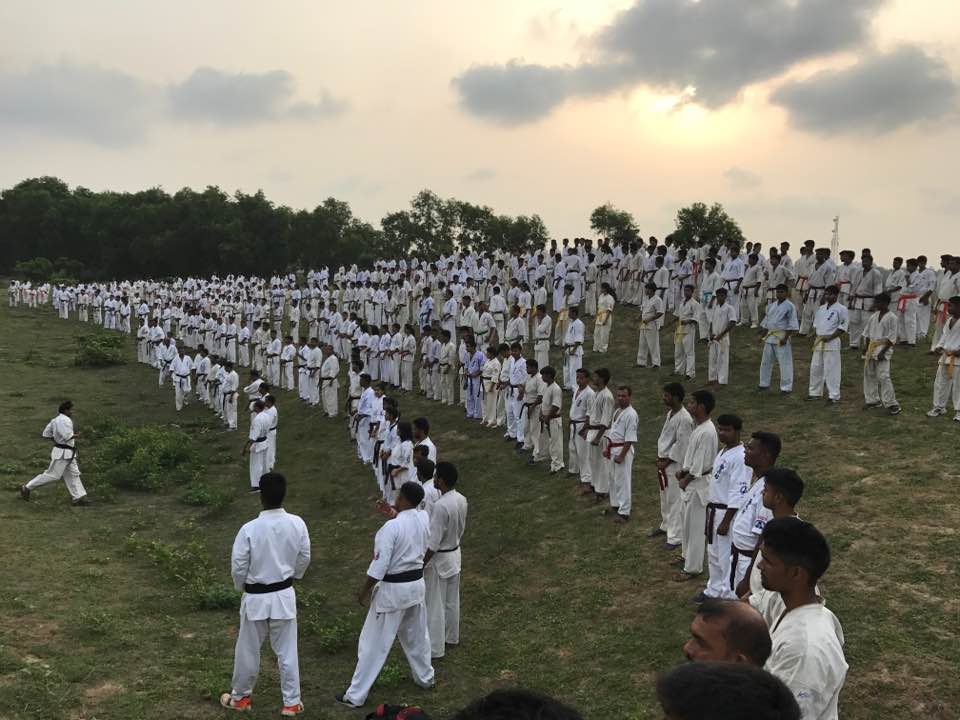 ---
You can see all pictures on Shihan Hennie Bosman personal profile. osu!