Shihan Antonio Piñero, 9th Dan and President of the Kyokushin World Federation
came to Costa Rica to teach a high level technical seminar to all KWF students, and also practitioners from other organizations.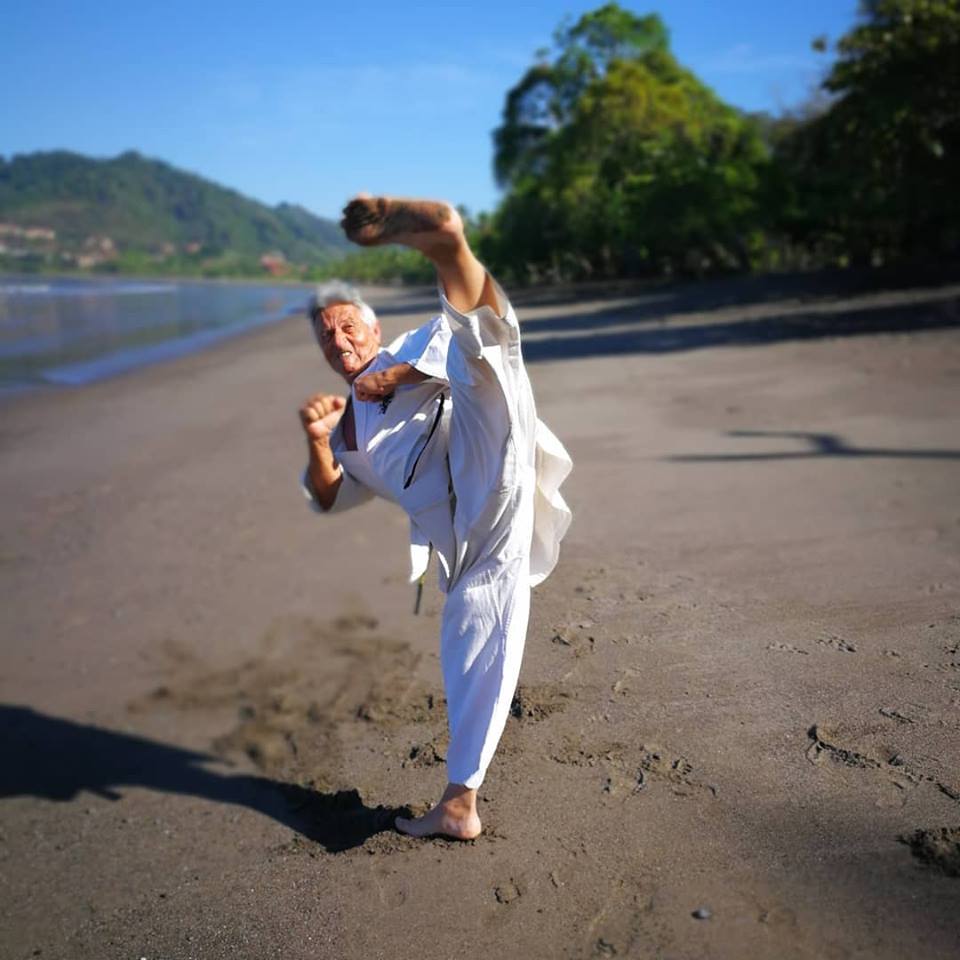 Prior to the Seminar, Shihan Piñero and his family enjoyed beautiful Costa Rica, where they had the opportunity to enjoy our spectacular beaches, horseback riding, zip lining in the mountains, natural parks, monkey sightings and a special coffee tour.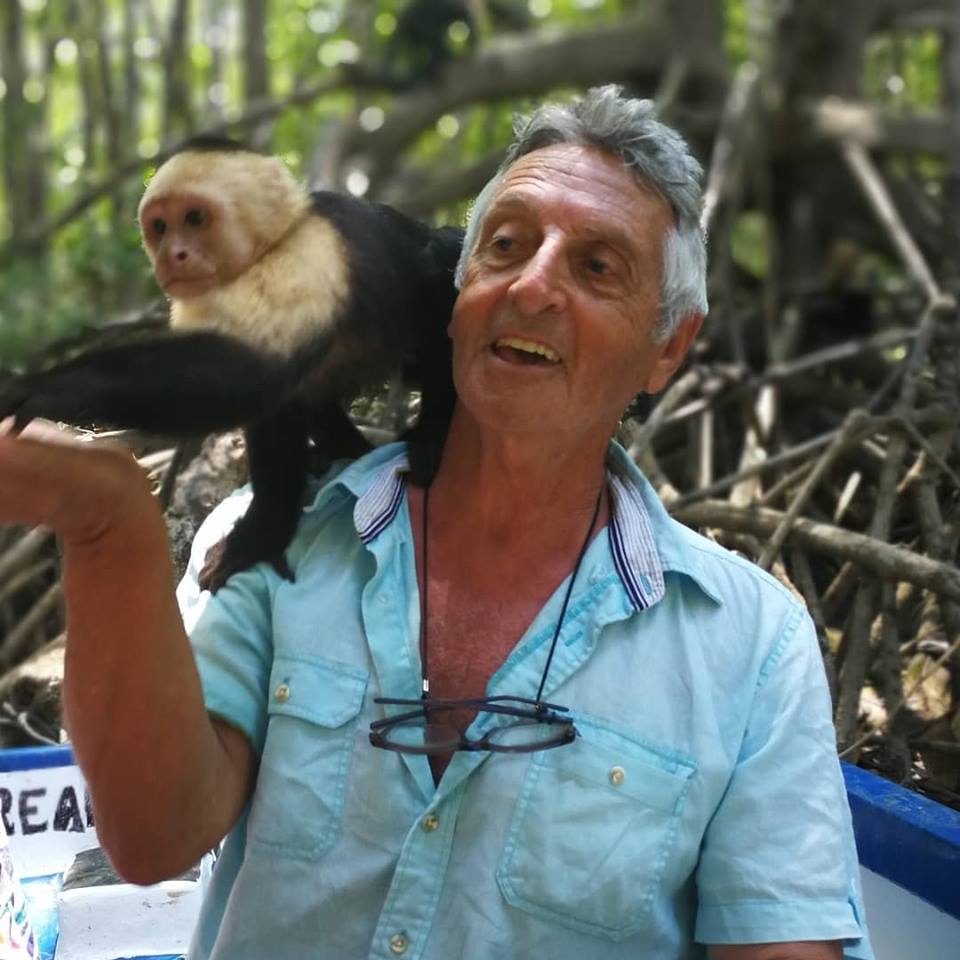 The first session was held on Friday the 16th only for KWF members. Shihan Piñero focused on basic techniques and stances and made us aware of several corrections we had to make in order to unify all techniques according to our Federation standards. From the beginning students were impressed not only from Shihan´s technical skills, but of his teaching ability and kindness.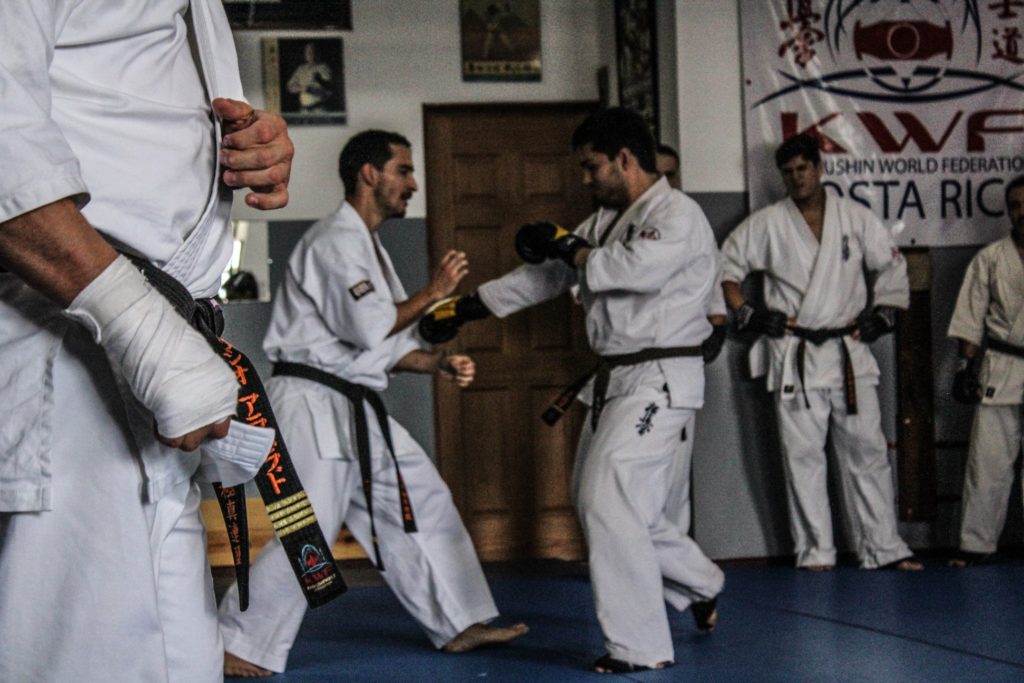 On Saturday we had an open seminar for different organizations besides KWF, with students from Shidokan, Kyokushin Kan and Enshin Karate. The first session was for the KWF Kyokushinkai Kid´s. Our smallest students enjoyed Shihan Piñero´s class and were amazed by the new techniques they learned.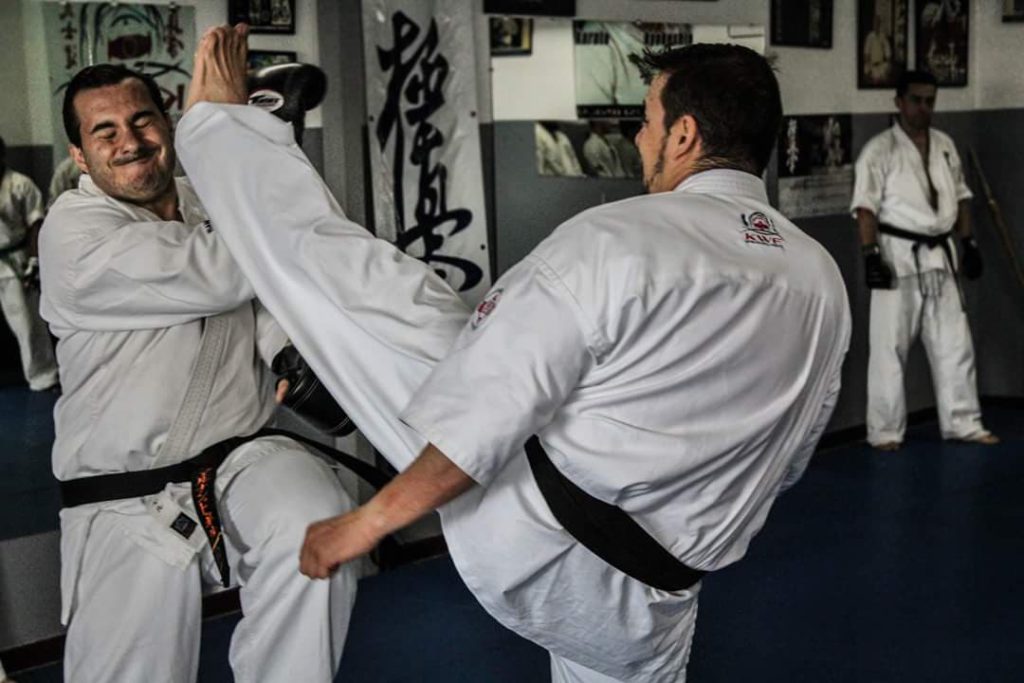 Afterwards we had two sessions each of 2 hours which were mainly focused on kihon and idogeiko basic and advanced techniques. Shihan emphasized on the correctness of each position, and the transition from one position to the other. Once again we were reminded of some corrections that had to be made in order to unify all our techniques according to the KWF Syllabus and requirements. On the last part of the seminar, Shihan Piñero taught several self-defense techniques which can be very helpful in applying all our Kyokushinkai knowledge.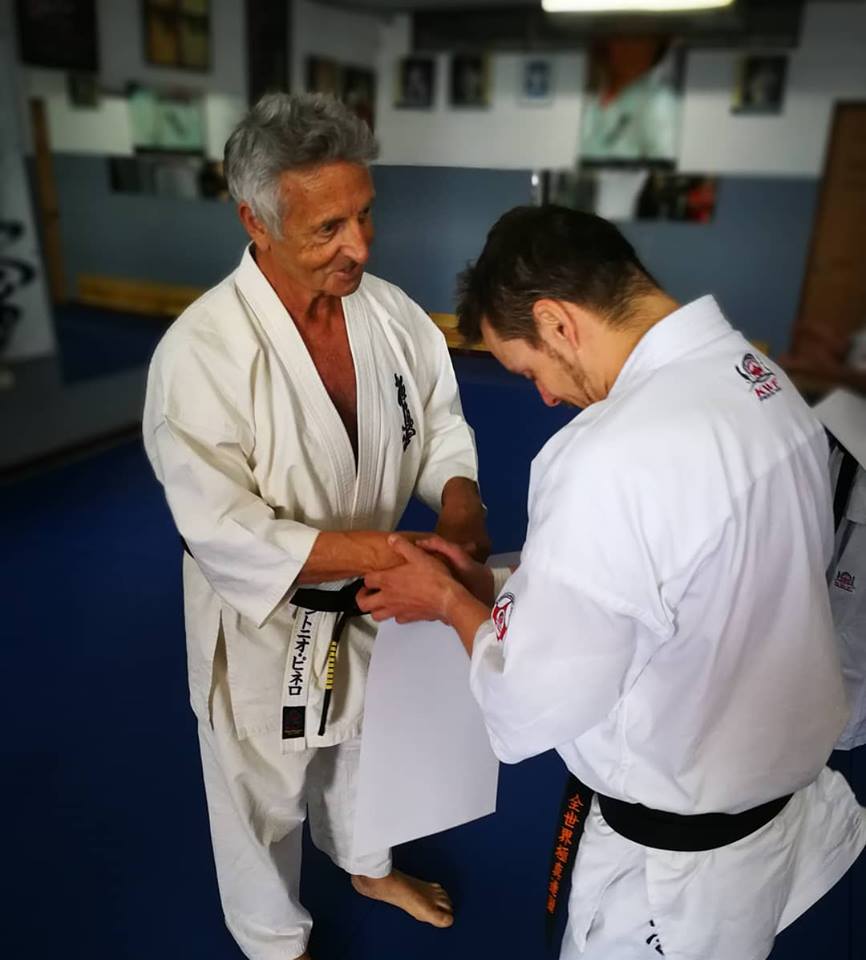 On Sunday morning, we had the Dan grading where Sensei Alvarado was promoted to Shihan 5th Dan, and Senpai Del Valle was promoted to Sensei 3rd Dan. The grading was very demanding especially on the technical part, starting all the way from 10th kyu up to the black belt requirements. Almost all Katas were carefully evaluated at the grading. The exam finished with Sensei Del Valle completing 40 kumites while Shihan Alvarado completed 50 kumites.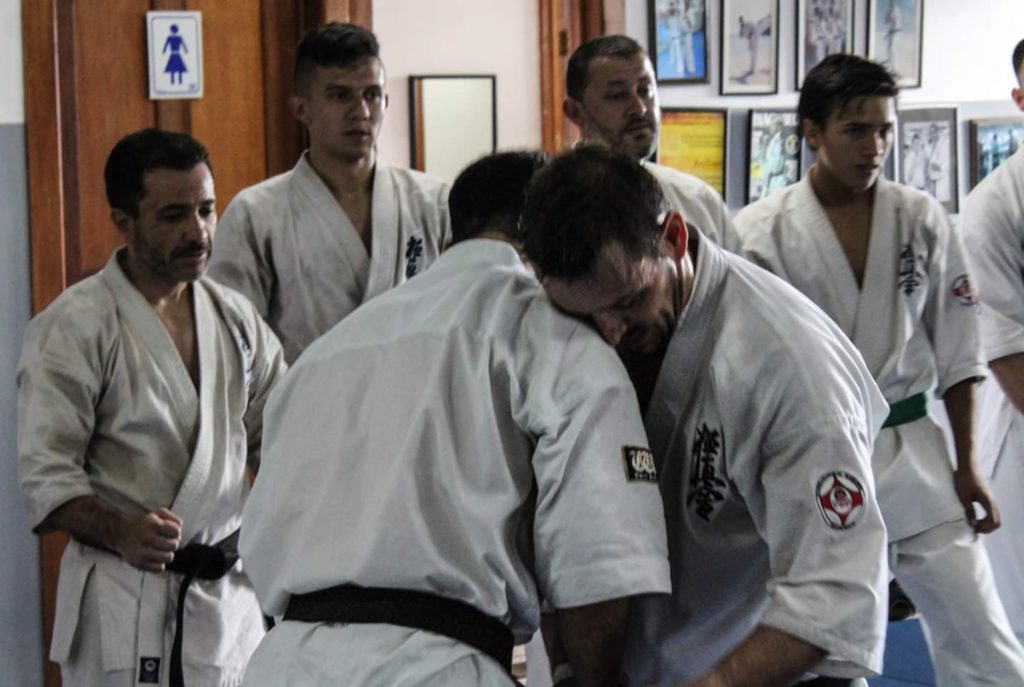 We thank Shihan Piñero for all his teachings, humbleness and kindness.
Sincerely,
Shihan Mauricio Alvarado