The European champion and silver medalist from world championship – Jan Soukup (Czech Republic), won in shining fashion vs. strong Timur Gastashev (Russia).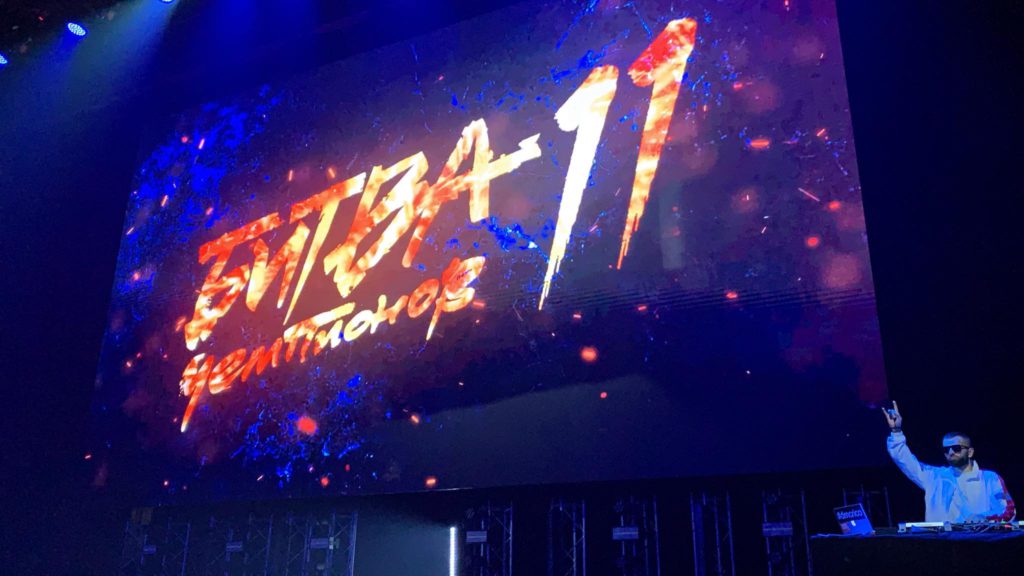 The two spectacular fighters fought for the SENSHI KWU title at Battle of the Champions 11: School vs. School, in Moscow.
For the first time outside Bulgaria fights under the SENSHI KWU Rules were held.
Three rounds did not reveal who is better, the winner was determined only in the extra round.
In another extremely interesting fight, Kyokushin star Andrey Chekhonin destroyed Ashabali Magomedov. Andrey didn't lost a single round, he is one of SENSHI main fighters and will compete on SENSHI 5 in February 2020, too.
Three Bulgarian were part of the referee crew. Sensei Zahari Damyanov – absolute world champion, four-time European Kyokushin champion and Bulgaria's national Kyokushin team head coach, Sensei Peter Martinov – World and European champion and Senpai Nikolay Atanasov – "All Japan" Champion in 2010 and 2nd place in 2013, European Championship silver medalist, one of the leading kickboxing and muay thai coaches in Bulgaria.