The official weight check of the professional fight gala SENSHI
was held on Friday, April 19, at 17:00 at the Marinella Hotel, Sofia. Immediately after that, SENSHI's fighters give a press conference for upcoming battles.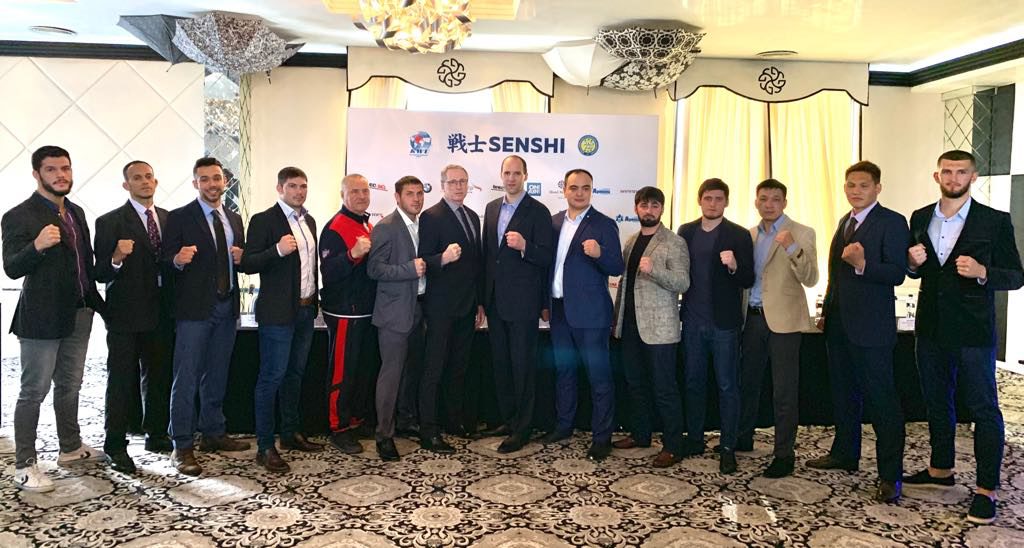 All fighters are in a good mood and looking forward for the upcoming battles on the next day.
The Organizers promise an unseen show: not only in battles, but as a whole. Something that has not been done so far in Bulgaria and Europe.
KWU participate with 4 fights by the Kyokushin World Union Professional League rules, for which we will share more information in the very near future – rules and plans for the future.
Senshi 2 is on 20th April at 19:00 in Arena Armeec – the biggest sports hall in Bulgaria. For more information on the next matches, watch our site and Senshi's and KWUNION Facebook pages.