Shihan Hennie Bosman shared on his Facebook profile:
We had great seminar with Kancho Royama and Shihan Okazaki at Kyokushinkan Honbu Japan on October 8th.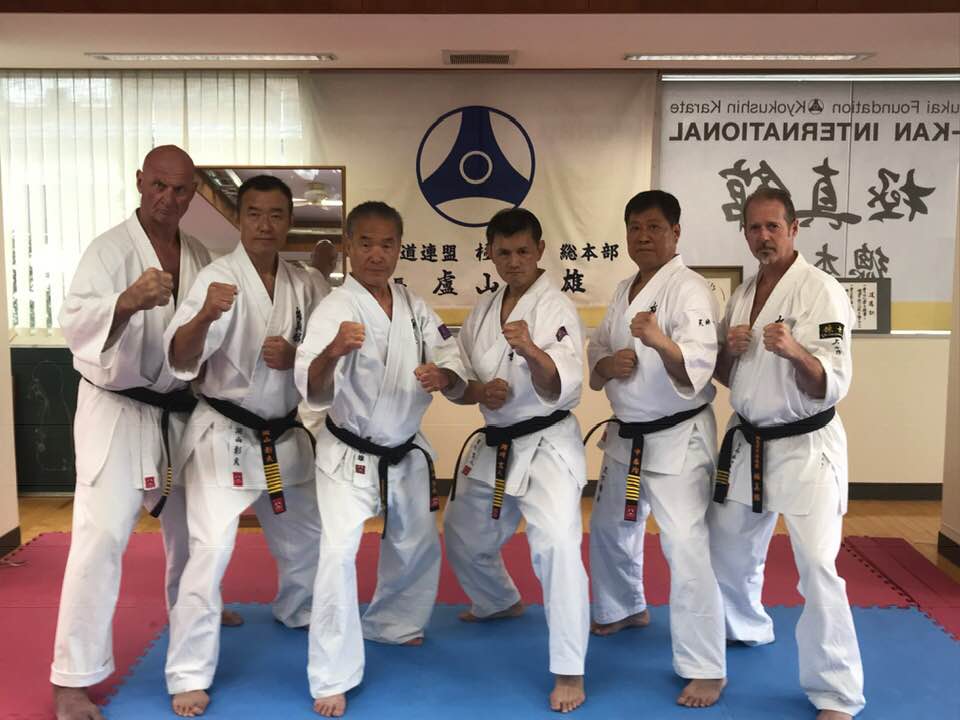 We worked on all aspects of Kihon and Kata. 
Shihan Tom Callahan also passed his surprise grading to Godan 5th Dan with flying colors. He was rewarded for his personal growth and hard work as International Secretary of Kyokushinkan. Well done!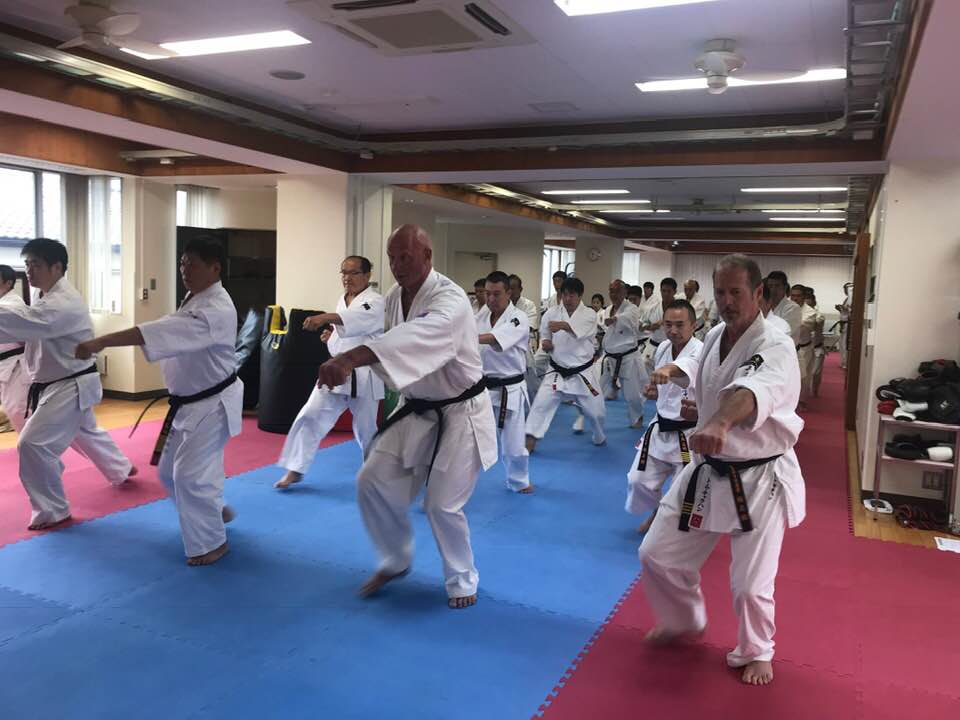 Congratulations! Osu!