"Technical and tactical actions for kumite"seminar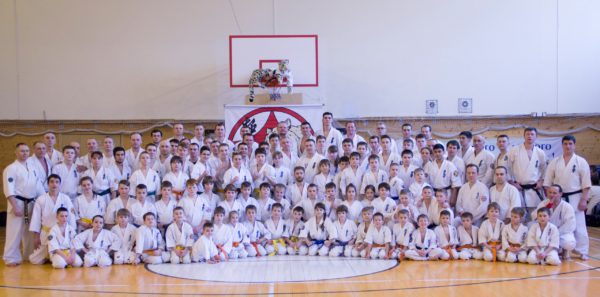 28 – 29.01.17, in the Domodedovo district, at Rastunovo village is based sports complex "Atlas". There was held a seminar "Technical and tactical actions for kumite".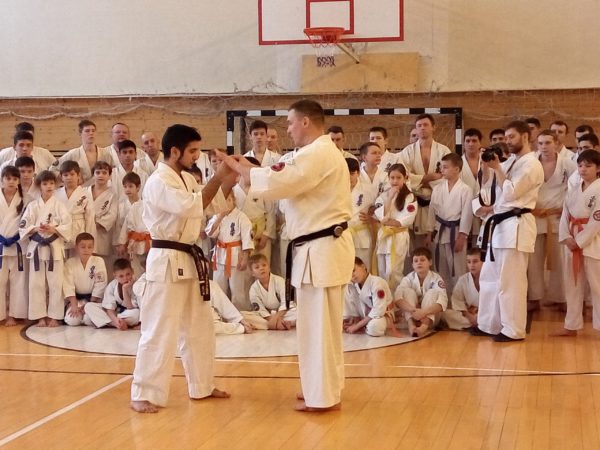 Seminar was under the direction of Honored Master of Sports of Russia, senior coach of Russia in kumite, a multiple champion of Russia, champion of America and Europe, the world champion in the heavyweight division – Shihan Gorokhov AY,  5. Dan.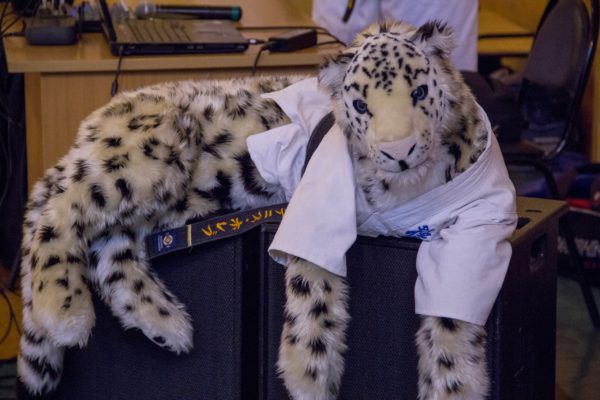 At the seminar attended 130 karatekas from the Moscow and region. Training sessions focused on the basis of kumite, proper use of makiwara, work in pairs and sparring.  All participants have made another step on the path of excellence!