To attention of all KWU members all over the World!
Rules of using KWU logo and getting KWU aegis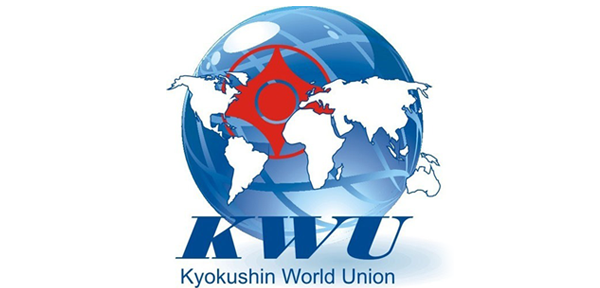 At least once a week, we receive a request for publishing a piece of news about some sports event with the logo of KWU on the poster or with the phrase "will be held with support of KWU/under the aegis of KWU". Unfortunately, not every such piece of news can be published.
In order to get the permission to use our logo, or to get the KWU aegis you have to:
1. To organize an open joint sports event (organized by IFK, KI and KWF CRs together),
2. To make the written request by e-mail at KWU office, attaching a provision and a poster of your event,
3. To wait for getting the permission from KWU office and only then to start sharing the information with KWU logo or phrase about KWU support.
Thank you for your understanding!
KWU Office: +7 (495) 640 23-63