On Saturday, 24th February, "Pre-Electoral Tournament"
of the 5-8 age group was held in Qasakh, where 200 students participated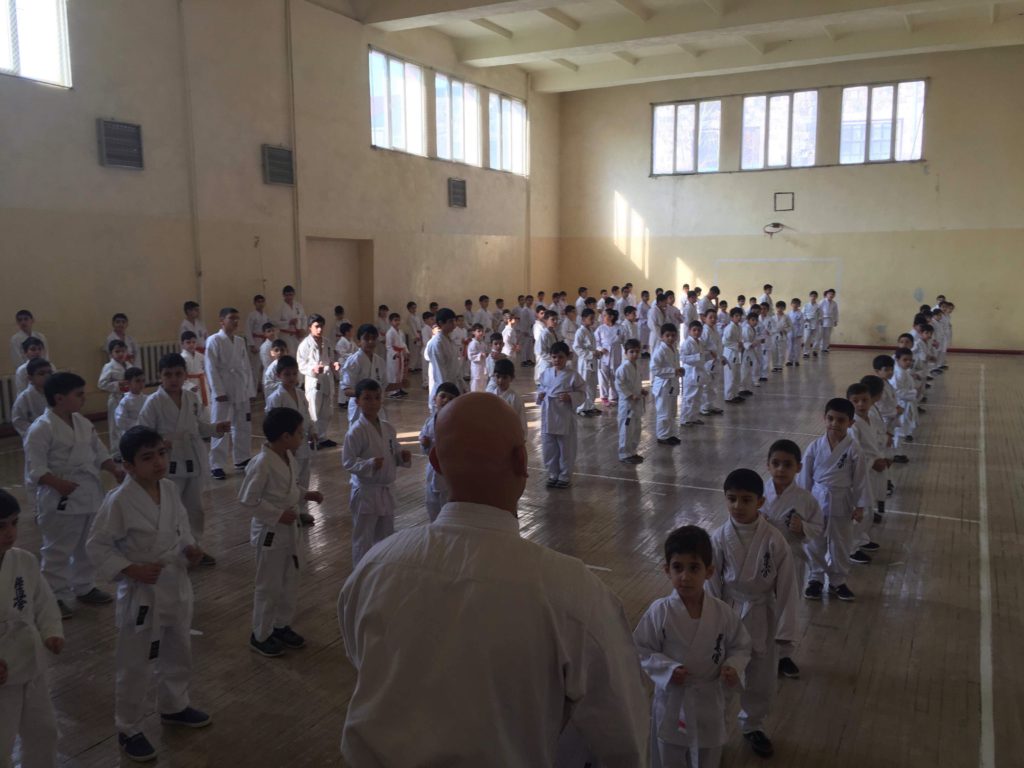 A number of schools in Yerevan also participated in "Qualification Exams" with the participation of 285 students.
On Sunday 25th February, "The Republican House of Deaf Culture and Sports of Armenia" took place the "Pre-Electoral tournament" of the 8-15 age group with participation of 457 students.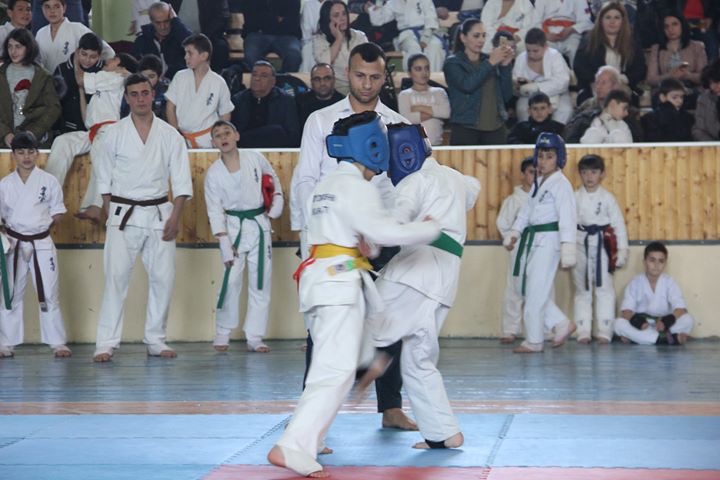 In Artsakh also participated in the "Pre-electoral tournament" with the participation of 142 students.
Summarizing these two days of events, more than 1,000 students had new achievements.
Congratulate to the participants and winners of the tournament, organized by KWF Armenia, wishing to be more sporty and stronger in 2018.