The Nepali branch under the leadership of
sensei Puspalal Rokaya "Jwala Guru" 3rd DAN is one of the newest in KWF organization.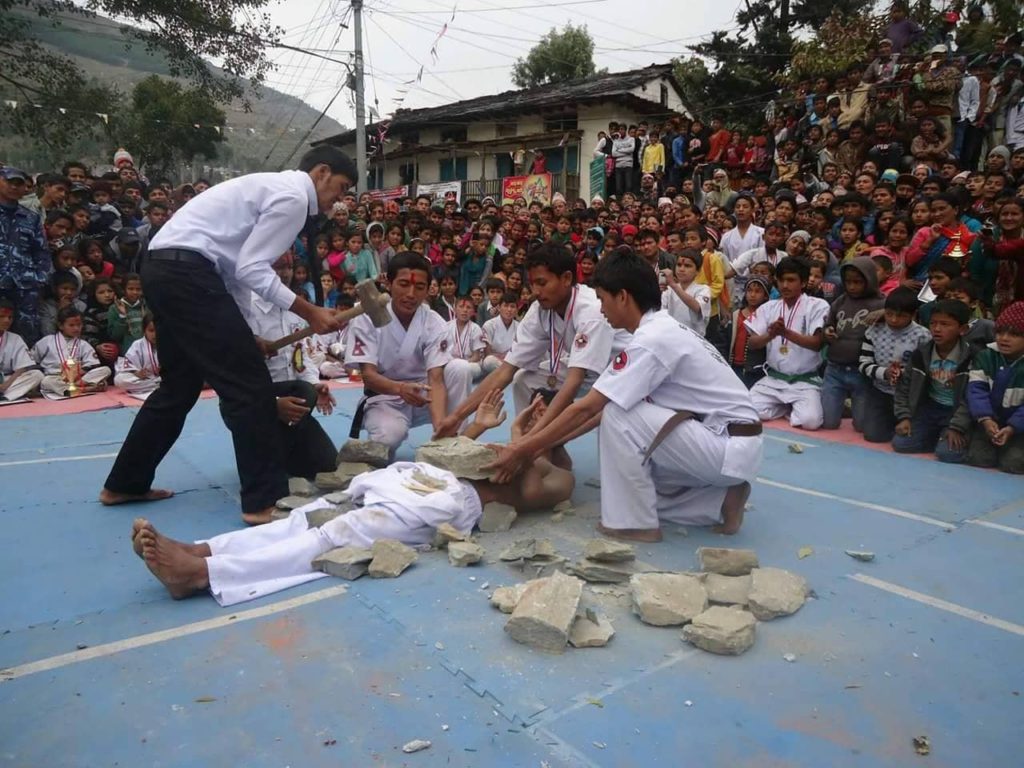 In this small country at the foot of the Himalayas there are already 3 dojos with more than 300 karateka associated in the Nepal Kyokushin Federation. We wish Nepalese friends further development on the karate path and many new centers where Kyokushin ideas will be promoted among young people and adults. OSU!