"See you soon!", promised Peter Aerts at the end of the International SENSHI camp that was conducted under the guidance of the KWU International Professional League in Varna this weekend.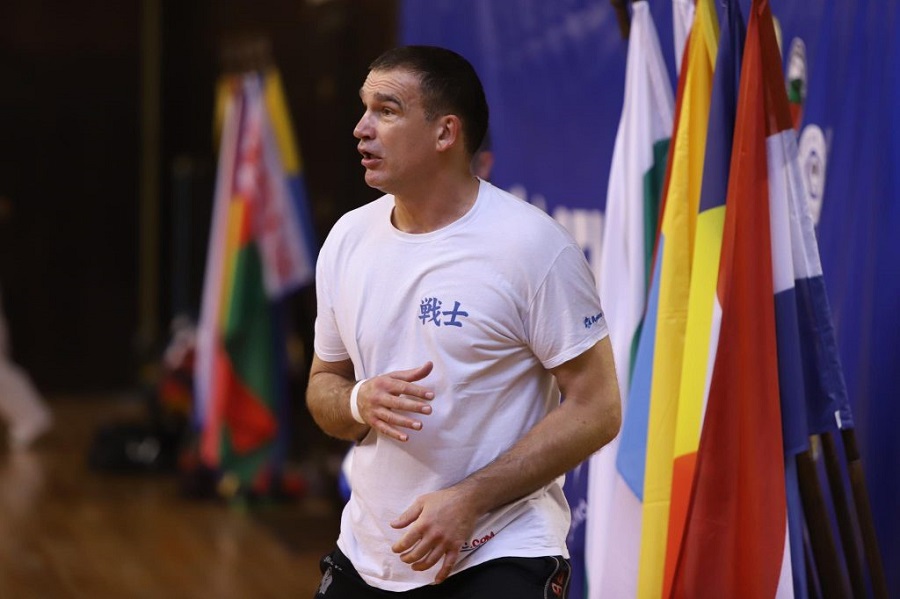 The Dutch kickboxing legend tricked the fighters multiple times saying that this is "the last one", but none of the fighters had a problem with it. The last session of the camp included a lot of sparrings and that brought a lot of smiles on their faces.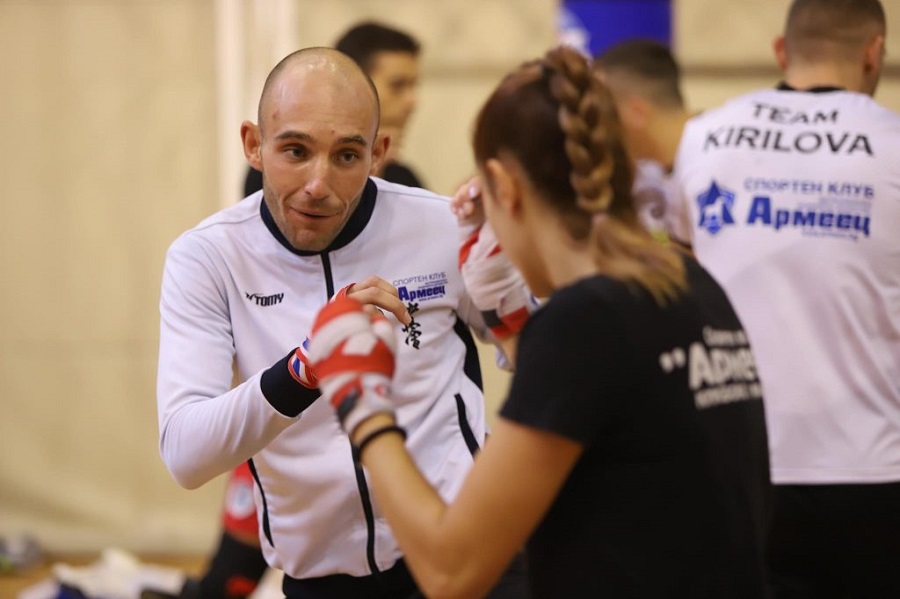 "I'm seeing a lot of progress, but you shouldn't stop working hard", Peter Aerts said at the end of today's training."It's all about the details. They make the difference at the top."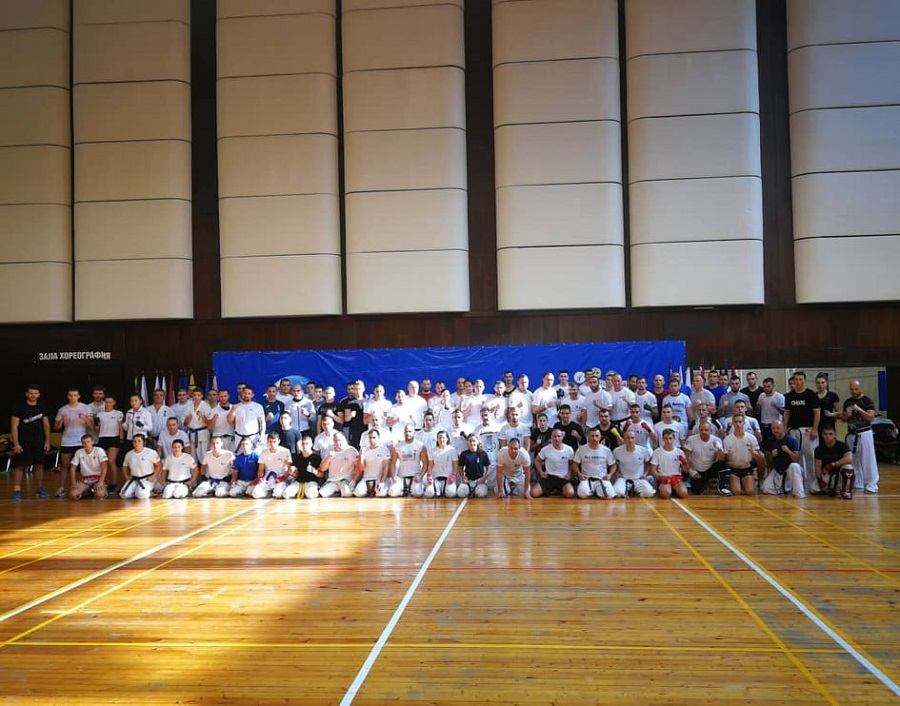 The last training session was conducted by Aerts, who is a living legend of K-1 with three world titles in the heavyweight division.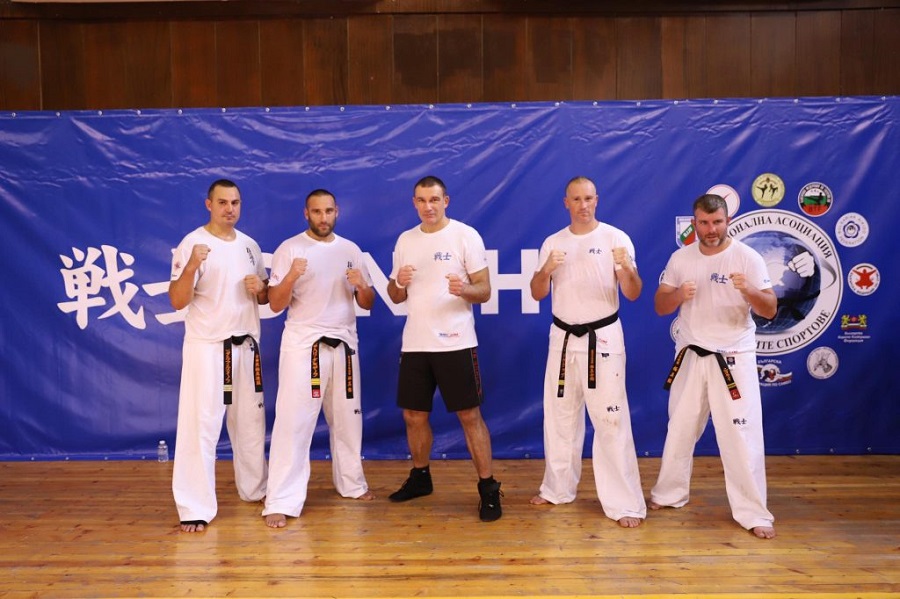 His son Marciano was alongside his father in every training session and showed dedication to walk in his father's shoes. The Czech great Jan Soukup was the other KWU International Professional League instructor.
The 41-year-old was one of the most active people in the sparring session, doing a lot of work with many different fighters.
Bulgaria's Senpai Nikolay Atanasov, Sensei Zahari Damyanov, and Sensei Petar Marinov also made a memorable appearance.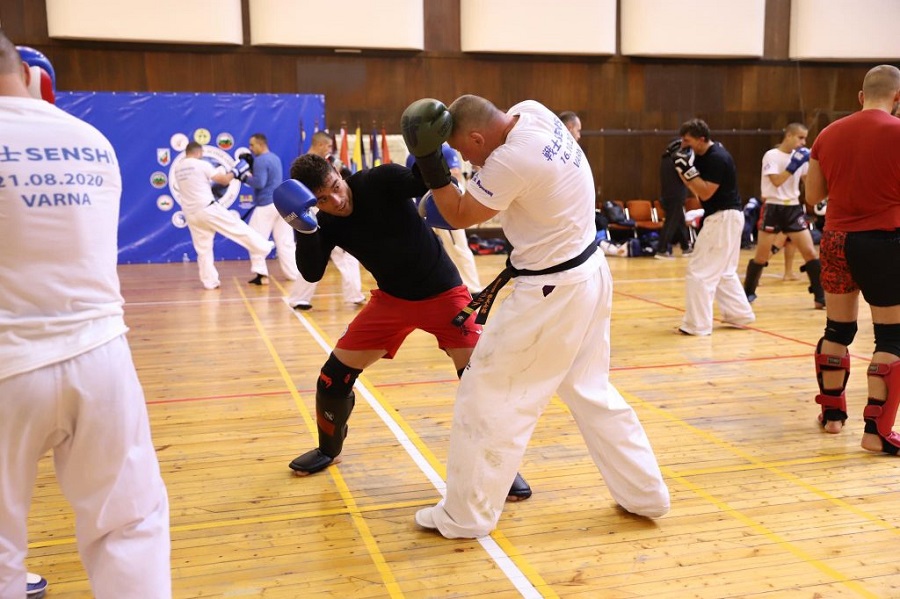 Photos by Lesemann Photography
Sourse: BOEC.COM