Within the 12th International KWU Summer Camp Kamchia 2018
will be held 2 fights according to the professional rules of WFKO in weight categories up to 60 kg and up to 80 kg.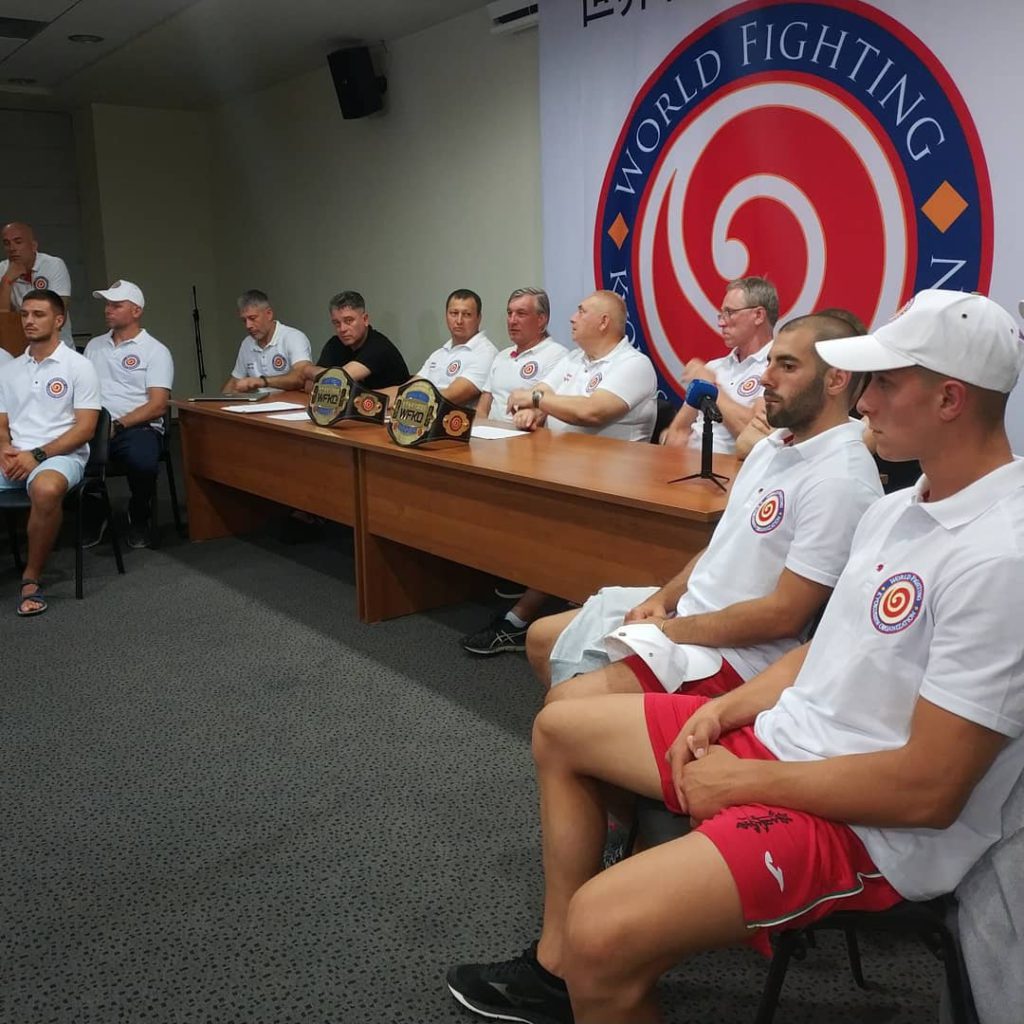 Dilyan Nikolov vs. Sergo Armenyan (in category up to 60 kg) and Georgi Doychev vs. Viktor Belyaev (in category up to 80 kg).
Nikolov and Armenyan met in the final of the 1st European Championship KWU 2016 (Belgrade), the representative of Russia was stronger.
Georgi Doychev and Viktor Belyaev met once, this happened in the semi-final of the 3 KWU World Championship 2018 (Ekaterinburg), the winner was the Russian fighter, and became the World Champion. Bulgarian sportsman got bronze.
---
Follow @KWUNION in social networks for interesting videos, pictures and news
Facebook / Instagram / Twitter/ VKontakte  and IGTV
#KWUCAMP 2018 all news HERE
Downloads camp's schedules:  Schedule – English  /  Расписание – Russian