Nikolay Yorgov participated in a dramatic four-round battle at the Palace of Culture and Sport in Varna on February 22nd, during the fifth edition of SENSHI fight nights. He stood up on the boxing ring against Majid Beigi from Iran and the battle between the two competitors was very dynamic and equal.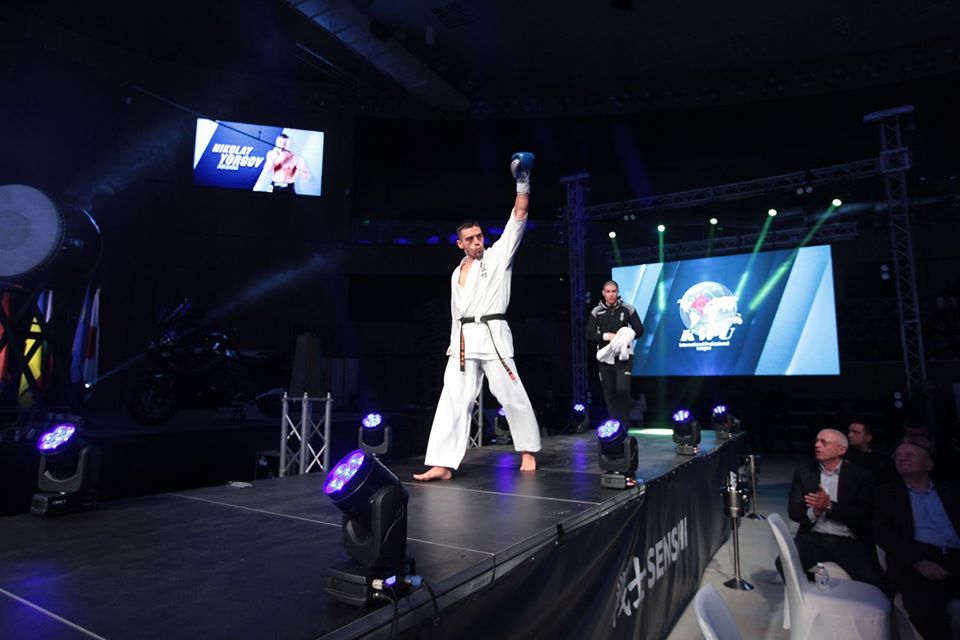 The Bulgarian is a silver medalist at the 2019 World Muay Thai Championship and the 2013 KWU Karate Kyokushin World Championship. In addition to being a multiple-time National champion, Yorgov is Japan Champion in 2011 and Shinken Shobu World Champion in 2012. The Bulgarian fighter is still undefeated at the SENSHI fight nights, holding the record for most fights under the organizations' banner.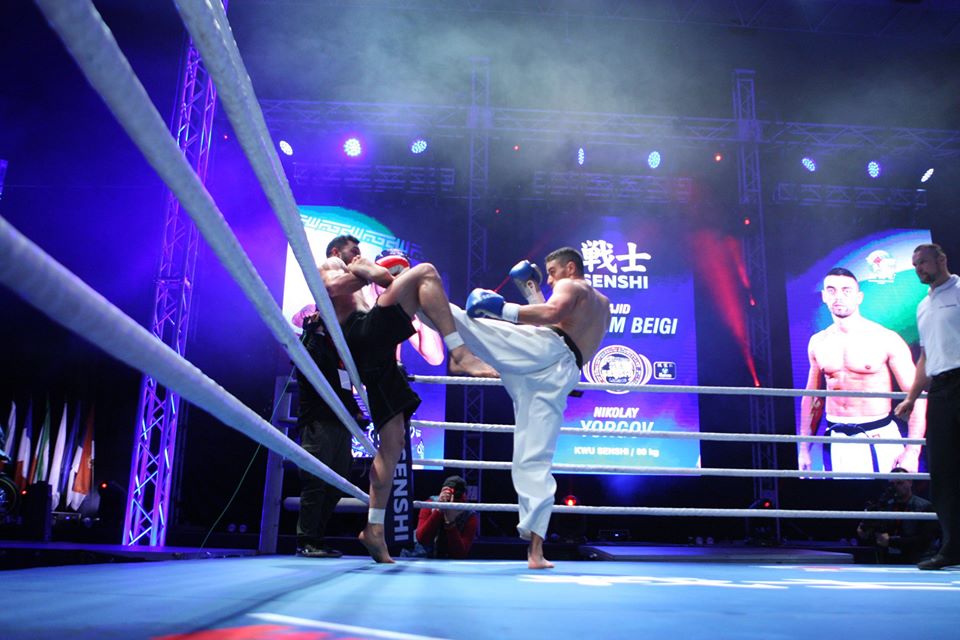 Here's what Nikolay Yorgov commented in front of Boec.com following his last match:
"It wasn't an easy fight, but as usual, my bouts are the most attractive", Yorgov said when he was asked why he wasn't so dominant in the first three rounds as he was in the final one.
"But I made it hard for myself. It's always a roller coaster when I fight. I remember when I defeat the Brazilian Zinhani – he broke my nose at SENSHI Cup. There's always something…
"I'm a warrior and I believe my will to win is the one thing that helps me the most every time I'm in danger. Beigi was a tall guy and his front foot caused a lot of problems for me. I was standing on the outside because he's way taller than me and I had to keep a distance", Yorgov complimented his opponent.
The full interview with the Bulgarian fighter you can find on Boec.com