Dear Friends and Colleagues!
Due to the fact that currently many countries still have a ban on international flights and international travel, a decision was made to postpone the dates of the KWU International Summer Camp in Kamchia, Bulgaria to August 16-23, 2020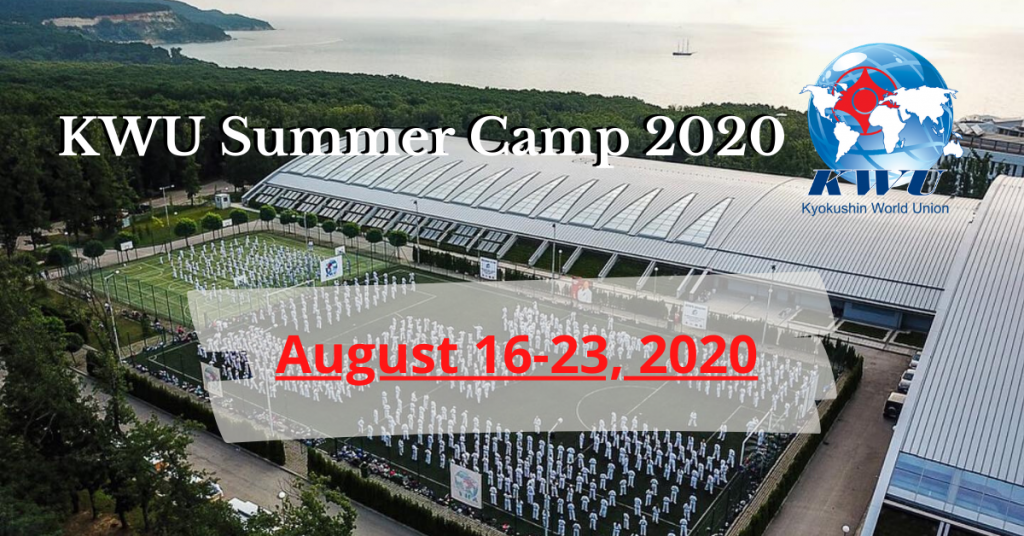 Applications and other questions, you can address to the email of the Organizing Committee – kwu_bulgaria@abv.bg
See you soon!
---
Уважаемые друзья и коллеги!
В связи с тем, что в настоящее время во многих странах сохраняется запрет на международное авиасообщение и международные поездки, было принято решение о переносе сроков Летнего международного лагеря KWU в Камчии, Болгария на 16-23 августа, 2020г.
Заявки на участие и другие вопросы можно направлять на почту Организационного комитета – kwu_bulgaria@abv.bg
До скорой встречи!